UbiVu Intelligent Asset Management
Optimize the way you manage and run your city, grid and communications infrastructure with the UbiVu.

Real-Time Status
Identify outages
Monitor power quality
Get accurate metering

Data & Analytics
AI-driven trend insights
ML data models
Optimized maintenance

Simple to Use
Intuitive interface
Remote troubleshooting
Cloud updates

Robust Security
ISO/IEC 27001
AWS GovCloud
Managed user access
A Simple and Powerful Tool to Monitor Streetlights and Transformers
Our cloud-based UbiVu platform provides data and analytics to identify and address energy waste, equipment outages, hazardous air quality, and capacity overloads. UbiVu has customizable interfaces and remote troubleshooting, to help asset managers make decisions that improve operational performance.
UbiVu manages our entire portfolio: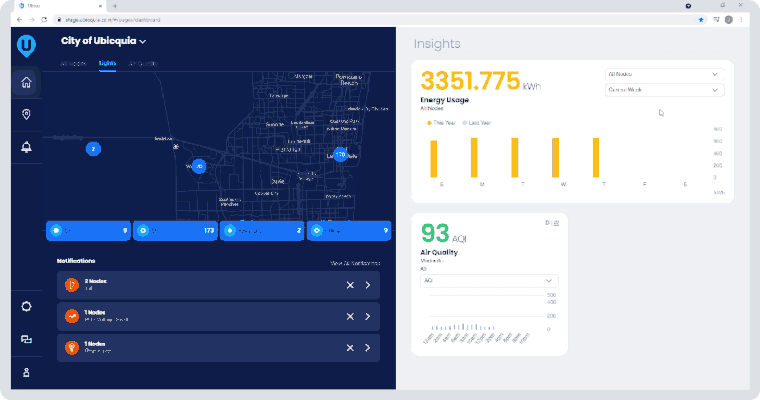 UbiVu Provides Video Analytics to Improve Safety
Our UbiHub multi-purpose streetlight platform with UbiVu gives public safety agencies an all-in-one solution to aid investigations, provide situational awareness, and remove biases from crime fighting.
Live-stream and archive video for situational awareness
Analyze vehicle, pedestrian, and bike traffic to improve safety and flow
Protect data with anonymization, encryption, access controls,and autodelete capabilities
Detect camera outages and streetlight knockdowns.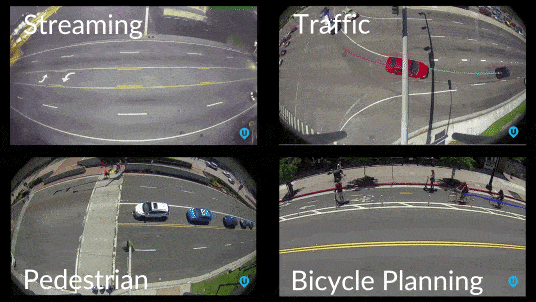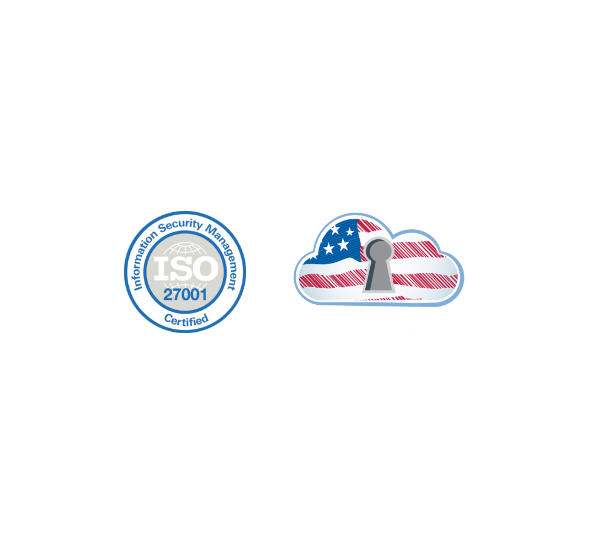 Get Peace of Mind with Government-Certified Security
Any municipality or utility working in the cloud needs to be sure its data and workloads are secure. UbiVu has:
ISO/IEC 27001 cerfication for personnel, information technology systems, applications, policies, procedures, standards, tools, utilities,and data.
AWS GovCloud (US) give government agencies access to public and private clouds for increased agility and security, via a secure platform that meets requirements including International Traffic in Arms Regulaons (ITAR) and Federal Risk and the Authorization Management Program (FedRAMP) High Baseline
Permissions capabilities to control user access and keep track of who has accessed or interacted with the data, providing for auditing.