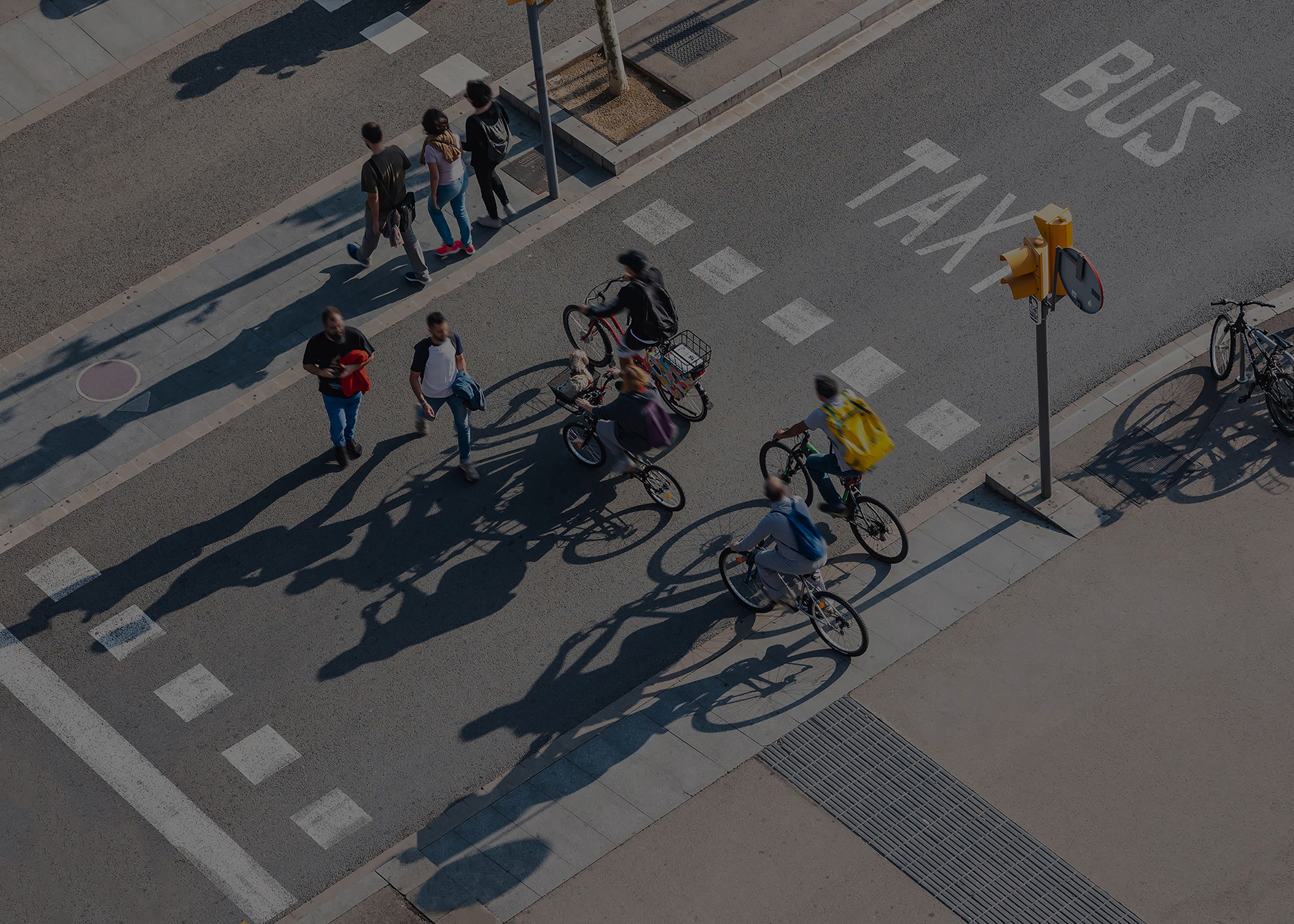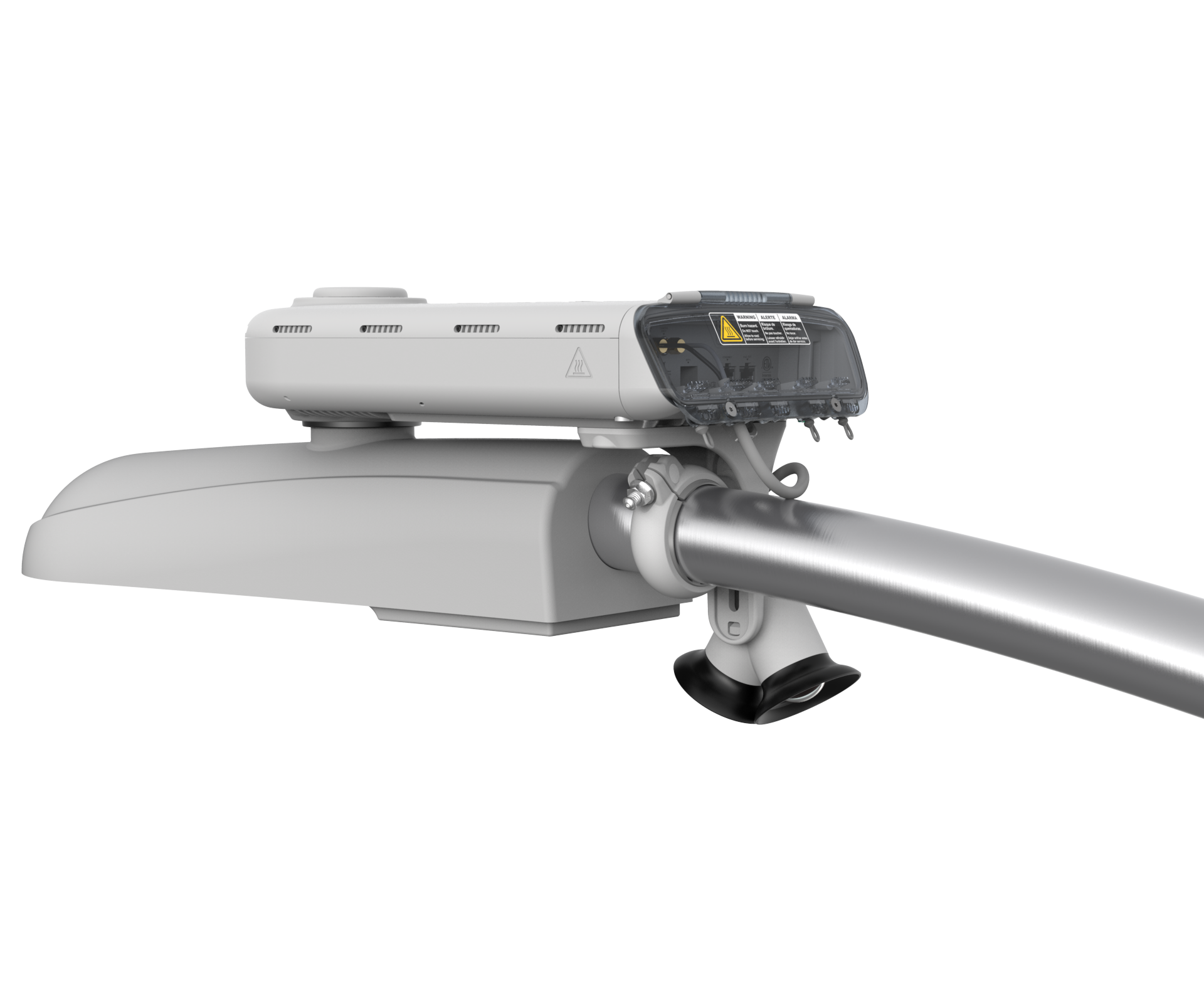 Making Smart City Infrastructure Easier to Deploy and Manage
Improve lighting, public safety, connectivity by making your existing infrastructure intelligent.
The Challenges of Deploying Smart City Infrastructure

Multiple Platforms
Installing multiple devices is costly, time-consuming and results in a "frankenpole" that is unappealing and difficult to manage.

Scaling Deployments
The time and approvals needed to add new infrastructure slows deployments and makes many of them unworkable or too costly.

Real-time Insights
Lack of data, multiple sources of data and no means to analyze it means cities have an incomplete view or no visibility at all.
Make your City Safer
Most communities worry about public safety like shootings, assault, vandelism, or traffic accidents. Ensuring public safety is critical for law enforcement and city officials.
The UbiHub AP/AI helps cities reduce crimes, conduct faster criminal investigations, decrease traffic accidents and improve safety for pedestrians and bicyclists. It provides on-demand live video streaming, historical video, and image review. This data helps cities reduce violent crimes by up to 25%, and investigation time and costs by 10%.
A single, multi-use platform like UbiHub AP/AI, solves the challenges of implementing smart city infrastructure: it uses existing streetlights to offer the right capabilities at the right price.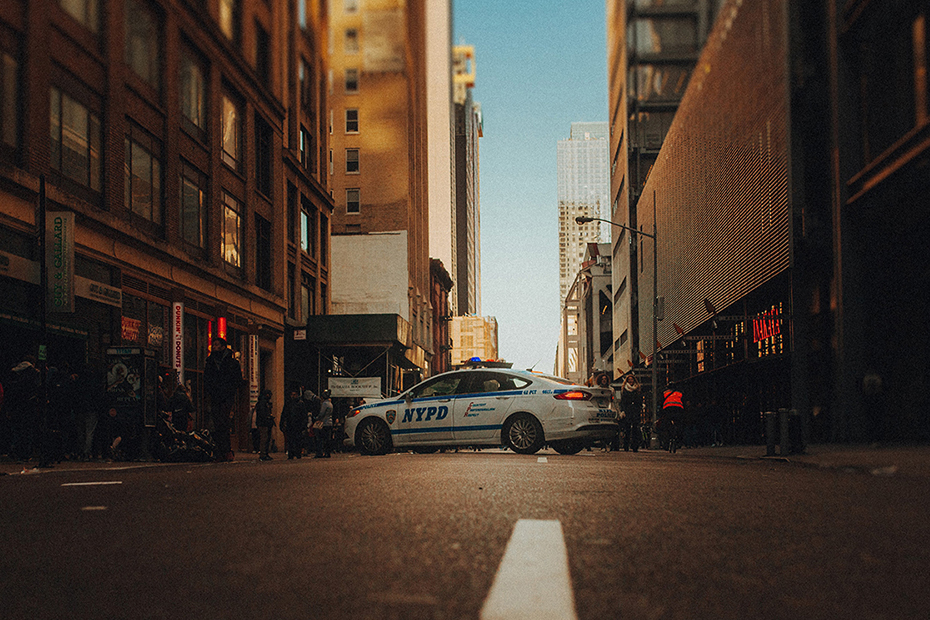 Connect your Community
COVID exposed what others already knew: we have a large digital divide. Public Wi-Fi enables improved accessibility to remote learning, local business support, emergency public message broadcasts to cellphones, and more. The challenge is how to move quickly to address the gap now.
The UbiHub AP6 is the industry's first streetlight Wi-Fi 6 access point. It installs in seconds, and is simple to deploy and monitor. It is suitable for neighborhoods, parks, and commercial areas. The UbiHub provides a wide range of features to make public Wi-Fi easily accessible.
Offering fast performance, the UbiHub AP6 handles up to 200 connections per AP and dynamic load balancing across mesh networks.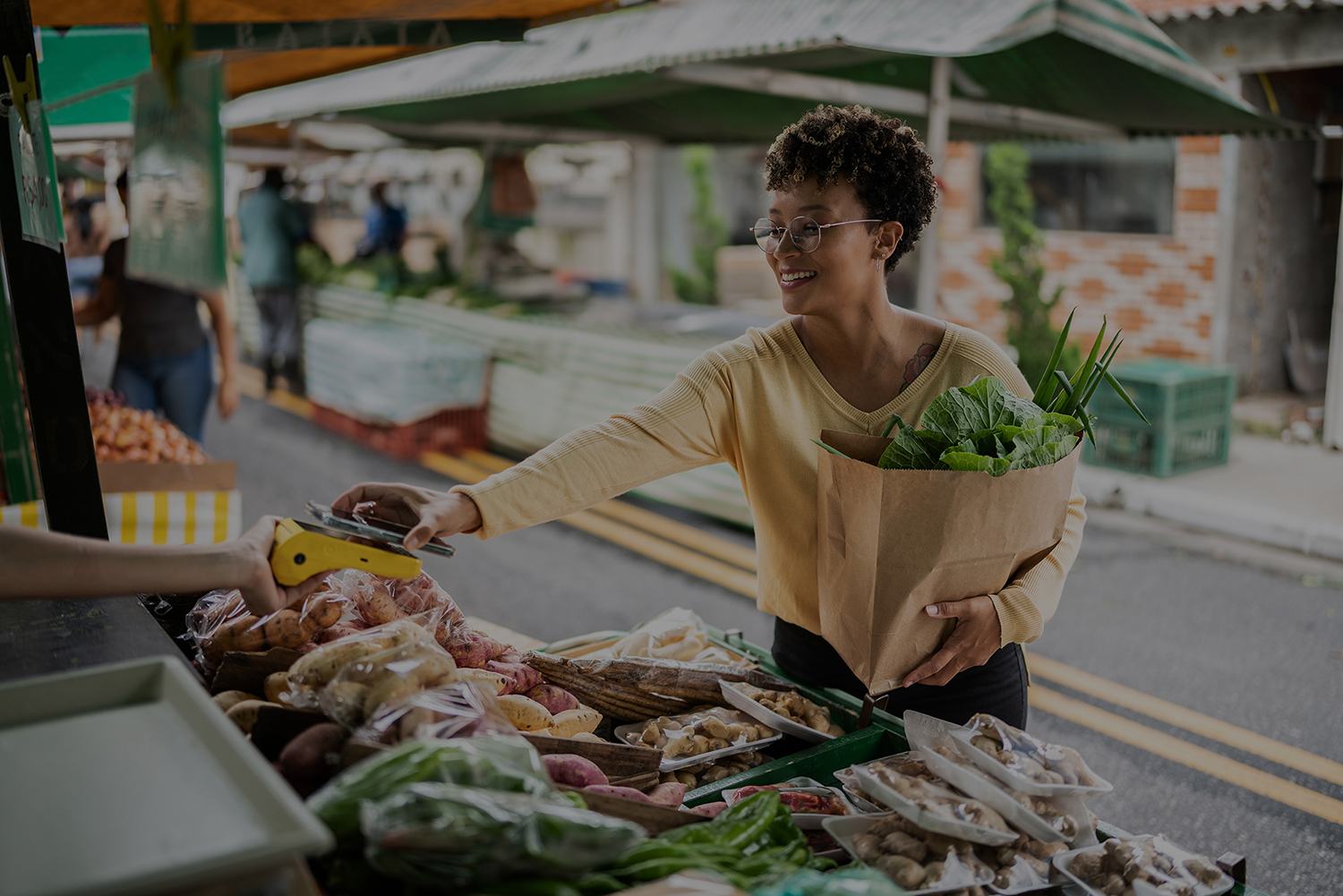 Optimize Traffic and Parking
Inefficient traffic management and parking violations plague cities, causing traffic congestion and poor air quality. Citizens are frustrated by traffic jams and a big part of the budget goes to road maintenance.
The UbiHub AP/AI video monitoring and analytics give insights into vehicle, bicycle and pedestrian traffic patterns so that cities can manage traffic and parking better. Edge AI, combined with UbiVu, provides the data needed to reduce congestion, improve safety, and better allocate resources.
Cities can also find new opportunities for revenue generation with real-time insight into parking availability and violation enforcement.
UbiHub AP/AI solves these use cases and more in the first single, multi-use smart city platform.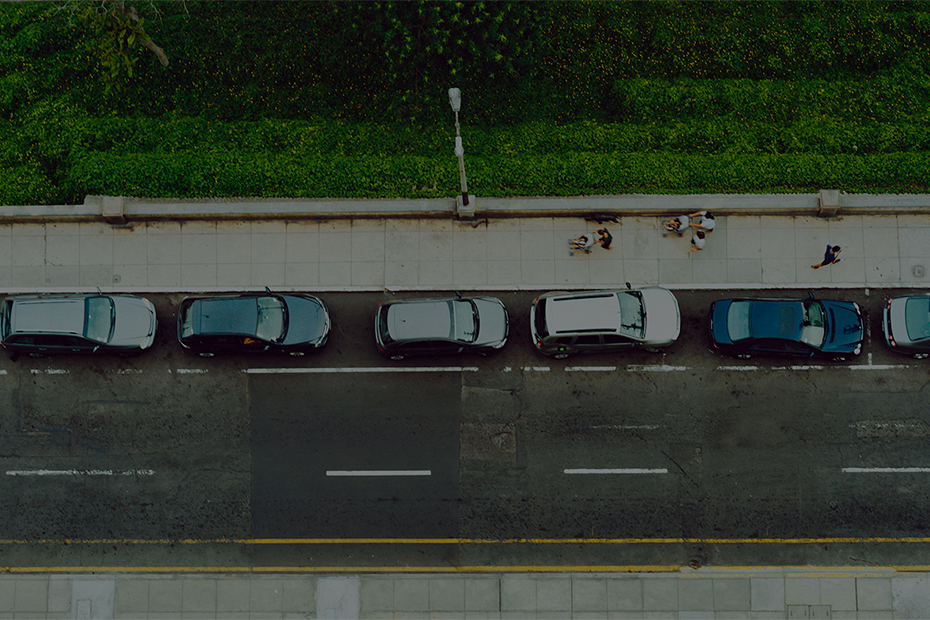 Be More Energy Efficient
LED streetlights help cities improve energy efficiency and light quality but when you add smart lighting controls the benefits multiply.
UbiCell is a smart lighting controller that provides additional savings of 30% in energy costs and 50% in maintenance costs. It does this through superior asset management and can be easily deployed in seconds to provide:
Advanced dimming
Utility-grade energy metering
Tilt/vibration sensing, voltage detection
Real-time GPS so the location of streetlight issues can be easily found
Insights from UbiCell and UbiVu, a web-based platform that provides a single view of the streetlight networks, helps Cities easily monitor and manage energy usage, outage alerts, predictive maintenance, and more.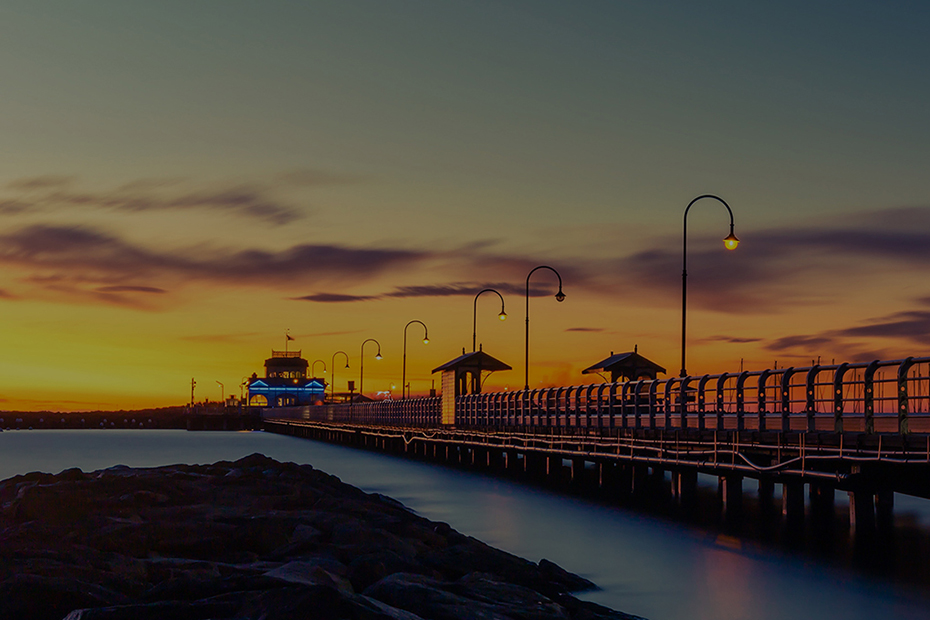 Improve Citizens
Well-being
Poor air quality is a major threat to public health. It increases healthcare costs and decreases economic opportunities as residents move to areas with cleaner air. Cities need accurate, real-time, high-resolution data on air quality to maintain the well-being of their community.
The UbiSmart AQM+ is a small air quality sensor that records, analyzes and communicates precise local air quality and environmental data, including noise levels. It is installed in less than 15 minutes and seamlessly integrates with existing utility or streetlight infrastructure and the UbiCell smart streetlight controller. Data readings are taken every five minutes and provided to the UbiVu dashboard for customizable alerts.
UbiSmart AQM+ helps cities reduce environmental risks and protect their citizens by providing access to clean air.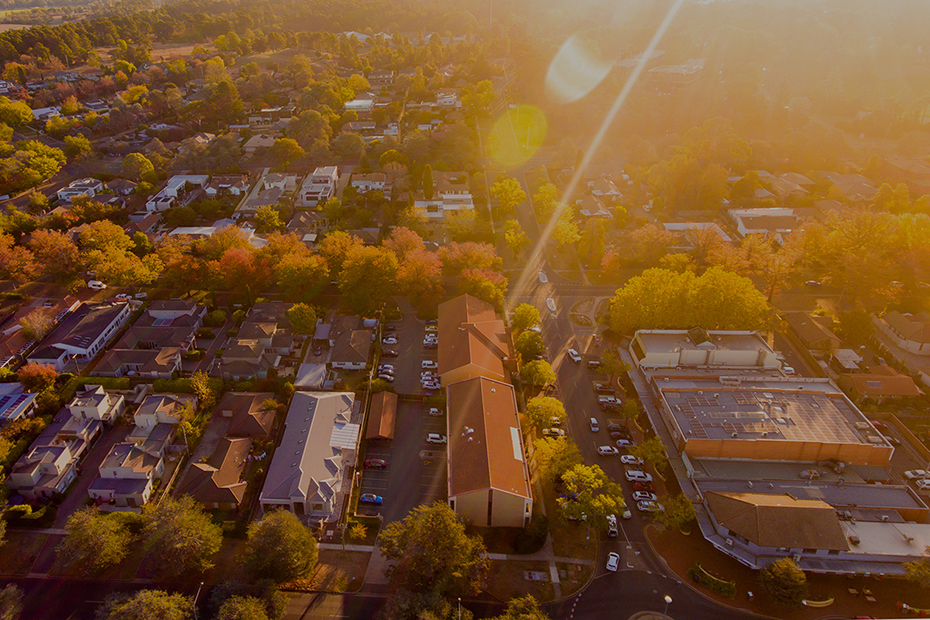 Benefits of Ubicquia Solutions

Better Allocate Resources
Integrating data from different sources in a single pane of glass means cities can better manage resources like equipment, infrastructure and people. Converting to smart streetlighting can significantly reduce energy costs.

Improved Quality of Life
On-demand video with real-time analytics leads to less crime and better safety for drivers, pedestrians and cyclists. More effective traffic management and better environmental monitoring improves air quality.

More Sustainable Growth
Having access to more information and using AI to find insights can help cities balance growth and development with the environment. Offering public Wi-Fi can improve economic opportunities for the community.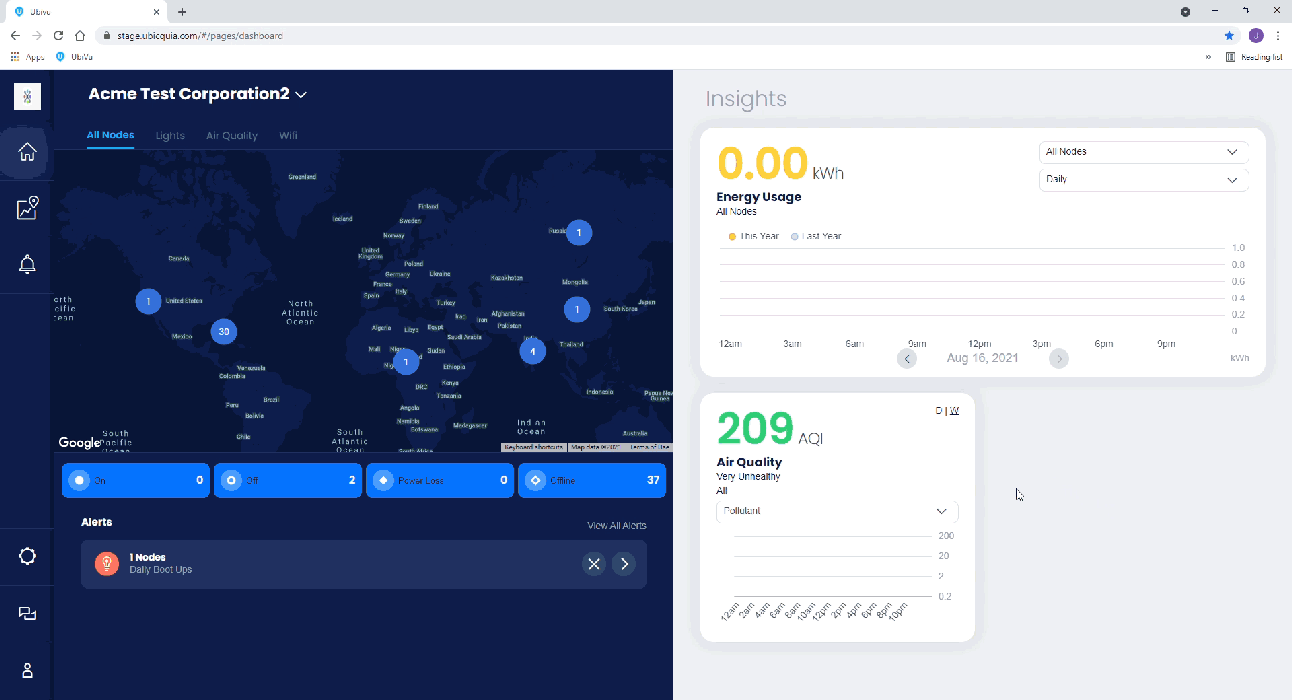 Why Choose Ubicquia for Smart City Infrastructure
Ubicquia helps cities solve the critical issues they face from public safety to poor air quality while controlling costs and optimizing existing infrastructure. We are dedicated to making technology that is easy to deploy and monitor. Our all-in-one solutions can be installed in minutes by using the existing streetlights and utility poles. We are compatible with more than 360 million streetlights and 500 million utility poles worldwide. Our UbiVu management platform opens the possibility of a real-time city by bringing together all data in a single pane of glass. We are enabling Cities to control lighting costs, extend public Wi-Fi, improve air quality, optimize traffic management and protect public safety.
See What our Customers Say
Ubicquia solutions are deployed in over 350 cities across the US, Canada, and Latin America.
"We're saving money through reduced operating costs and reducing greenhouse gas emissions, and as an extra perk, we received recognition and a grant award from NYSERDA for the accomplishment."
Marcy Denker,
Sustainability Coordinator,
Village of Nyack, NY
"Pepperell is strongly committed to climate change issues and have declared ourselves a Dark Sky friendly community. This conversion reduces nighttime lighting and glare without compromising public safety."
Andrew MacLean,
Town Administrator,
Town of Pepperell, Massachusetts
"We're excited to deploy the UbiHub to deliver free, high-speed internet to Pana'ewa Park. This project marks an important step towards expanding broadband and closing the digital divide throughout Hawai'i."
Mitch Roth,
Mayor,
County of Hawai'i