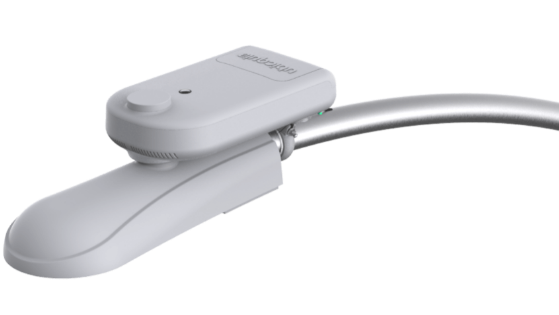 A Faster More Cost-Effective Way to Add Network Capacity
By the end of 2032, the US could have a network capacity deficit of 17 exabytes/month*. The Ericsson Street Radio made in partnership with Ubicquia provides a simple affordable way to add capacity.
*The Brattle Group, April 2023

Leading Technology
Ericsson 5G Small Cell
Patented installation mechanism

Deploys in Minutes
Existing infrastructure
Faster site acquisition

Integrated Capabilities
Complete 5G small cell solution
Built-in asset monitoring

Multiple Use Cases
5G Mobility and FWA
IoT services

Reduce the Small Cell Permitting Process by 75%
The site permitting process can take 12-18 months. By using existing streetlights, mobile operators can negotiate master agreements for citywide deployments. They can also bypass potential pushback on aesthetic standards by providing a platform that is nearly invisible from the street.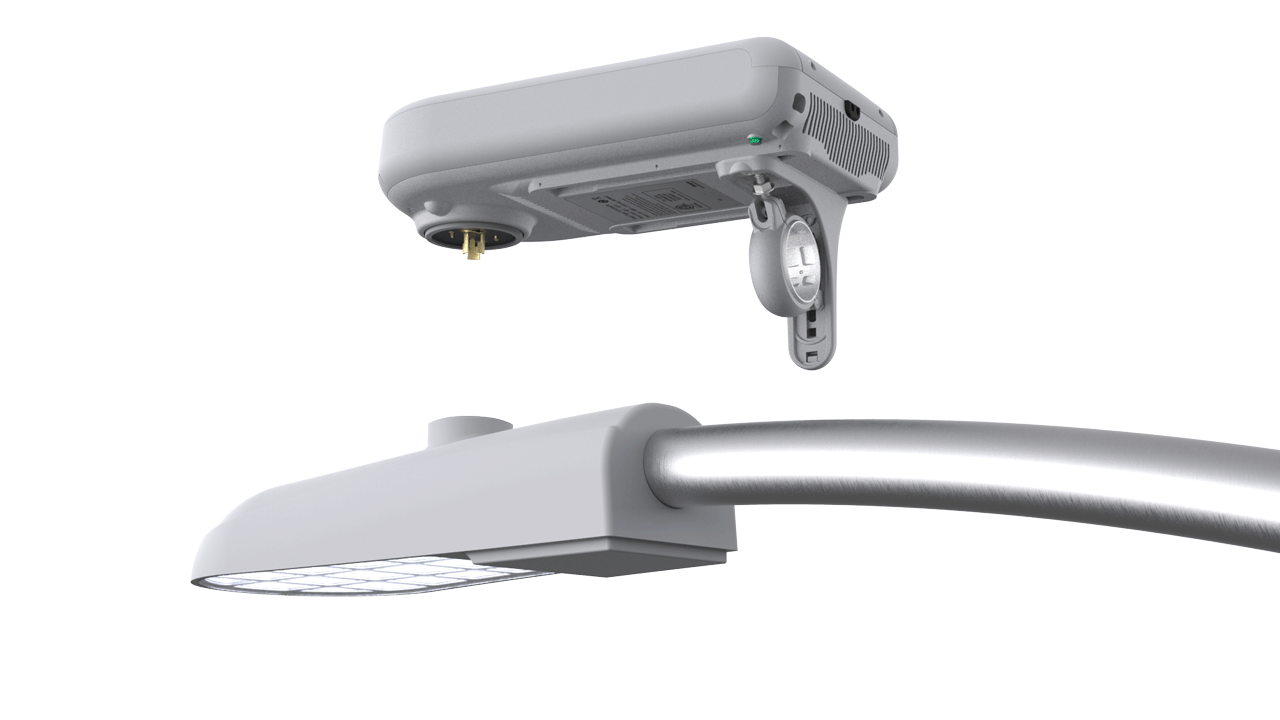 Deploy 5G Small Cells in Minutes
The unique platform, created by Ubicquia, and sold as the Ericsson Street Radio is an ultra-compact, integrated small-cell solution that plugs into the top of streetlight photocell sockets. It can be deployed in minutes instead of days.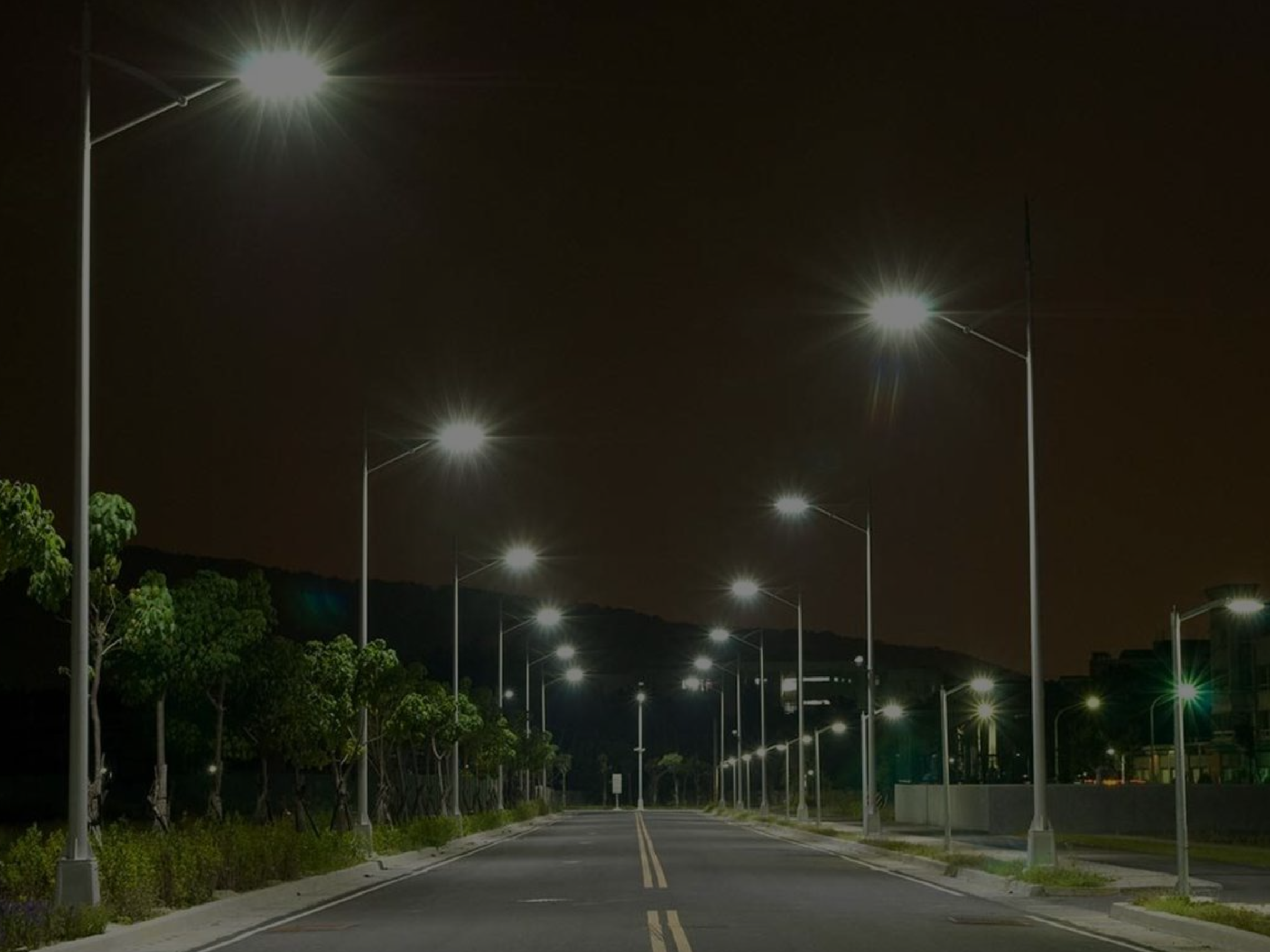 Deliver Superior Performance
5G small cells are ideal for augmenting radio access network (RAN) performance to optimize consumer, industrial and public service applications. It provides uniform speed, capacity, and coverage where and when it's needed.
With the Ericsson Street Radio made in partnership with Ubicquia, you can:
Boost network performance across spectrum layers for greater 5G performance
Align 5G small cell sites and RAN planning to integrate seamlessly with the existing street light infrastructure
Create 5G sites in minutes using a streetlight universal photocell socket
Maintain continuous feature parity with Ericsson Street Radio
Cover More for Less with 5G Small Cells from Ubicquia and Ericsson
By the time you acquire a site, do the RF planning, install new infrastructure, and factor in operational costs for metering, power consumption and site rental, the average conventional small cell can add up to $75,000 to $100,000. At scale, those costs can fast become prohibitive.
The Ericsson Street Radio made in partnership with Ubicquia uses existing streetlights to cut 5G small cell deployment costs by up to 74% and accelerate network builds.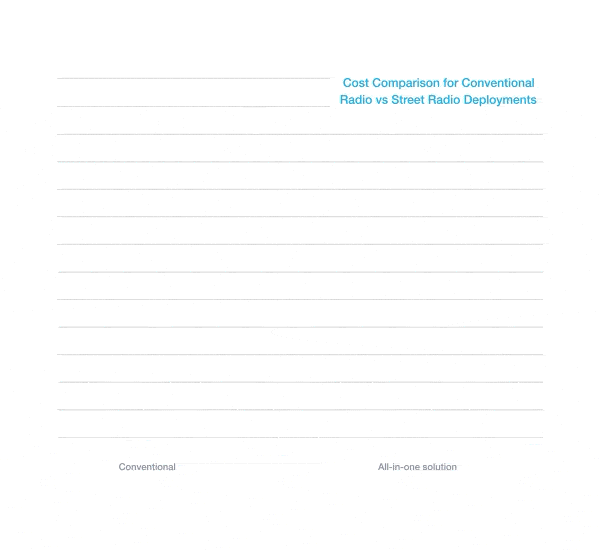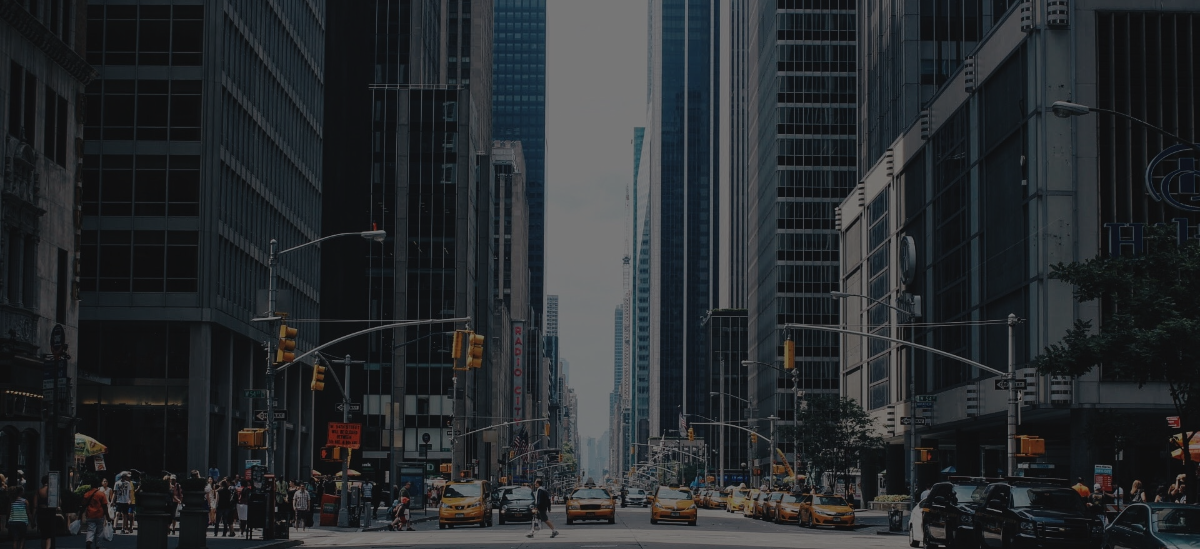 Utility-grade Features
The Ubicquia platform with Ericsson Street Radio provides the full range of certified utility control and metering capabilities for streetlight monitoring and management including scheduling, dimming, pole location, tilt and vibration sensing, and more. Power metering of both the line and load generates revenue-grade billing data for multiple tariff arrangements. This allows CSPs to deliver 5G performance with improved asset management, reduced operating expenses and greater responsiveness to network outages.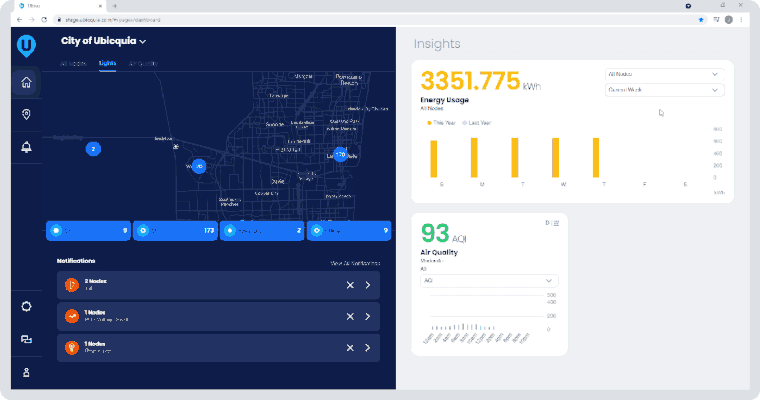 | | |
| --- | --- |
| Latest-generation Ericsson radio | Antenna: Integrated 4x4 MIMO |
| Integrated utility-grade power metering | Backhaul: 25GB Ethernet SFP |
| Utility compliant for weight and wind loading | Power supply: 110V to 480V, 50/60Hz, autosensing |
| Compact form factor barely visible from street | Radio power: 4 x 5 Watts |
| Simple asset monitoring | Ingress protection (IP) rang: IP65 |
| Installs in as little as 15 minutes | Ambient temperature range: -40C to +55C |
| Integrated networked streetlight controls | Size: 7 Litres |
| Plug and play compatibility on NEMA equipped streetlights | Mass: 7kg |