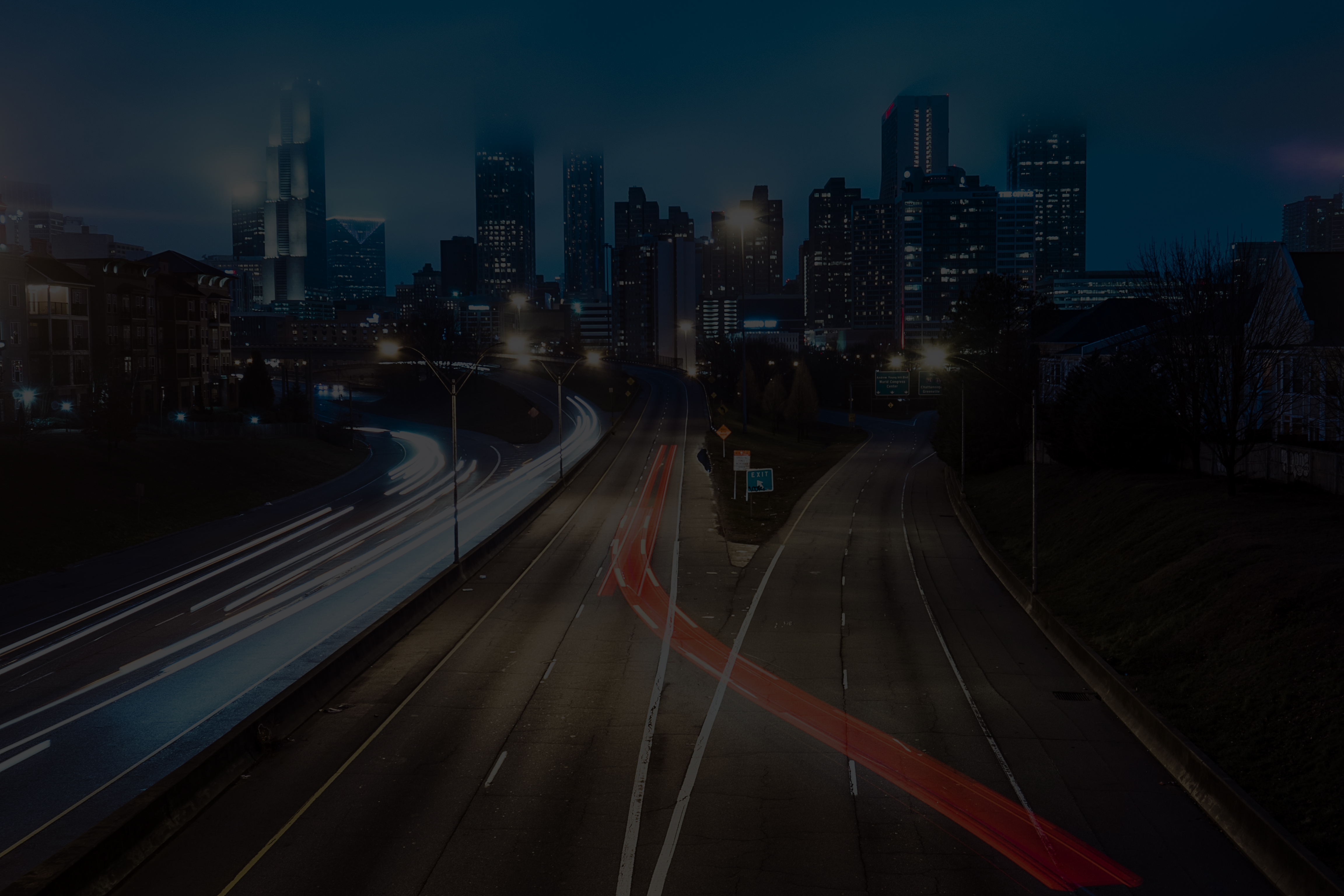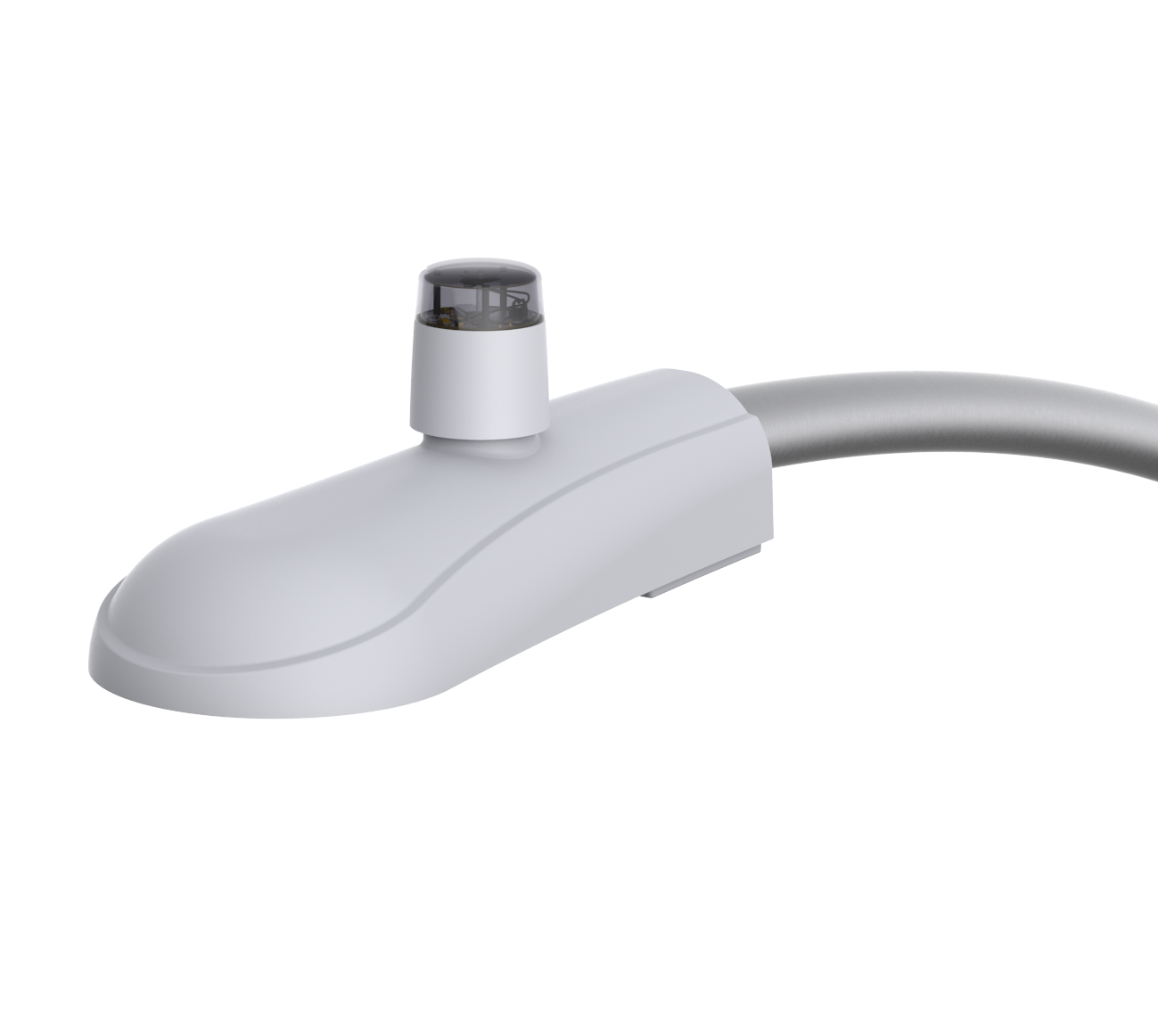 UbiCell Smart Lighting Control
Reduce the cost of managing and operating your streetlights by up to 40% with more intelligence.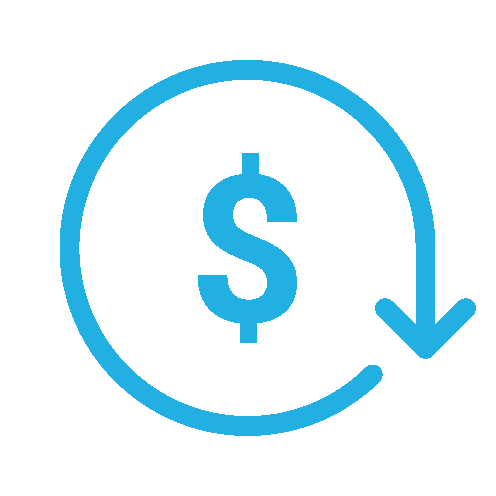 Energy, O&M Savings
20-40% lower energy costs
Smart lighting schedules
Intelligent dimming
More efficient maintenance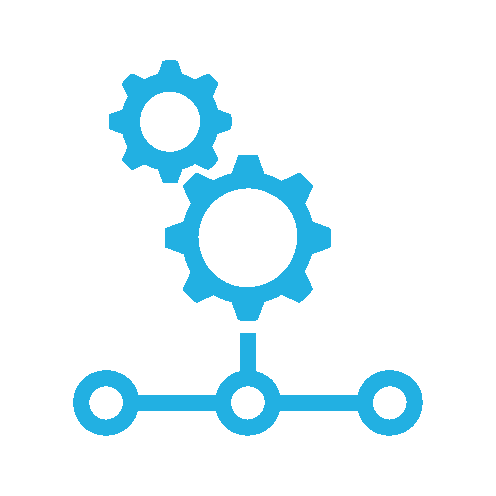 Asset Management
Fixture and pole details
High accuracy GIS data
Real-time notifications
Revenue-grade energy usage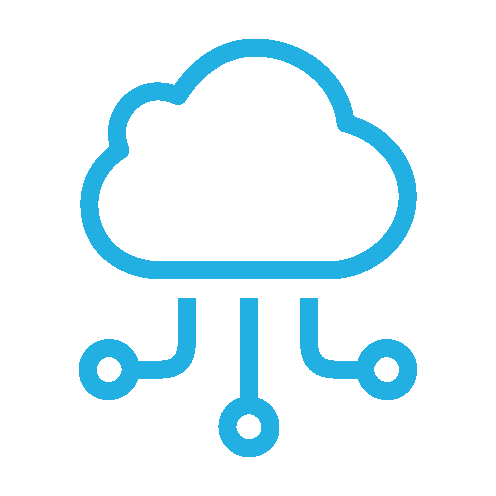 Cloud Management
Detailed asset tracking
Unlimited lighting schedules
Unlimited alerts
Real-time analytics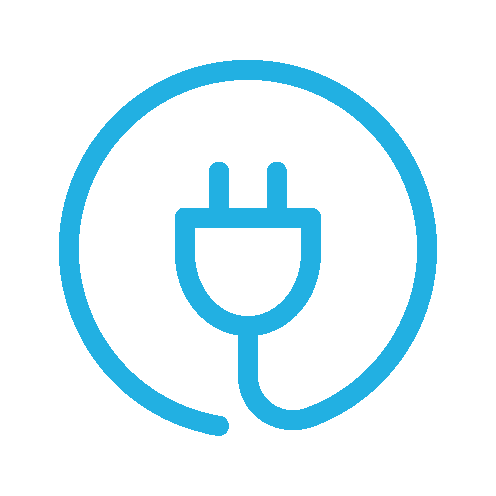 Simple & Fast Installation
Self-provisions in seconds
Actionable data in minutes
No network to build
Integrates with sensors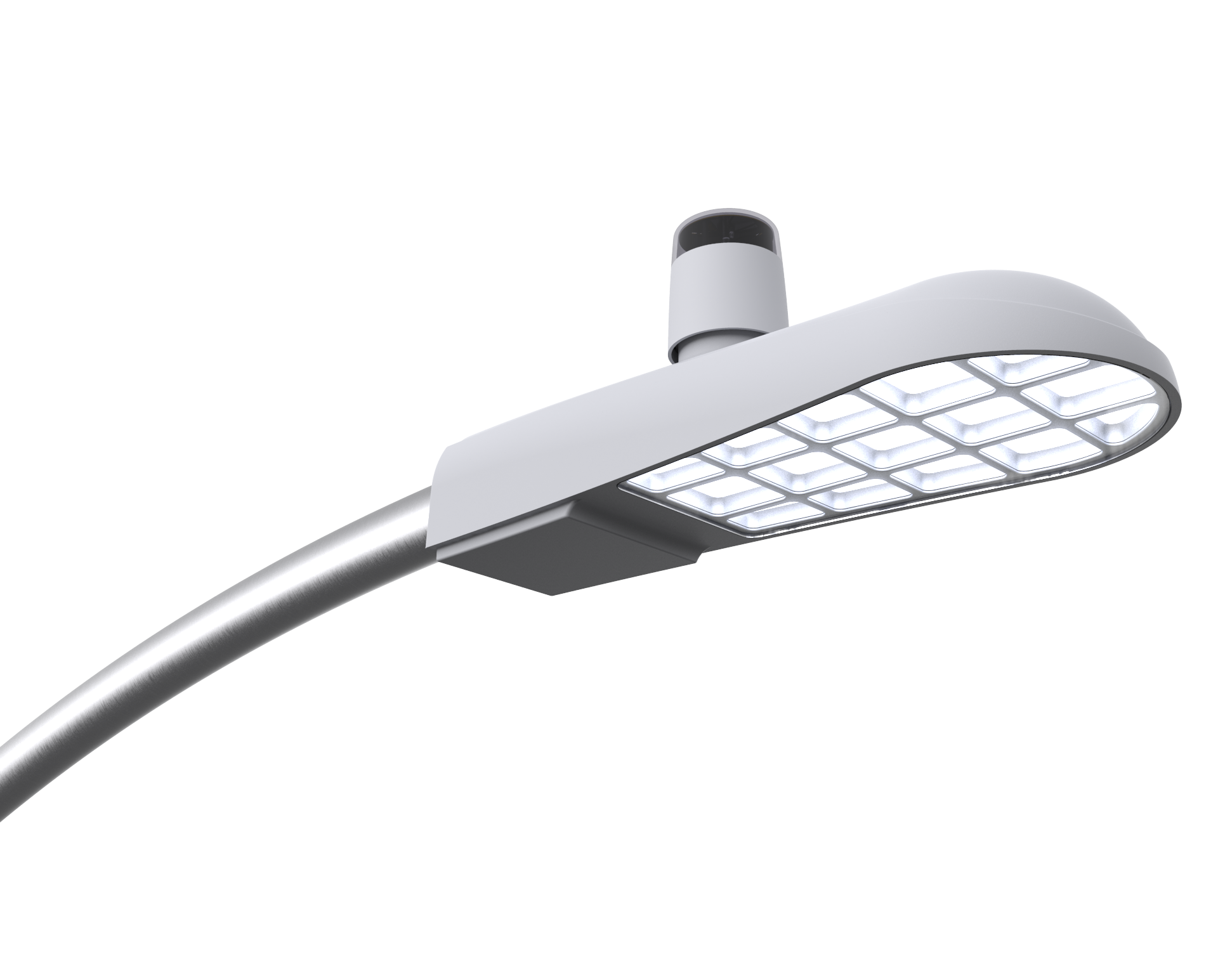 Lighting Control in Seconds
We designed the UbiCell lighting control platform to be easy for you to deploy, scale, and reduce lighting costs. It plugs into the photocell socket of your streetlights, connects to a cellular network, and starts delivering data in minutes. Right away, you can create lighting schedules and better manage your operations. And as you grow, you can add new sensors and new capabilities, like air quality monitoring, with that same kind of ease.
Lighting Control for Cities
Implementing UbiCell for lighting control reduces energy consumption to provide significant operational cost savings and extends LED lifespan to cut replacement costs. It also makes a positive impact on the climate, by reducing CO2 gases.
With UbiCell, you can:
Track street lighting performance and costs
Dynamic scheduling based on astronomical clock
Set an unlimited number of dimming schedules and threshold alerts
Get real-time notification of luminaire faults and outages
Easily add air quality and other sensors to any UbiCell deployment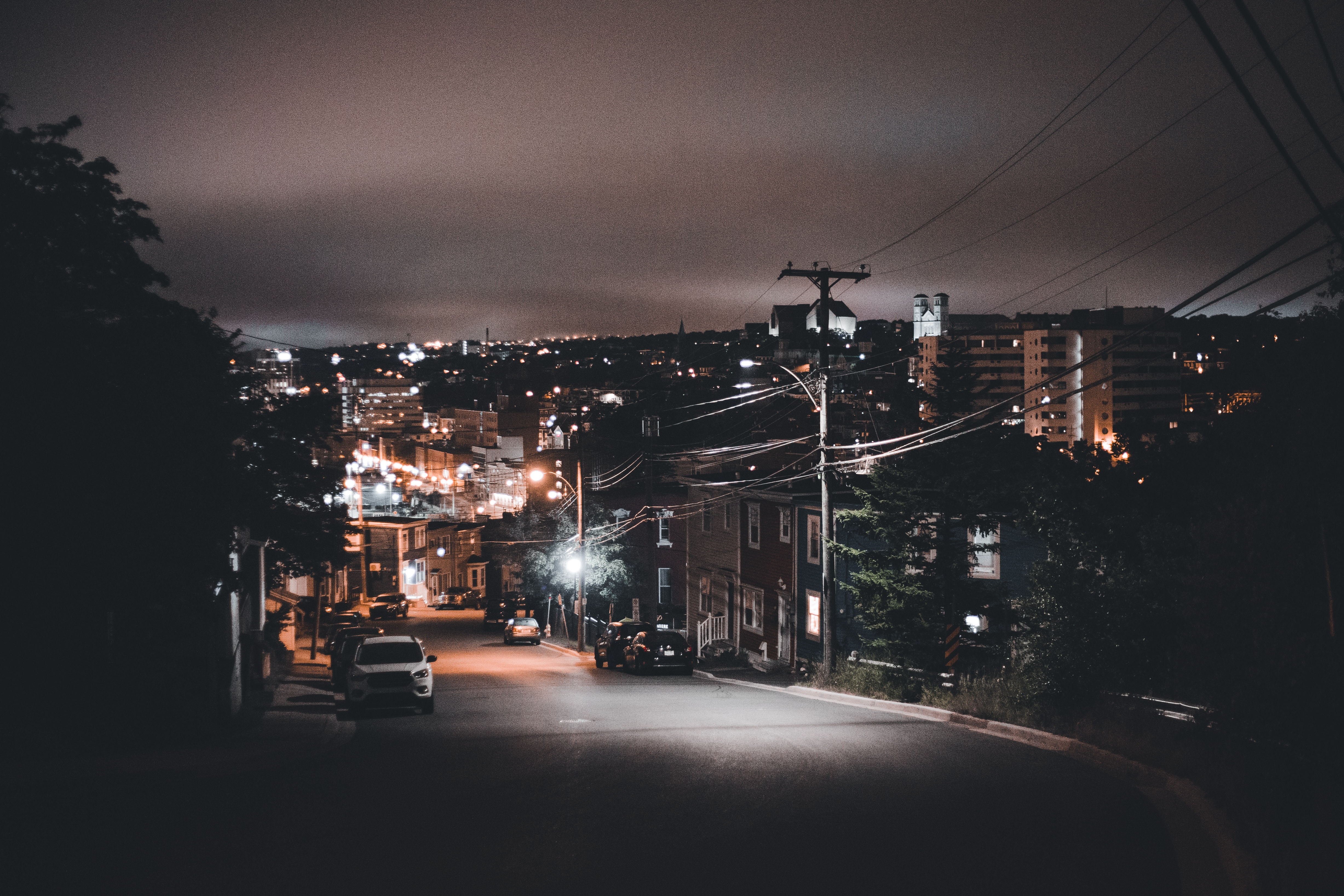 Lighting Control for Utilities
UbiCell helps utilities reduce O&M costs by identifying lighting issues without rolling a truck. This allows you to address issues proactively and quickly. Advanced lighting control also provides grid visibility across entire utility service territory.

With UbiCell, you can:
Get much needed grid and asset visibility
Monitor voltage, including sags and swells
Set and automate dimming schedules to reduce loads during peak events
Alert teams to momentary outages or bigger issues
Easily deploy self-commissioning nodes on existing infrastructure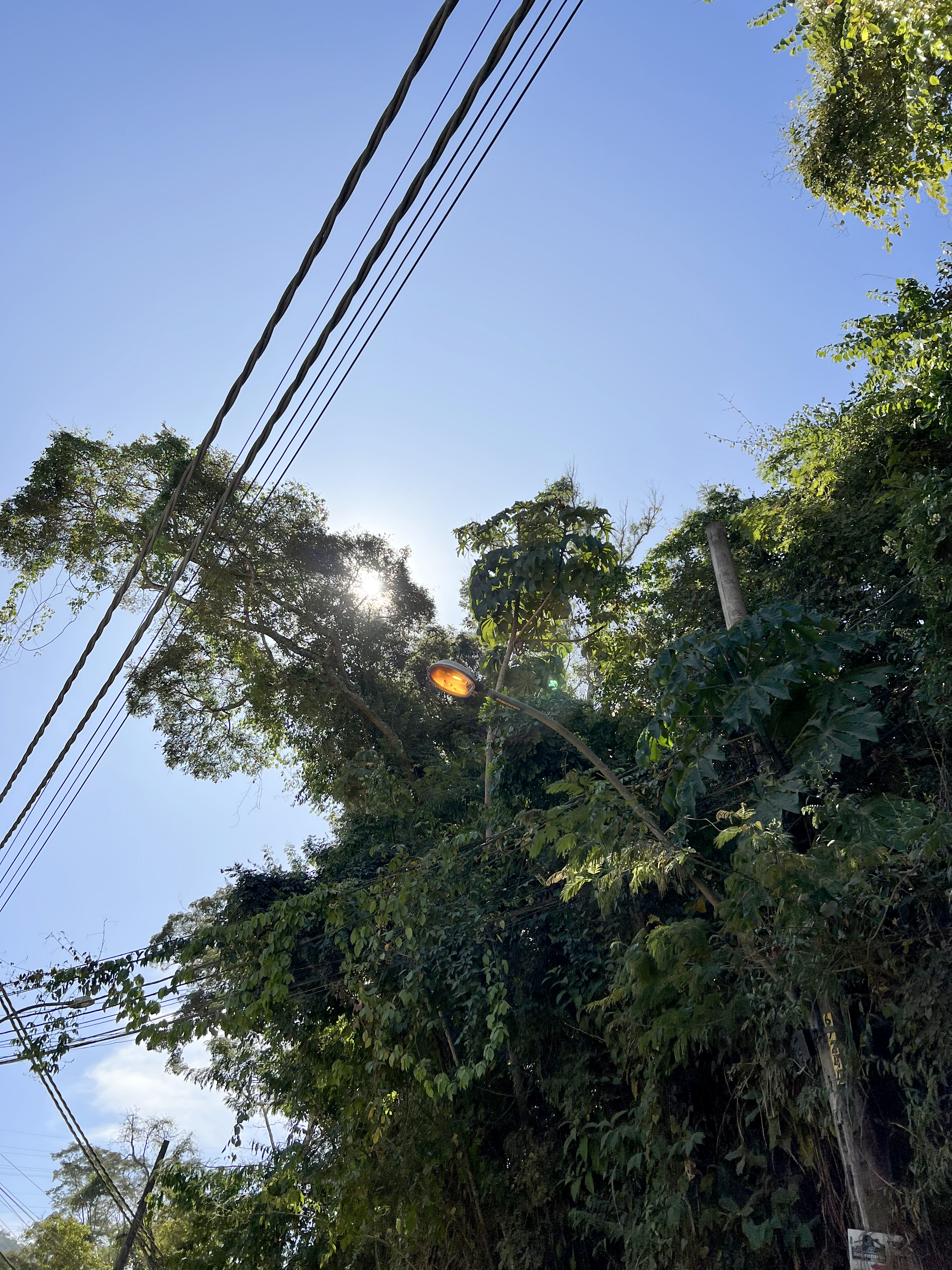 1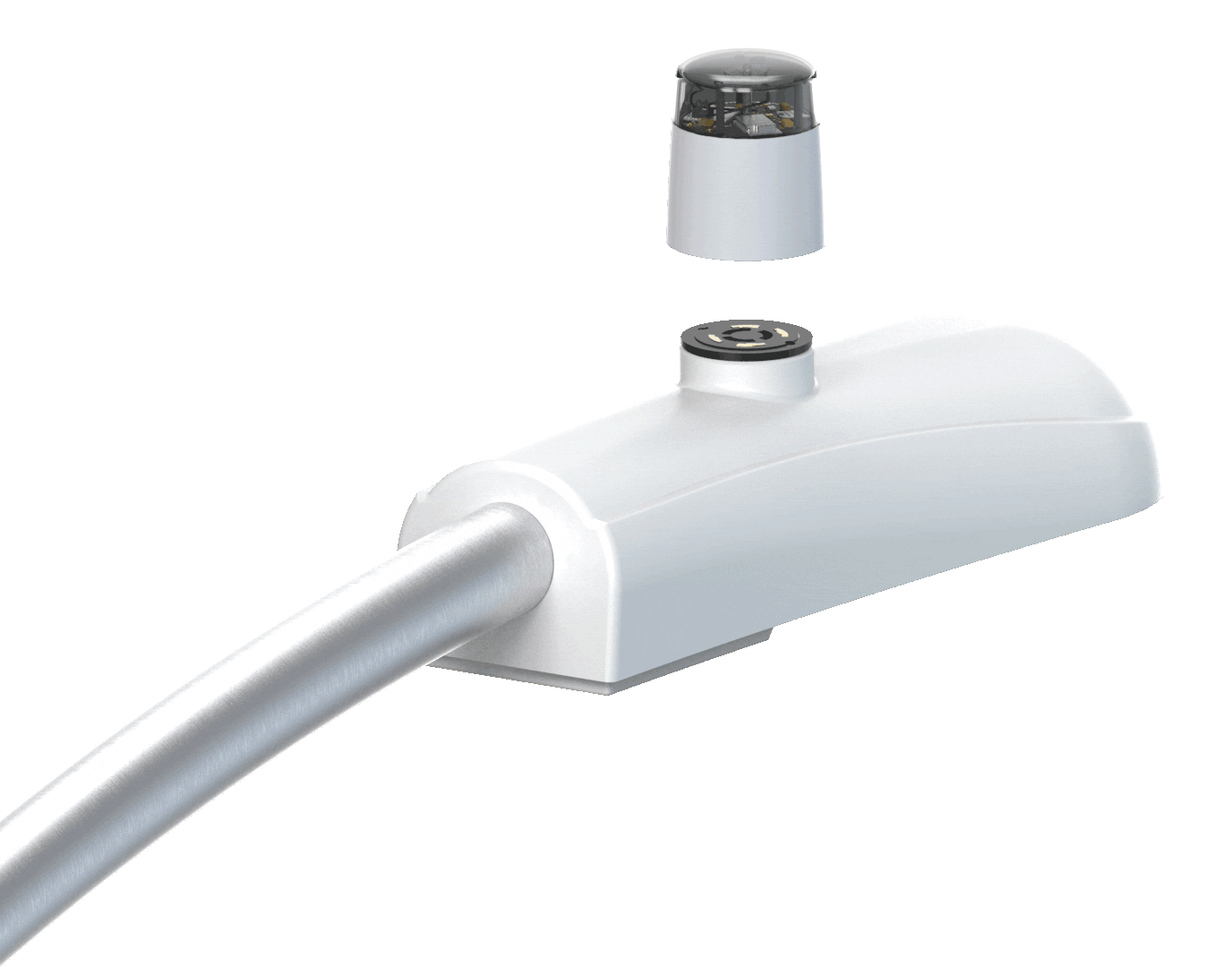 UbiCell Smart Lighting Control
Wide Power Range (120V - 480V)
Single SKU allows for simplified inventory and installation
Multi-carrier SIM
Allows for carrier migration without a truck roll
Highly Programmable
Enables savings of up to 50% vs standard Photocells
Tilt & Vibration
Provides data on pole condition of the pole, knock-down, and weather impact
Lab Certified
Utility and safety agency approvals, ensure dependable performance
Multiple Form Factors
Supports virtually all luminaire configurations requirements

When You See How Easy Cellular Networks Are, You'll Wonder Why Anyone Uses Mesh
The UbiCell lighting control platform uses an LTE cellular network instead of a mesh network for four reasons:
1. Removes need to design, install and operate a private network.
2. Allows you to install nodes faster and scale with ease.
3. Leverages the most widely deployed reliable network.
4. Reduces total cost of ownership by 15-25% over ten years.
More Flexible Data Management
UbiCell is managed by Ubicquia's cloud-based management system, UbiVu, so you can support many sensors, applications, and queries through a single pane of glass. Pre-built APIs allow this rich data to feed into other systems. Additional power metering provides even more knowledge and the ability to pursue different charging options.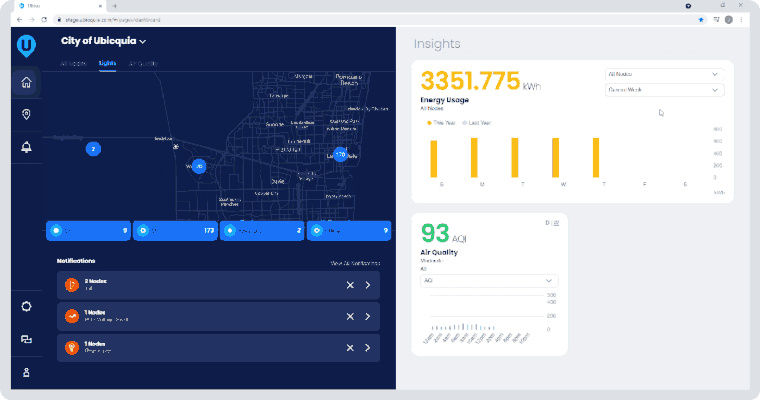 A Faster Route to a Smarter City
It's easier to get your smart city projects started with the UbiCell lighting control platform. You can deploy new nodes in minutes. You can easily combine with the Ubicquia AQM platforms and expand the capabilities to include environmental analytics.
UbiCell Technical Details
| | |
| --- | --- |
| Triac assisted relay, Fail on | Power Supply (auto-sensing): 120V to 480V (50/60Hz) |
| High accuracy GPS | Dimming control: Auto select: 0-10V, DALI, DALI2 |
| Tilt, vibration, sag and swell detection | Surge rating: 10 kV/5kA or 20 kV/10kA Type C |
| Embedded Trust M security feature | Security: AES 128/256-bit encryption |
| Multiple reporting frequencies | Size: 103.5mm x 88mm |
| Revenue-grade metrology | Weight: 375g |