Use Your Existing Lighting to Create Smart Parks
Ubicquia's compact, multi-purpose streetlight platform delivers a big impact on parks safety, operations, and sustainability.

Safety
Real-time video to improve situational awareness
Lighting controls to ensure adequate brightness

Operations
Park use analytics: cars, pedestrians, and bike counts
Park condition data: lighting outages, trash, crowds, etc.

Sustainability
Nature-friendly lighting that uses less power
Air quality and noise monitoring of environment
For a Superior Park Experience
Intelligence that Protects and Preserves Green Spaces
From recreation fields to state and national trails, every park authority has its own unique requirements. Intelligent infrastructure can address the full range of use cases:
Ensure public safety with greater visibility and situational awareness
Monitor usage to understand trends and guide future investments
Optimize human and financial resources to do more with less
Control lighting with high precision to save energy, increase safety and protect habitats
Monitor the outdoor environment for air quality, noise, litter and other concerns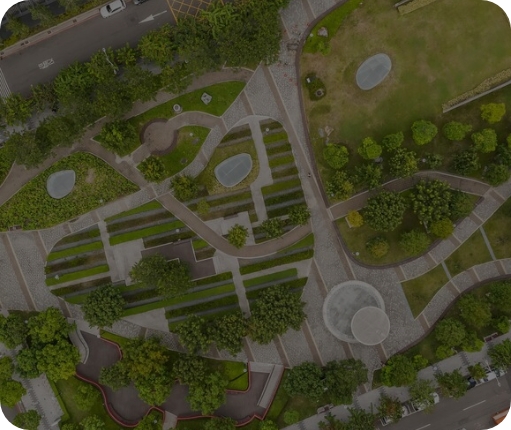 In Smart Parks, Safety Comes First
People value parks in their communities, but concerns about crime, homelessness, and drug and alcohol use can keep park users away. The National Recreation and Park Association (NRPA) has identified many design features and practices that enhance park safety.  
Ubciquia's intelligent infrastructure makes it easy to deploy them all to create smart parks:
UbiHub APAI provides real-time, on-the-ground situational awareness with live audio and video monitoring, wireless connectivity and the ability to control it all anytime, anywhere.
UbiCell is an intelligent networked streetlight controller that allows you to optimize park lights for pedestrian and vehicle safety.
Manage everything from UbiVu, our cloud-based management system that offers an integrated view of your historical and real-time insights.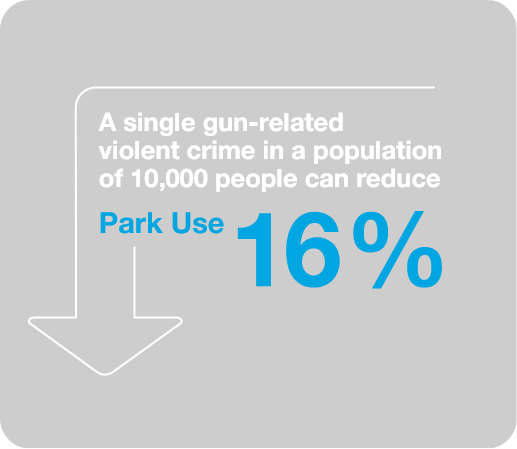 Optimize Your Operations
To keep delivering high-quality services, parks departments need their operations to be as lean and efficient as possible. Yet many still follow traditional rotation-based schedules for maintenance, trash removal and grass cutting. With better insight, you can focus where intervention is needed. 
Ubicquia's UbiHub APAI solution delivers real-time information for your smart parks. Use video monitoring to see which trash bins need emptying, or which public areas need repairs. Video also lets you count cars, bikes, and people to track park use.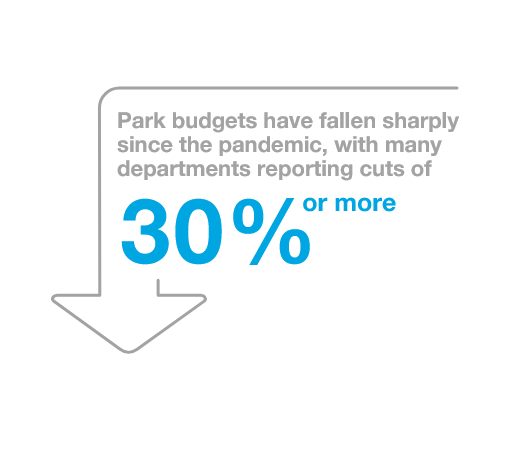 Easy To Deploy
Built for simplicity, our products deploy in seconds using existing infrastructure and can be managed with ease in UbiVu.

Clear ROI
Our platforms are less expensive than alternatives and pay for themselves in 3-4 years through energy and operational savings.

Positive Impact
Video, lighting, and environmental intelligence improve park safety, operations, and sustainability.

Elegant Design
Our products win design awards for packing a lot of functionality into platforms that are nearly invisible to park visitors.
Dig Deeper into Smart Parks