Intelligent Infrastructure That's Easy to Deploy and Monitor
There are 360M Streetlights, 500M Transformers and 1B Utility Poles.
We Make Them Intelligent.
You Don't Have to See Intelligent Infrastructure to Feel its Impact
Over the next decade, communities will deploy 27 billion IoT connected devices but they do not have to clutter the cityscape. Our technology delivers a new level of functionality and intelligence in a very small package. Our aim is that people don't notice our platforms when they walk down the street, they notice what they deliver.
Let's Solve Some Big Problems Together with Intelligent Infrastructure
20-50%
of a municipality's energy bill
is for streetlights.
40%
Smart lighting control
can reduce energy costs by up to
40%
spike in murders since 2019
along with rise in crime rates.
10%
Deploying street cameras
can reduce investigation costs by
19M
Americans don't have
adequate broadband connections.
100%
Accelerating public Wi-Fi deployments
gets us closer to our coverage target of
$14M
cost to deploy 950 small cells
on existing utility poles.
$4M
The StreetRadio built by Ubicquia
and Ericsson reduces the cost to
83%
of utilities expect high-impact extreme
weather to affect grid stability.
40%
Monitoring grid performance helps you
predict/respond faster to outages by
60K
people in the US die
prematurely from air pollution.
24/7
Deploying Air Quality Monitors gives
you awareness of unsafe conditions
Making the World Smarter, Safer and More Connected
Ubicquia can make it simpler to deploy devices at scale, easier to use data for better decisions and have a minimal impact on the environment.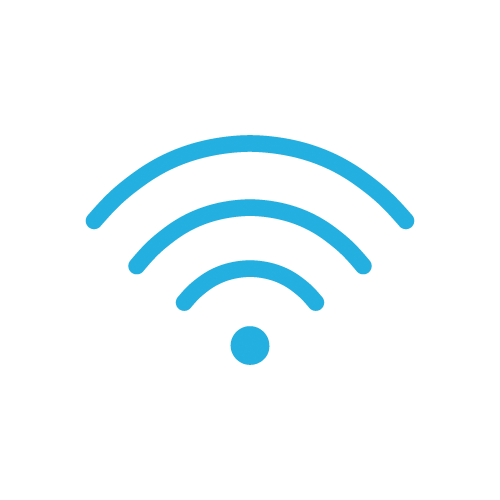 Mobile Operators
Better 4G & 5G experience
Faster deployments
Near-zero footprint