Grid Monitoring for Utilities
Remotely managing, maintaining and optimizing utility field assets.
Superior Insights for Grid Monitoring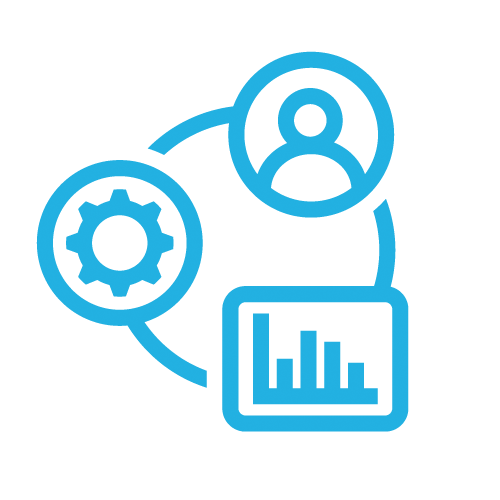 Connectivity
Tap into the power of existing cellular communications to provide the data you need.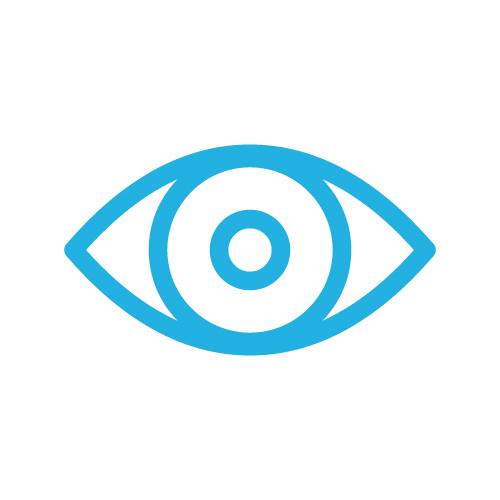 Visibility
View field assets across your entire service area from the comfort of your head office.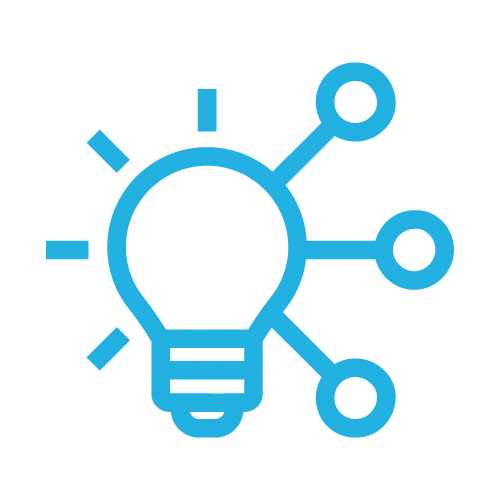 Knowledge
Advanced intelligence enables you to affect change and better manage your assets.
Transformer Monitoring
The distribution grid is much more complex today than it was ten years ago as everything from electric vehicles to rooftop solar are becoming commonplace. The increased demand placed on transformers means that they are operating over capacity, leading to a shortened lifespan and an increased risk of catastrophic failure. In fact, more than 70% of downtime and service costs are caused by faulty or aging transformers so monitoring them is a necessity.
If utilities can extend the life of transformers, they can build a more resilient grid. The UbiGrid DTM+ solution gives operators real-time analytics and visibility into transformer health—resulting in a more robust distribution infrastructure and a reduction in operational costs.
The insights collected by the advanced sensors enables utilities to quickly isolate potential problems, reduce restoration time, and make proactive, data-driven decisions to prevent future failures and improve performance.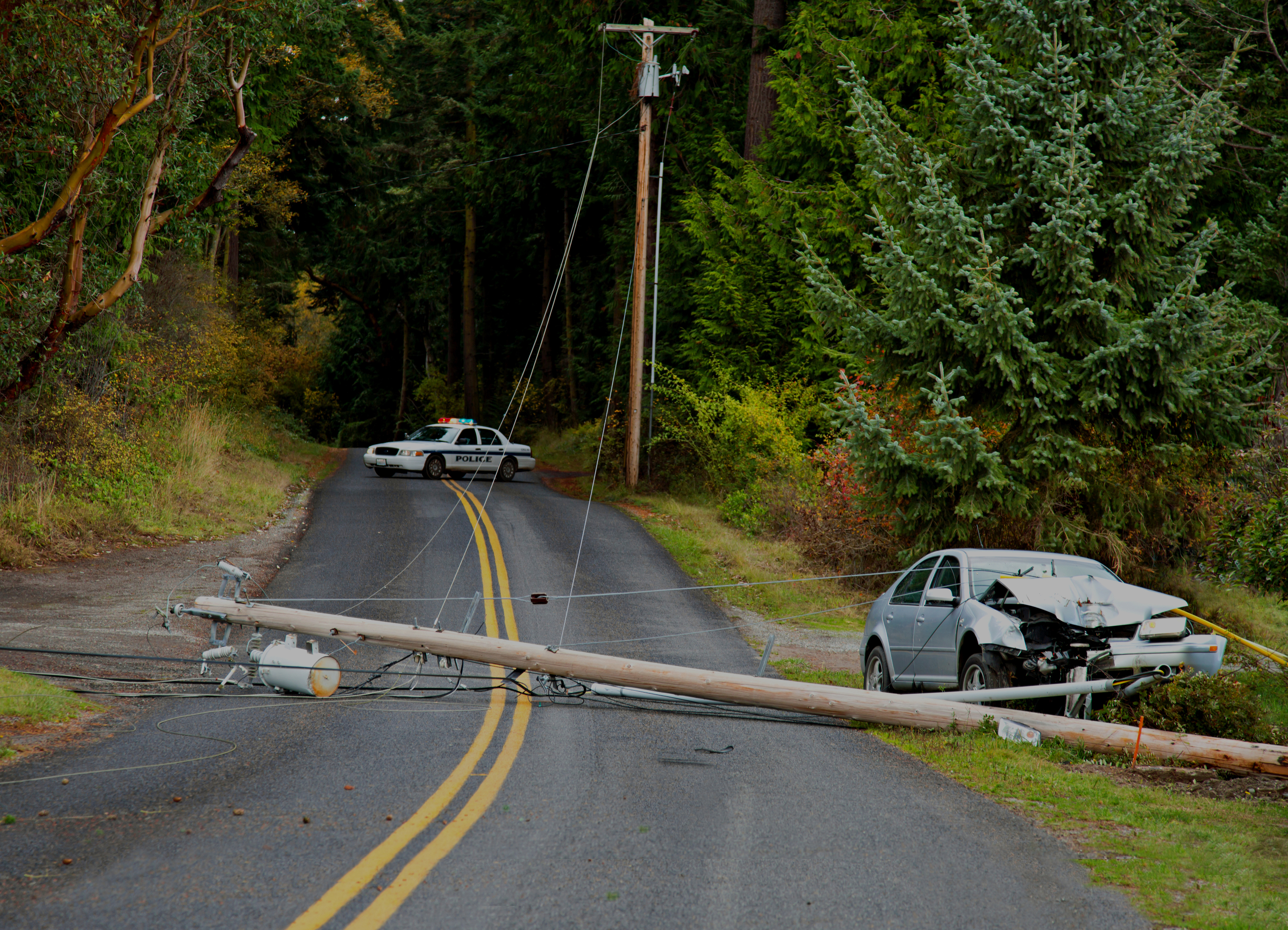 Pole Monitoring
Utilities are faced with the unenviable task of monitoring a multitude of assets across their service area. Included in this complex ecosystem of assets are thousands upon thousands of poles delivering electricity. Within the distribution grid, these are crucial and necessary assets that can be overlooked in resiliency planning efforts.
To help manage these critical assets, we have developed a remote sensor, UbiGrid TVM, that provides data on pole tilt and movement, as well as impact and vibration levels. This gives operators a real-time view of the pole fleet, enabling quick identification of assets that are structurally at risk or down. If there is a problem, utilities can dispatch crews to the precise location of the pole to address it.
With these new sensing technologies, poles are now intelligent grid assets.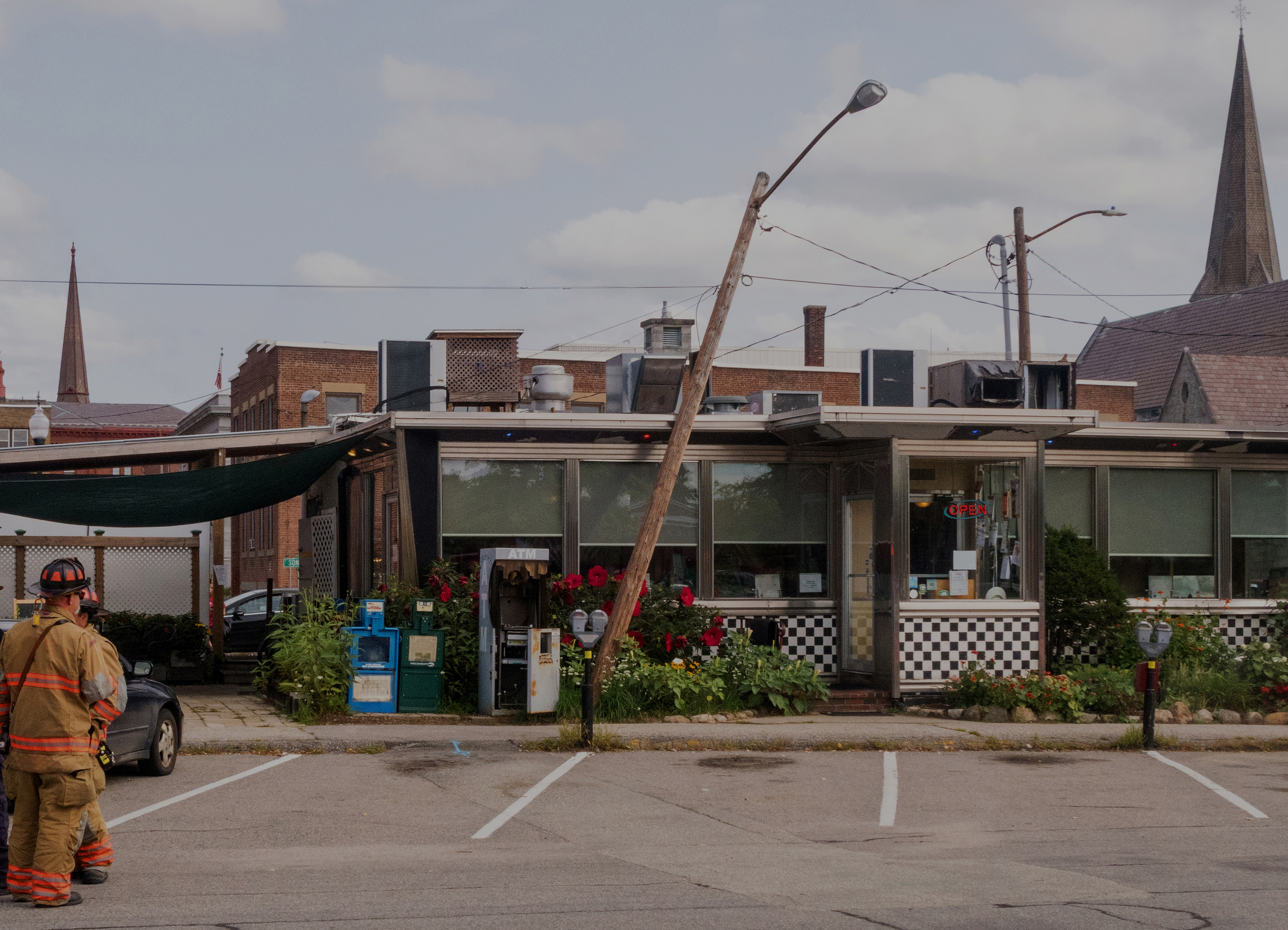 Smart Lighting
A streetlight problem, whether an outage or a dayburner, is a common customer complaint. Rolling a truck to rectify the issue is costly and time-consuming. Often crews have problems even identifying the correct streetlight as asset management systems are notoriously inaccurate. This is an expensive, disruptive process that can leave customers frustrated.
If utilities are to meet their public service, safety and sustainability goals, they need a smart lighting solution that includes the critical grid and asset visibility they crave. This is where the UbiCell platform comes in. This smart streetlight controller integrates seamlessly with existing lighting infrastructure, providing real-time, remote analytics in a user-friendly dashboard.
The UbiCell simplifies asset management, reduces expenses, and helps utilities respond to outages with pinpoint accuracy. What's more, utilities get a comprehensive view of the grid through voltage monitoring, alerts, and outage alarms.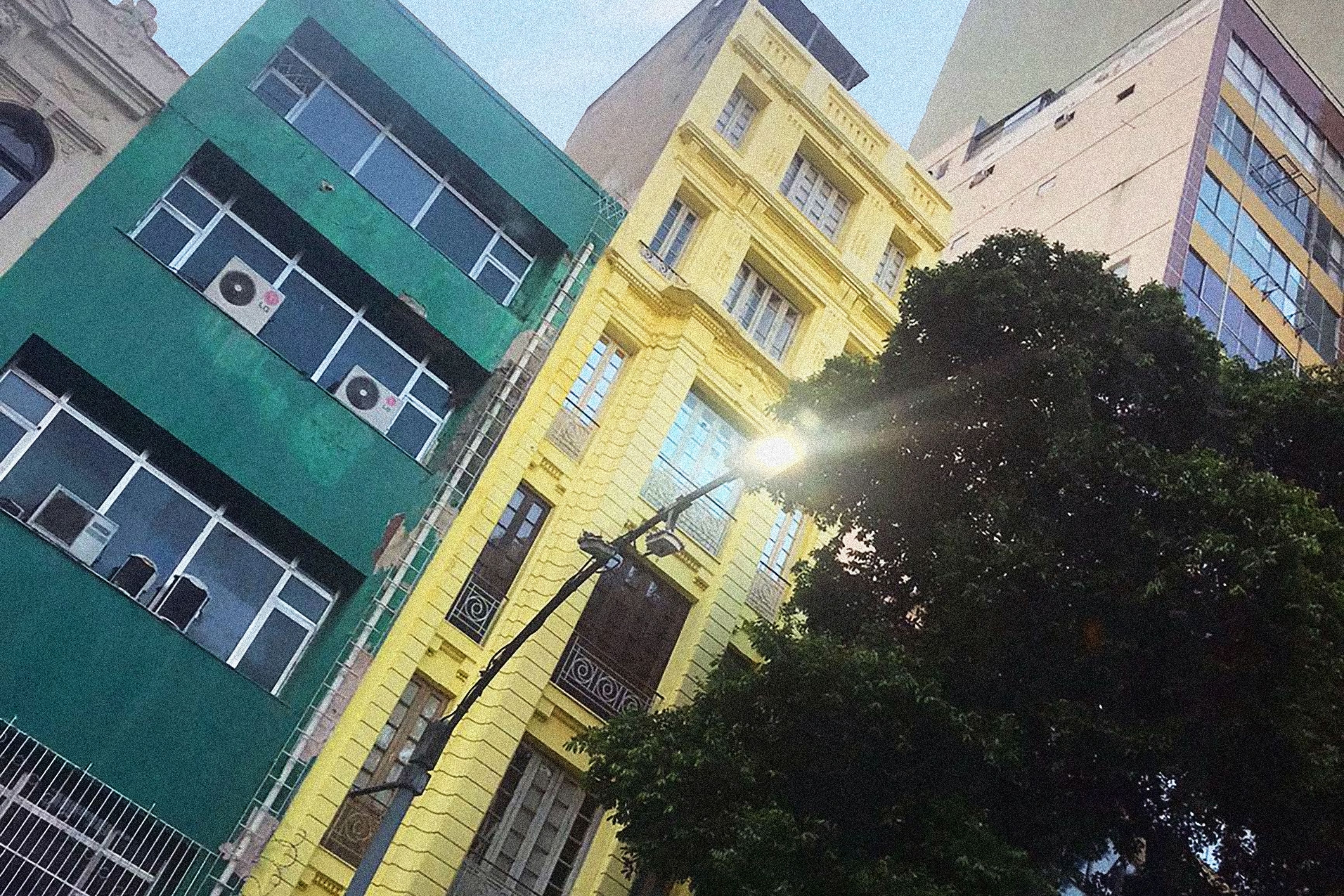 Substation Monitoring
Maintaining the physical security and reliability of all of your substations is critical for providing reliable power. The challenge is that there is a wide variety of potential problems spread across many different locations. Utilities can't afford for a substation to fail.
The UbiHub substation monitoring solution uses advanced camera technology equipped with industrial AI to recognize safety hazards such as arc flashes, monitor for wildlife intrusions and identify bad actors that are tresspassing. The platform leverages existing lighting infrastructure for installation and is simple to manage with an intuitive cloud-based interface.
Utilities get full visibility into every substation and are able to actively monitor threats, no matter how remote the location. Additionally, the platform provides private and secure broadband to crews, enhancing their efficiency in the field and driving down operation and maintenance costs.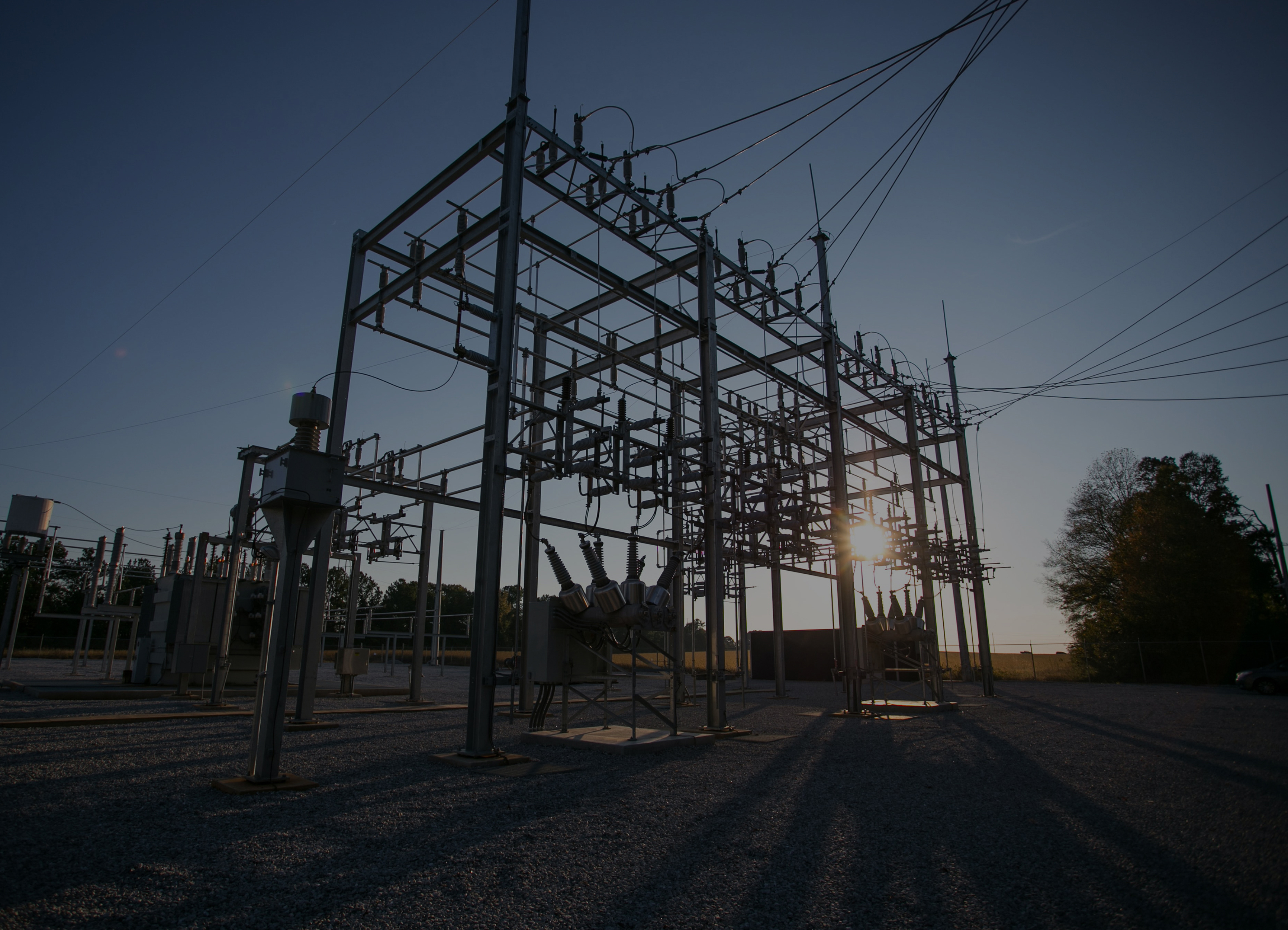 Benefits of Ubicquia Solutions for Utilities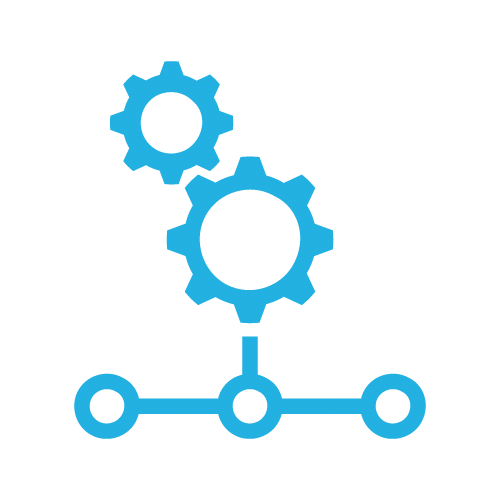 Better Asset Management
Manage critical assets, track age, usage, health and other variables to reduce costs, optimize performance and improve grid functionality.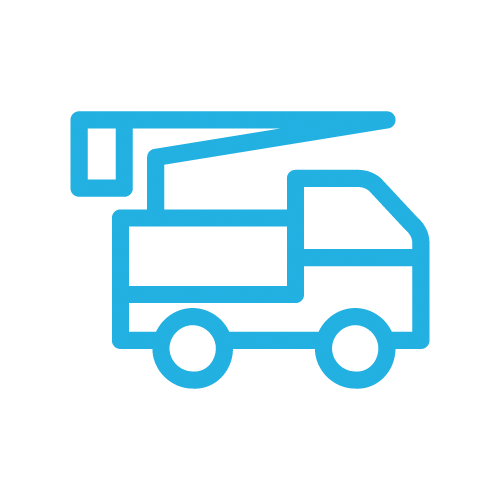 Reduce Truck Rolls
Avoid the time, expense and disruption of dispatching crews by using remote sensing technology to keep assets functioning properly.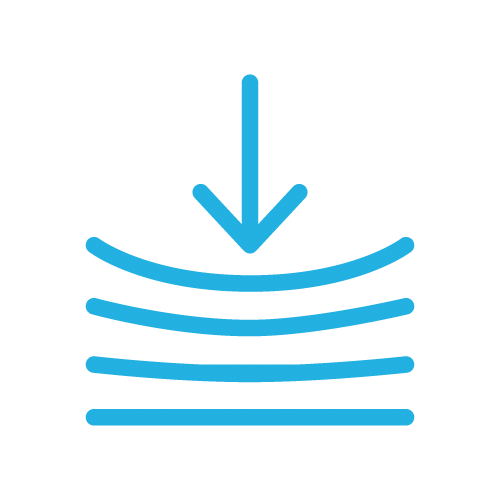 Increased Resilency
Get improved grid monitoring, minimize service interruptions and provide your customers with reliable power with a more resilient grid.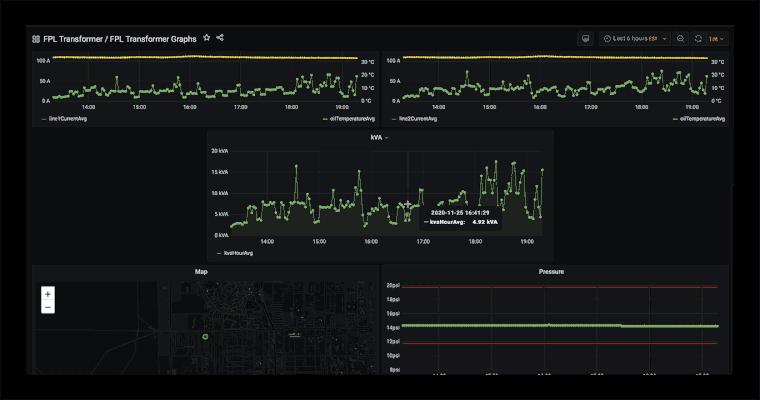 Why Choose Ubicquia for Grid Monitoring
Ubicquia helps Utilities control costs, optimize assets, and achieve energy reliability by providing cost-effective, scalable platforms for connectivity, asset management and grid monitoring. We are dedicated to making technology that is easy to install and affordable. Our products are compatible with more than 360 million streetlights and 500 million utility poles worldwide and they install in minutes. We are enabling Utlities to control lighting costs; accelerate 5G deployments; extend public WiFi; deliver video security services; and protect against grid failures.