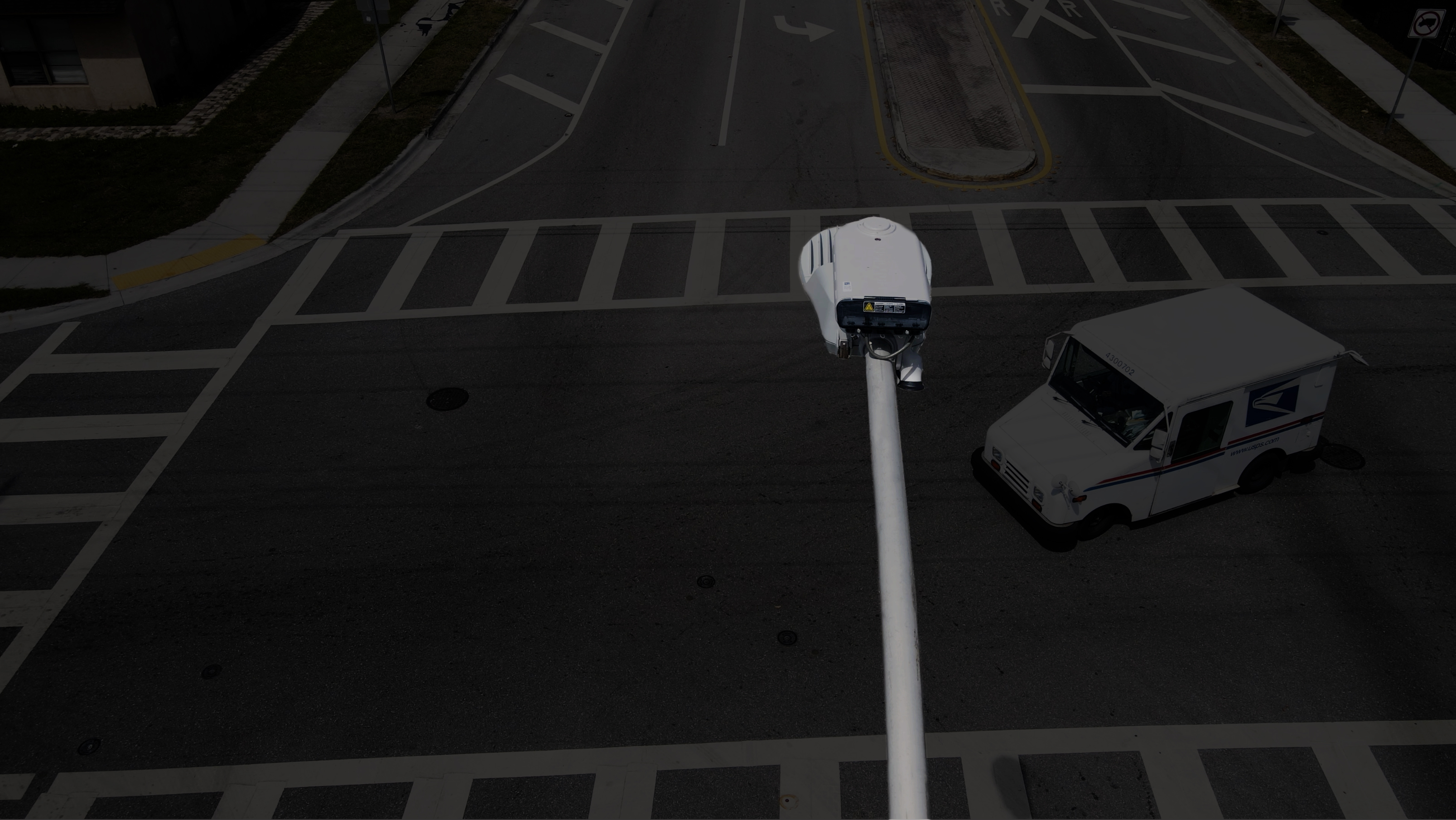 UbiHub APAI Smart City Platform
Improve public safety, deliver public Wi-Fi, and reduce energy costs with your existing streetlight infrastructure.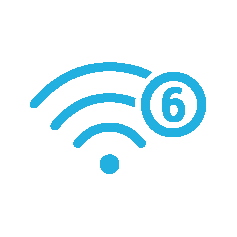 Wi-Fi 6 AP
2.4Ghz and 5Ghz radio
12 integrated omni antennas
Dynamic bandwidth
200 client connections per AP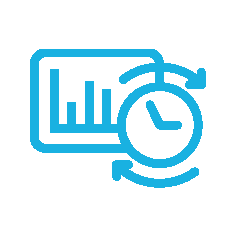 Edge Analytics
8-core neural AI processor
Dual directional microphones
Dual 4K cameras
15 days video storage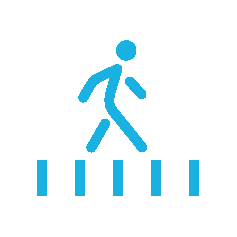 ​​​​​Use Cases
Traffic analytics
Street analytics
Public safety analytics
Video/Audio streaming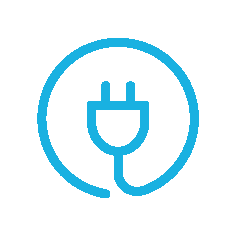 Simple Install
Plugs into photocell socket
Install in seconds, data in minutes
PoE port for 3rd party devices
One platform, many applications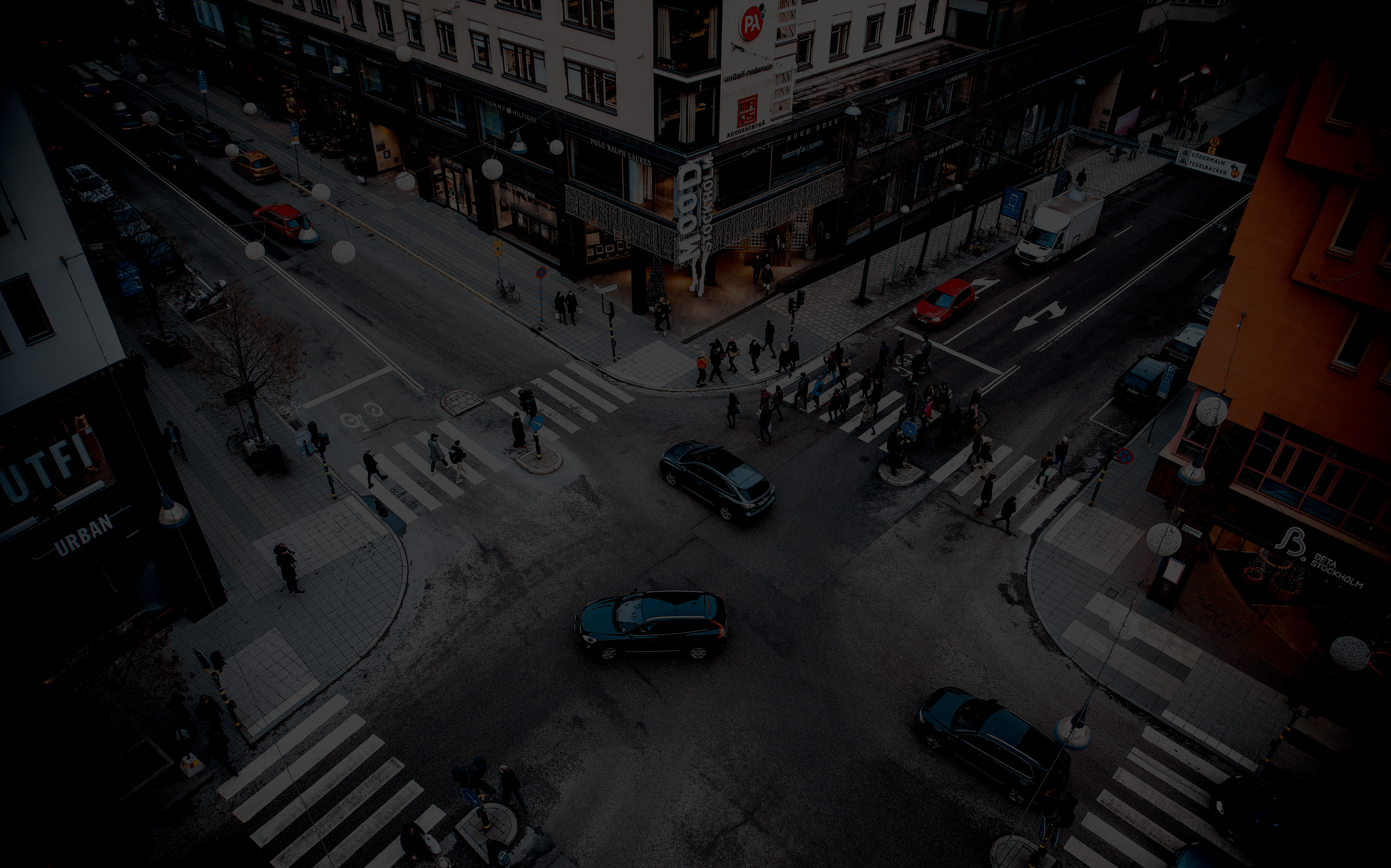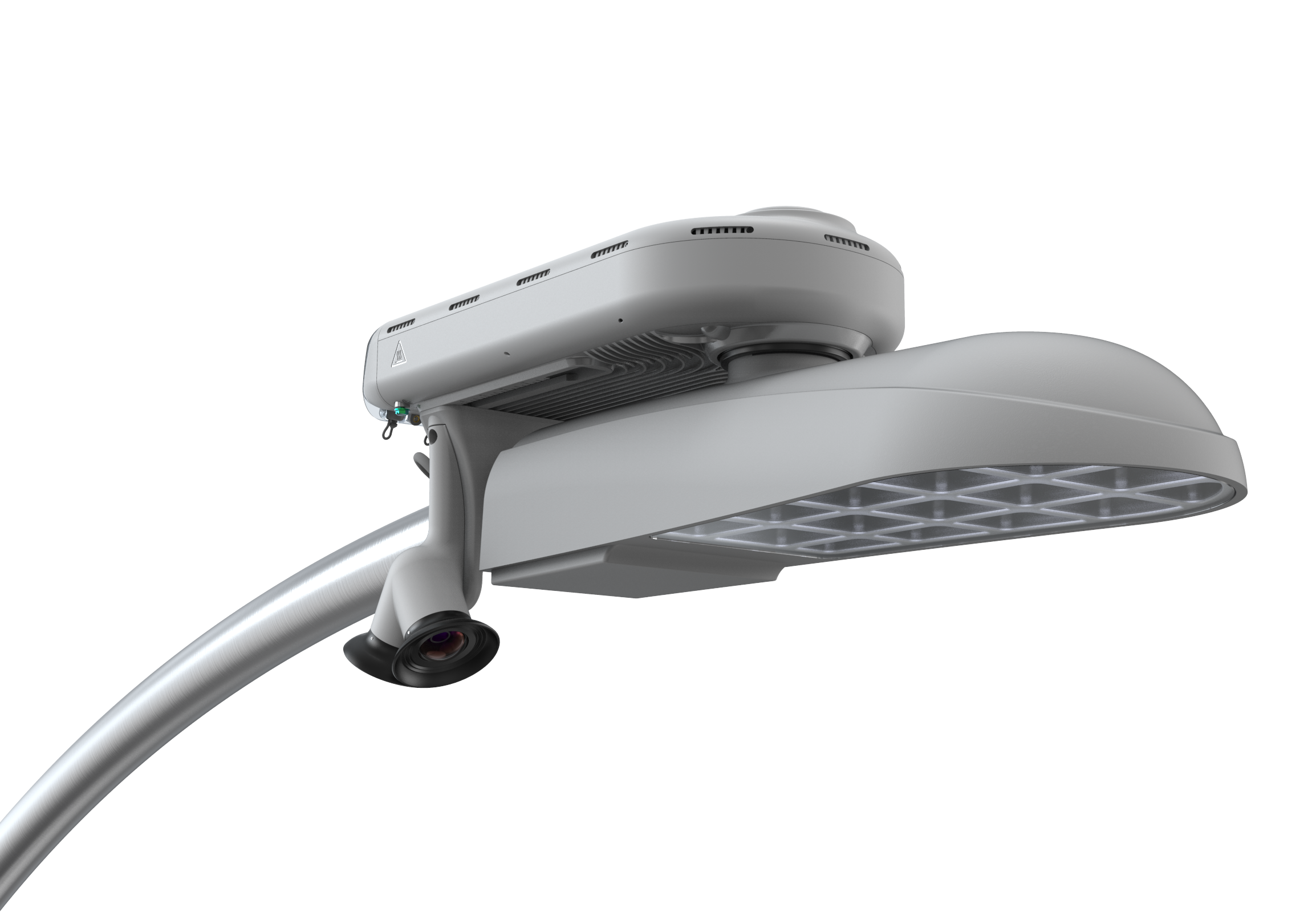 Industry's First Integrated
Smart City Platform
UbiHub AP/AI is the industry's first smart city platform to integrate edge AI, Wi-Fi, microphones, cameras, and lighting control in one platform. Designed to help you improve public safety, manage traffic, and deliver public Wi-Fi with greater ease and less cost.
A Smart Platform
for Public Safety
As violent crimes increase, police and city officials need new ways to improve public safety. Streaming video, on-demand images, and AI-based analytics can reduce investigation costs by 10%.
With UbiHub AP/AI, you can:
Get enhanced awareness of the situation
Provide on demand video evidence
Reduce crime using the presence of cameras as a deterrent
Detect unusual motion
Enhance parking lot, school, and commercial area safety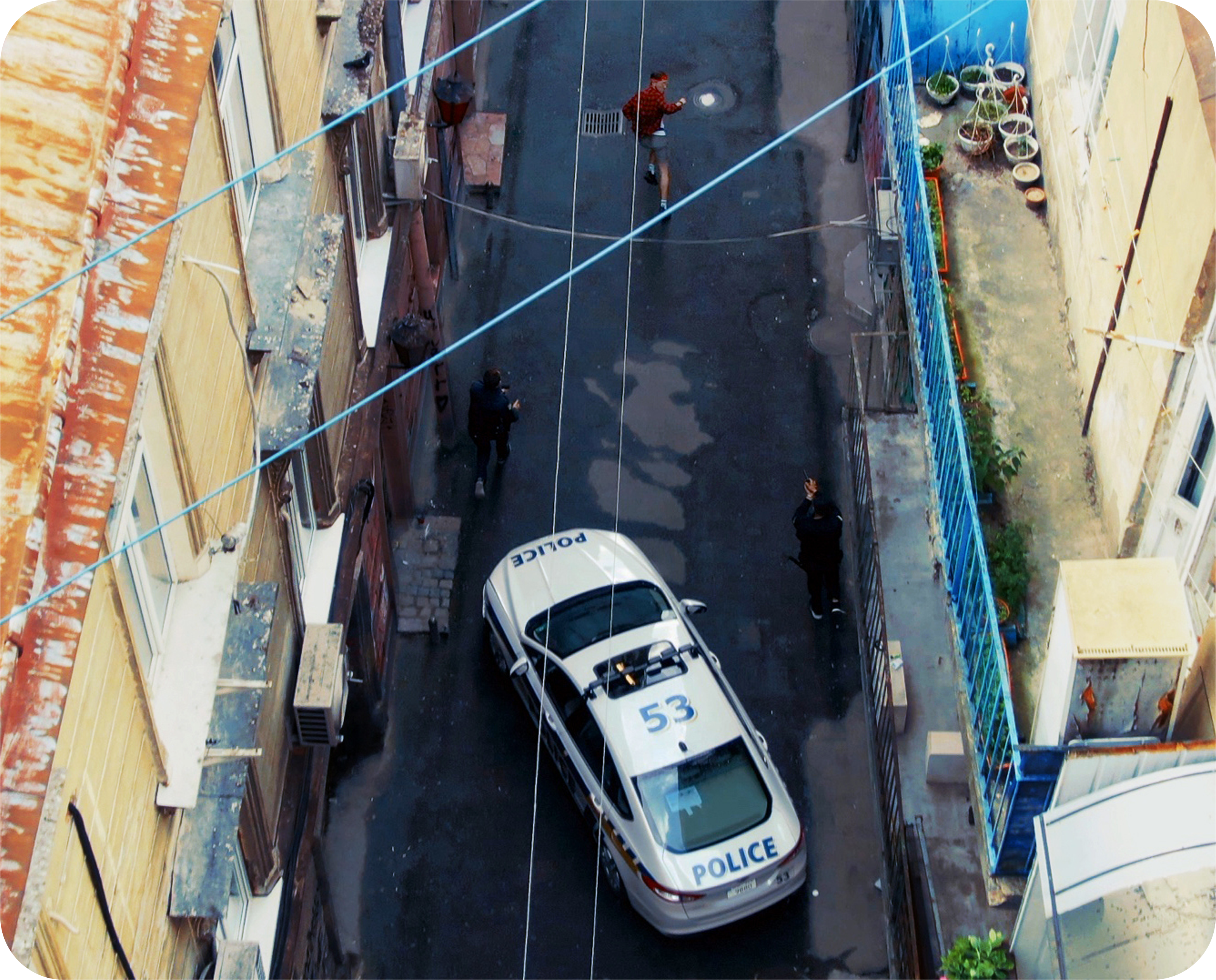 A Smart Platform
for Street Analytics
In a growing city, managing traffic is a never ending challenge. Intelligent AI can reduce congestion by 30% and help cities allocate resources for roads, stop lights, bike lanes and more.
With UbiHub AP/AI, you can:
Monitor roadway usage and identify high traffic areas
Identify vehicle, bicycle, and pedestrian counts, speed, and direction
Gather insights into lane usage, traffic patterns and flow
Notify authorities about disabled vehicles
Provide alerts on parking availability and violations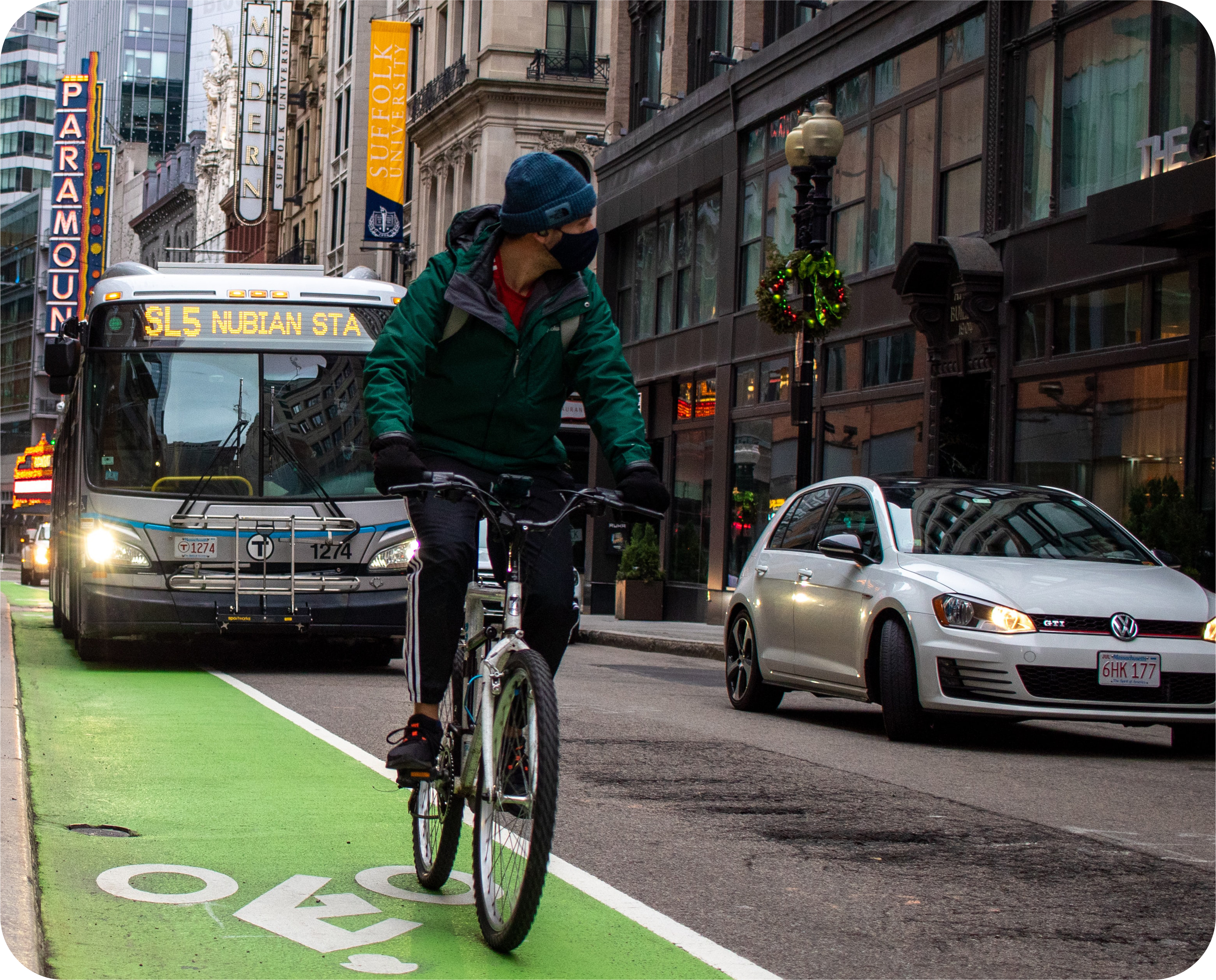 A Smart Platform
for Public Wi-Fi
Cities are looking to help bridge the digital divide and offer connectivity to the community and businesses. A Wi-Fi 6 access point that is easy to deploy and monitor is critical for the economics to work.
With UbiHub AP/AI, you can:
Provide Wi-Fi for city/park guests and employees
Easily manage multiple and groups of APs
Mesh up to 4 units with one backhaul
Offer a free or ad-supported captive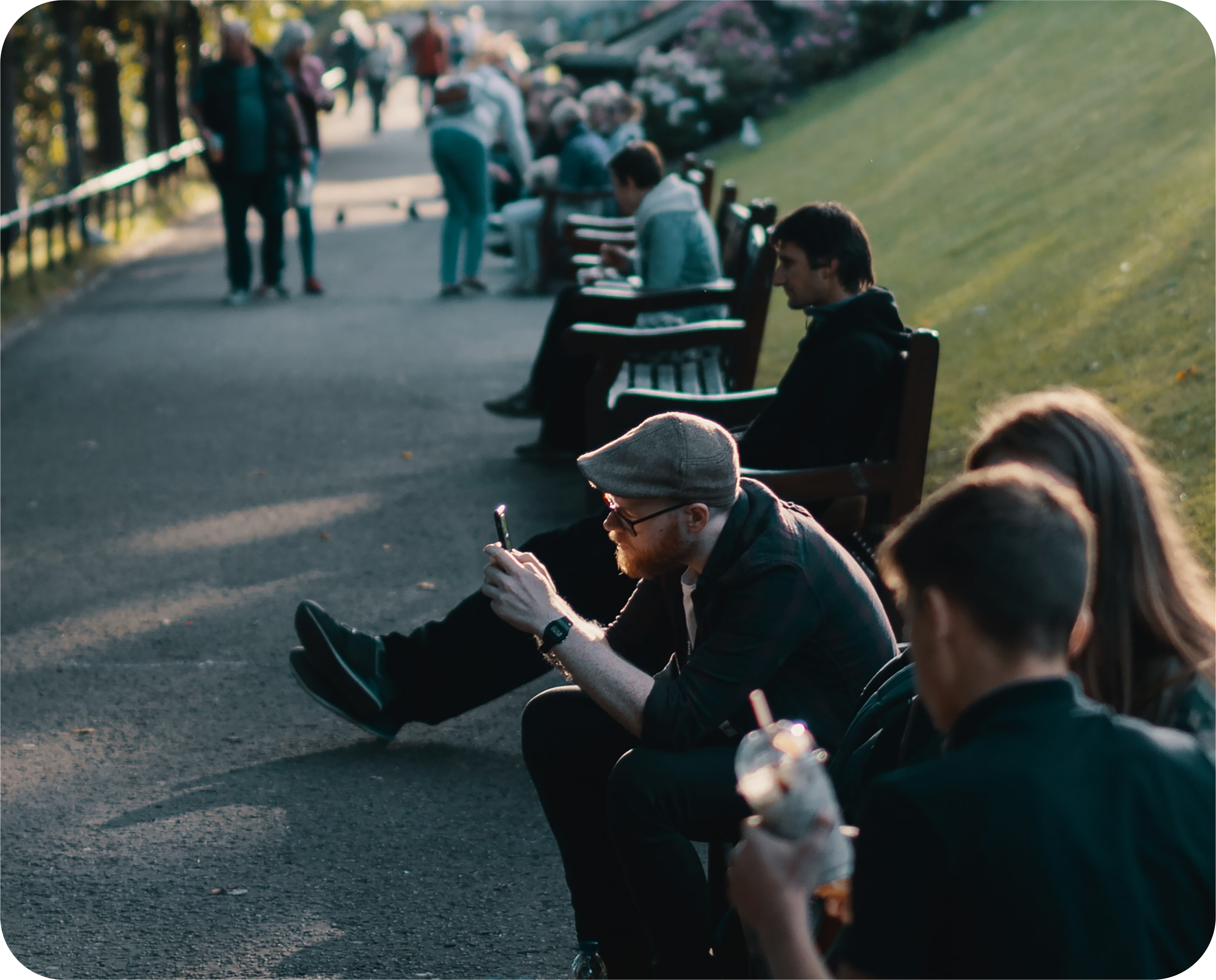 1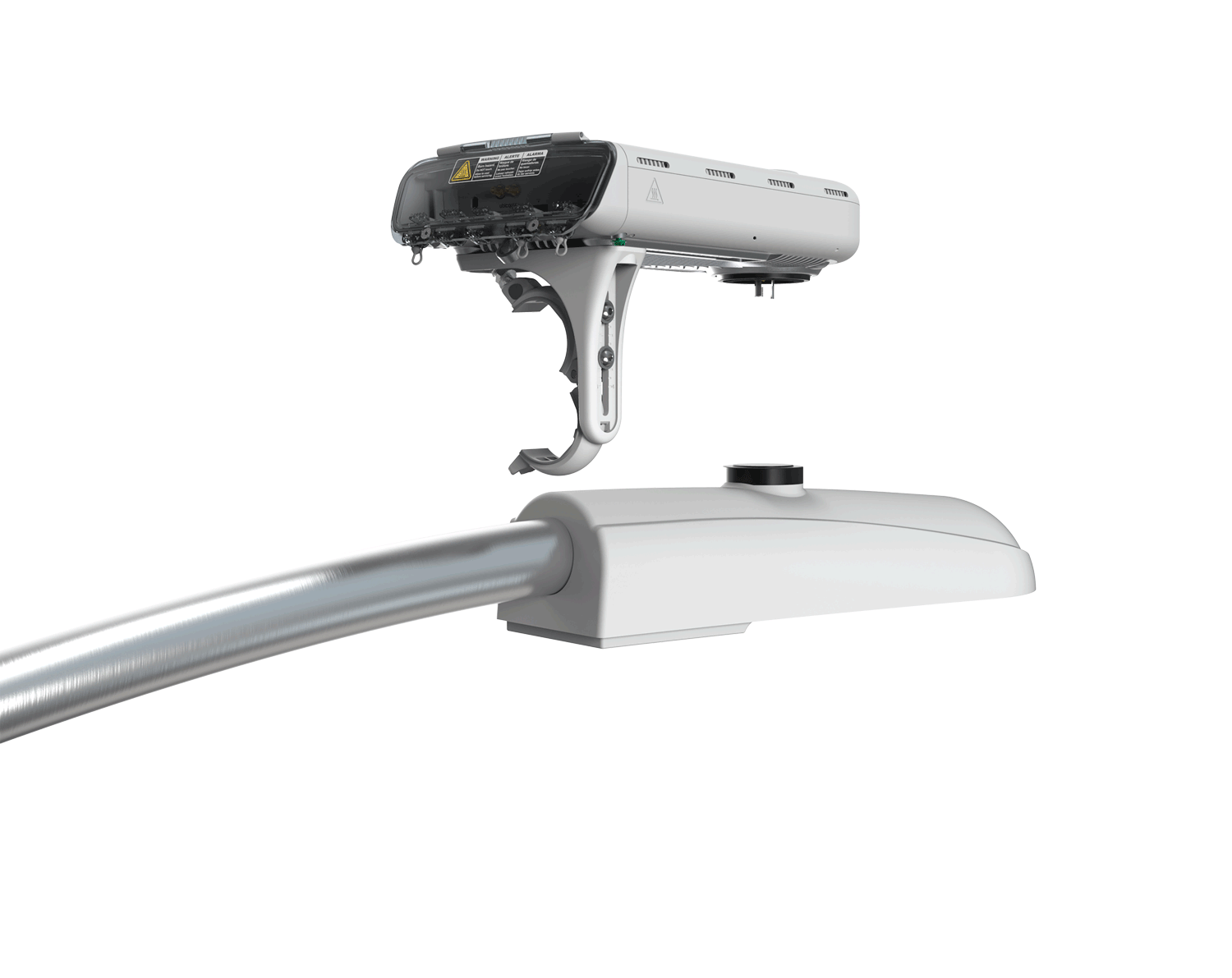 One Platform, Multiple Uses
With the UbiHub AP/AI, many functions are integrated into one smart platform that is easier to deploy and monitor.
Installs in seconds
Plugs into photocell socket
Compatible with 360M Streetlights
AI that auto provisions
Uses homography to map area
Intersections, Crosswalks, etc.
Fully integrated Wi-Fi 6 AP
Industrial Qualcomm based access point
Mesh 4 units with 1 backhaul
One platform - across budgets
Connectivity, Public Safety, Traffic, Sustainability, etc.
Cut Costs
The cost to deploy smart streetlight components can add up for cities. With an all-in-one platform, costs can be cut by over 40% per streetlight, in addition to faster installation.
Source: Northeast Group, June 2022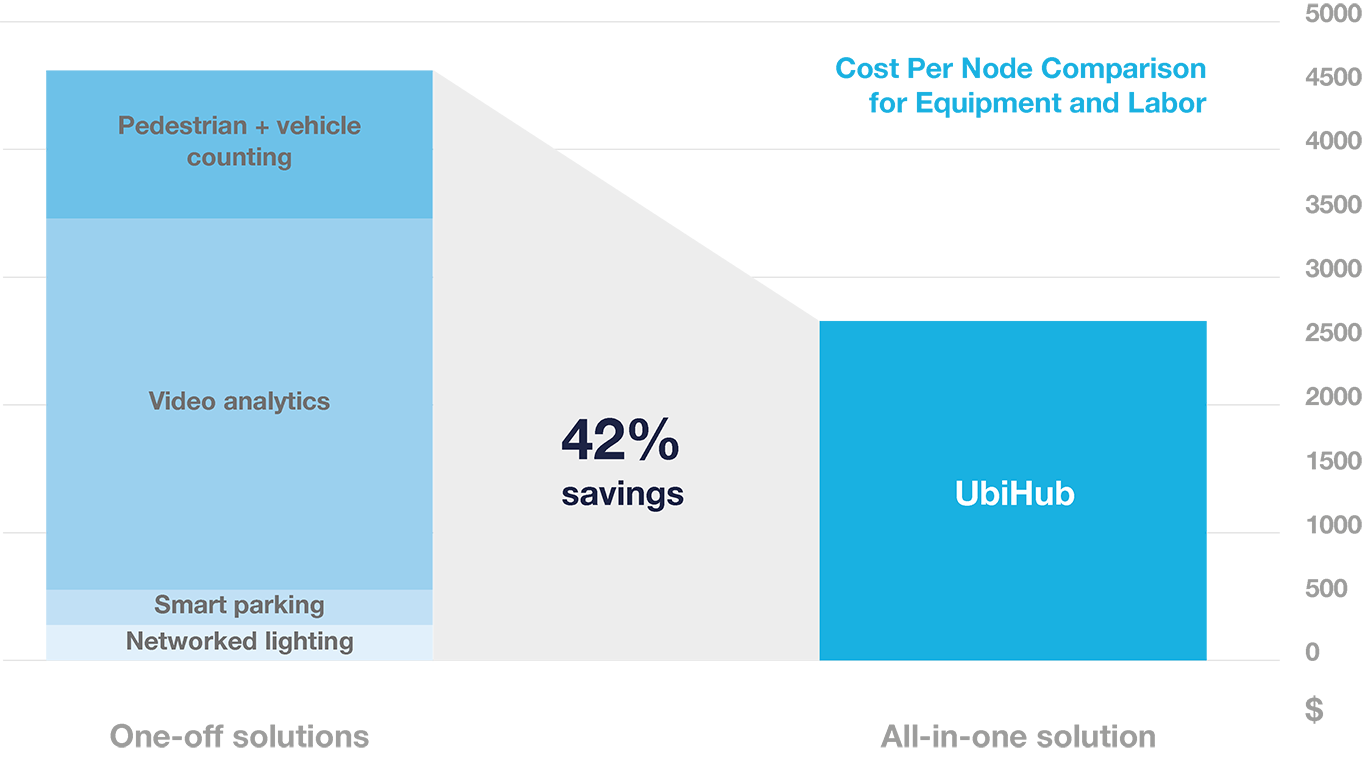 Actionable Insights, Out of the Box
The data collected by the UbiHub AP/AI can be easily accessed through UbiVu, Ubicquia's web-based analysis and cloud management tool. It also includes APIs designed for quick and simple sharing of data with third parties.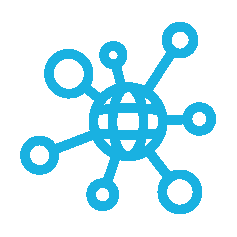 Connectivity
Captive portals
Connected users
Bandwidth consumption
White lists and black lists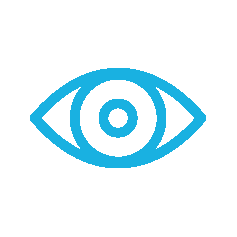 Video
Crime investigation
Vehicle+bike direction & speed
Entry & exit pedestrian counts
Parking space availability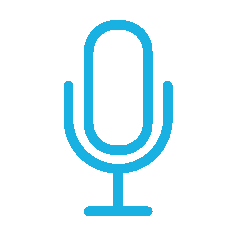 Audio
Crowd noise level
Speeding cars
Construction noise
Gun shot detection
Manage Devices and Analyze Data in the Cloud
We've made it easy for you to manage UbiHub AP/AIs with our cloud-based management system, UbiVu. You can set up and monitor all devices, stream video, and access data – all in real-time. Regardless of how many applications you run on our platform, you can manage them with one cloud-based system.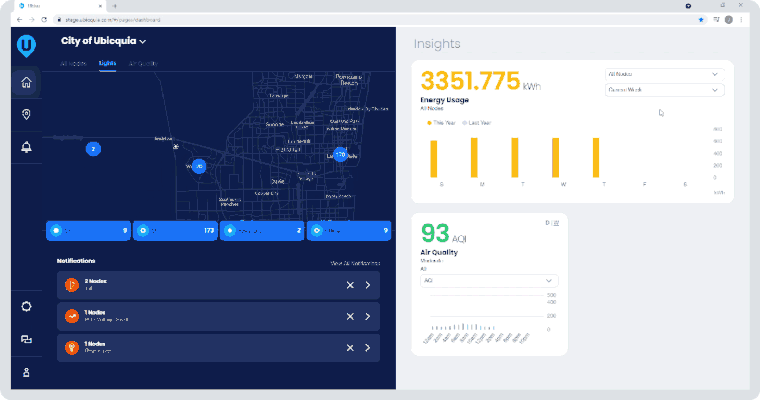 UbiHub AP/AI Technical Details
| | |
| --- | --- |
| Cloud management | Power Supply (auto-sensing): 120V to 480V (50/60Hz) |
| Mesh multiple access points with one backhaul | Dual 4K cameras with 169° FoV |
| Multiple backhaul options (Ethernet, Fiber, and LTE) | Dual 16-bit directional microphones |
| Integrated utility metering and light control | Qualcomm Wi-Fi 6 tri-band chipset and up to 6Gbps bandwidth |
| PoE port for integration of 3rd party cameras and other sensors | 12 integrated omni-directional antennas |
| AI processor for public safety and street analytics | 2x5GHz and 1x2.4GHz 4x4 MU-MIMO |
| Open APIs for all data | Size: 386mm x 208mm x 69mm |
| Neural AI engine | Weight: 4.9kg |