Events and Webinars
We look forward to showing you how our smart city, connectivity and smart grid solutions can cost-effectively be deployed to make your community smarter, safer and more connected.
EVENT
Smart Cities Connect
Smart Cities Connect is where the smart cities community meets. With the most comprehensive conference, exposition and accelerator of smart city innovation in North America, SCC delivers premium networking and educational opportunities with a keen focus on city leaders and their priorities. Ubicquia is a proud silver sponsor.
Sept 26-29
Visit booth #406
Gaylord National Hotel & Convention Center
Washington DC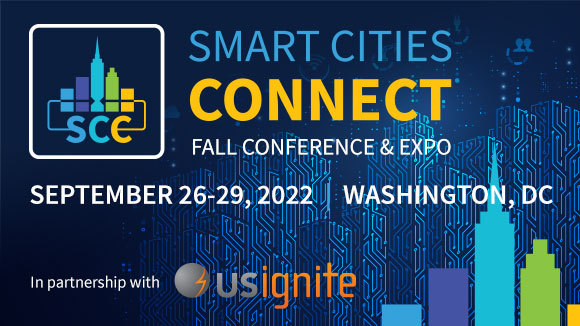 EVENT
T&D World Conference
The world of electricity is at a major inflection point. We're excited to participate in the first annual T&D World Conference and Exhibition focusing on answering the tough questions and fostering new ways of thinking in the industry. See how you can get a complete picture of your most critical assets while building a more resilient grid.
Oct 5-7
Visit booth #24
Sheraton Charlotte Downtown
Charlotte, NC