Events and Webinars
We look forward to showing you how our smart city, connectivity and smart grid solutions can cost-effectively be deployed to make your community smarter, safer and more connected.

EVENT
DistribuTECH 2022
DISTRIBUTECH International® is a leading annual transmission and distribution event. The conference and exhibition offer information, products and services related to electricity delivery automation and control systems, energy efficiency, demand response, renewable energy integration, advanced metering, T&D system operation and reliability, communications technologies, cyber security, water utility technology and more.
May 23-35
Visit Booth 4310
Kay Bailey Hutchinson Convention Center
Dallas, TX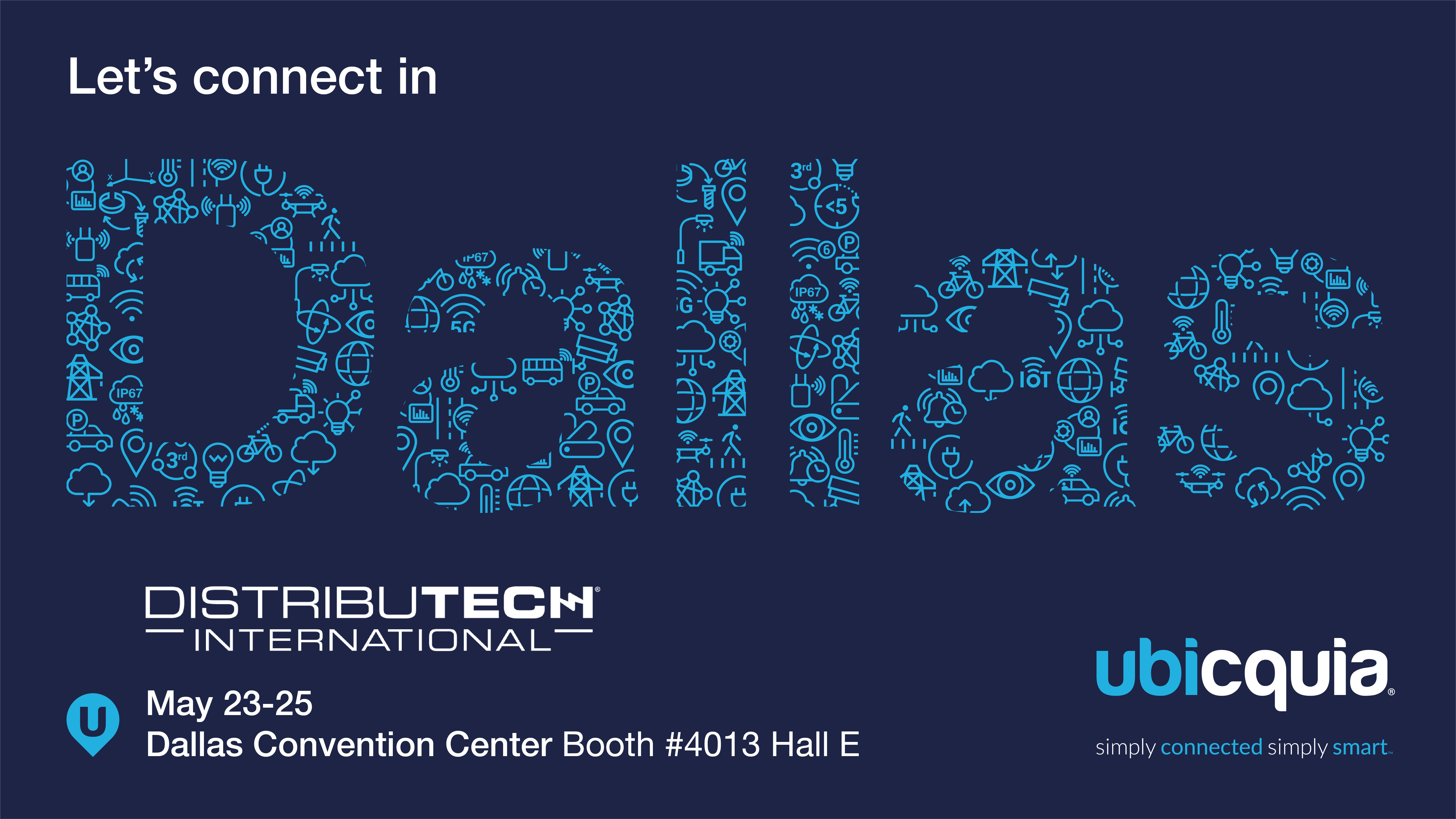 EVENT
American Public Power National Conference
The APPA National Conference is your time to reconnect, recharge, and power up for the future at the nation's premier gathering of public power leaders. Join us and explore how changing policy, technology, and lifestyles are reshaping the energy industry and how that impacts your community.
June 13-15
Visit Booth 422/424
Gaylord Opryland Resort & Convention Center
Nashville, Tennesse