Emerging Startups 2023: Top Smart Cities Startups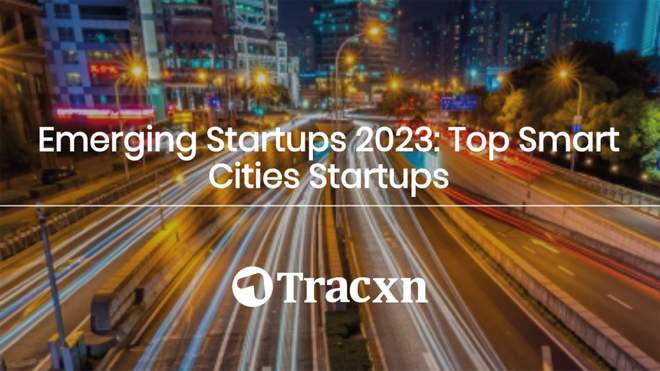 Smart Cities has over 1.8K+ startups that comprise of companies that are engaged in providing connected hardware solutions for collecting, transmitting and analyzing city-scale data on utilities, traffic, and environment. These companies offer sensors and sensor networks, parameters, assets, data platforms, renewable energy systems for cities.
Smart Cities sector is one of the most active sectors for investors with an overall funding of USD 10.6B in 2.1K+ companies. It is also interesting to note that more than one fifth of the funding as been raised in the last 3 years (2020-2022).
We're honored to be included in the top 8! "The Soonicorns - soon to be Unicorns - are the handful of highly valued startups which have successfully grown out of their nascency to attract valuations of over a few hundred millions. Watch out for these companies in the coming years as they take on the journey to becoming the elite Unicorns."