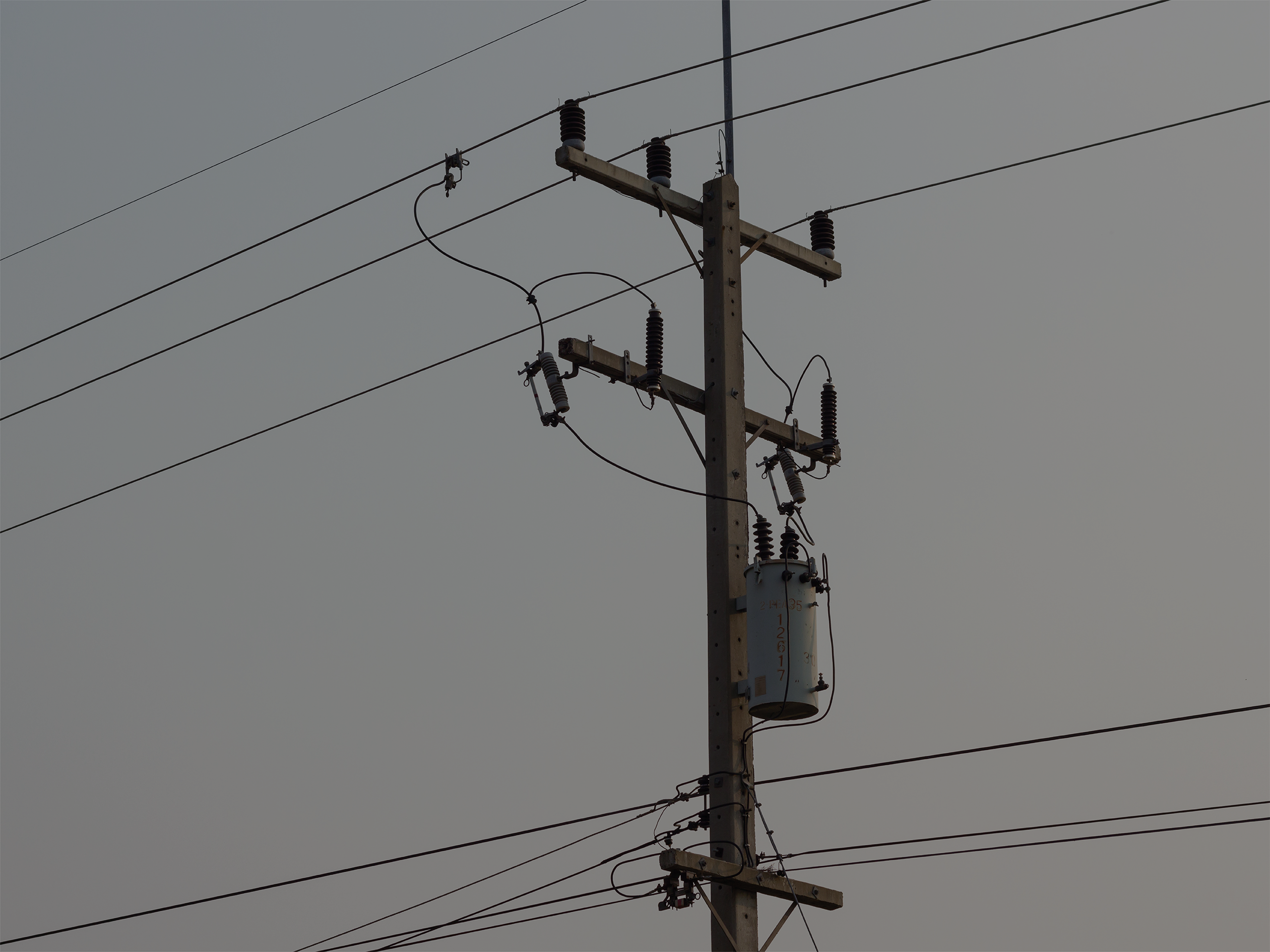 Making the US Grid Smarter and More Resilient
Take advantage of the Grid Resilience and Innovation Partnerships (GRIP) Program and our Smart Grid innovations.
Over $10B in Funding Available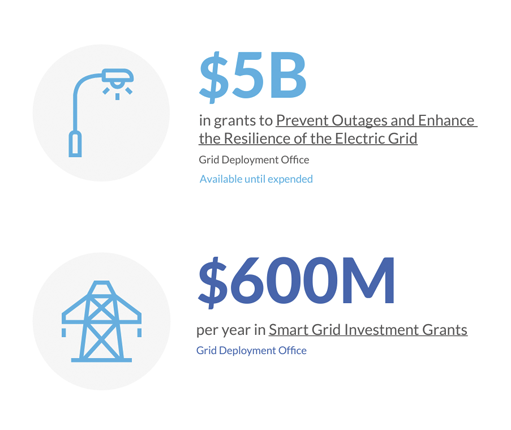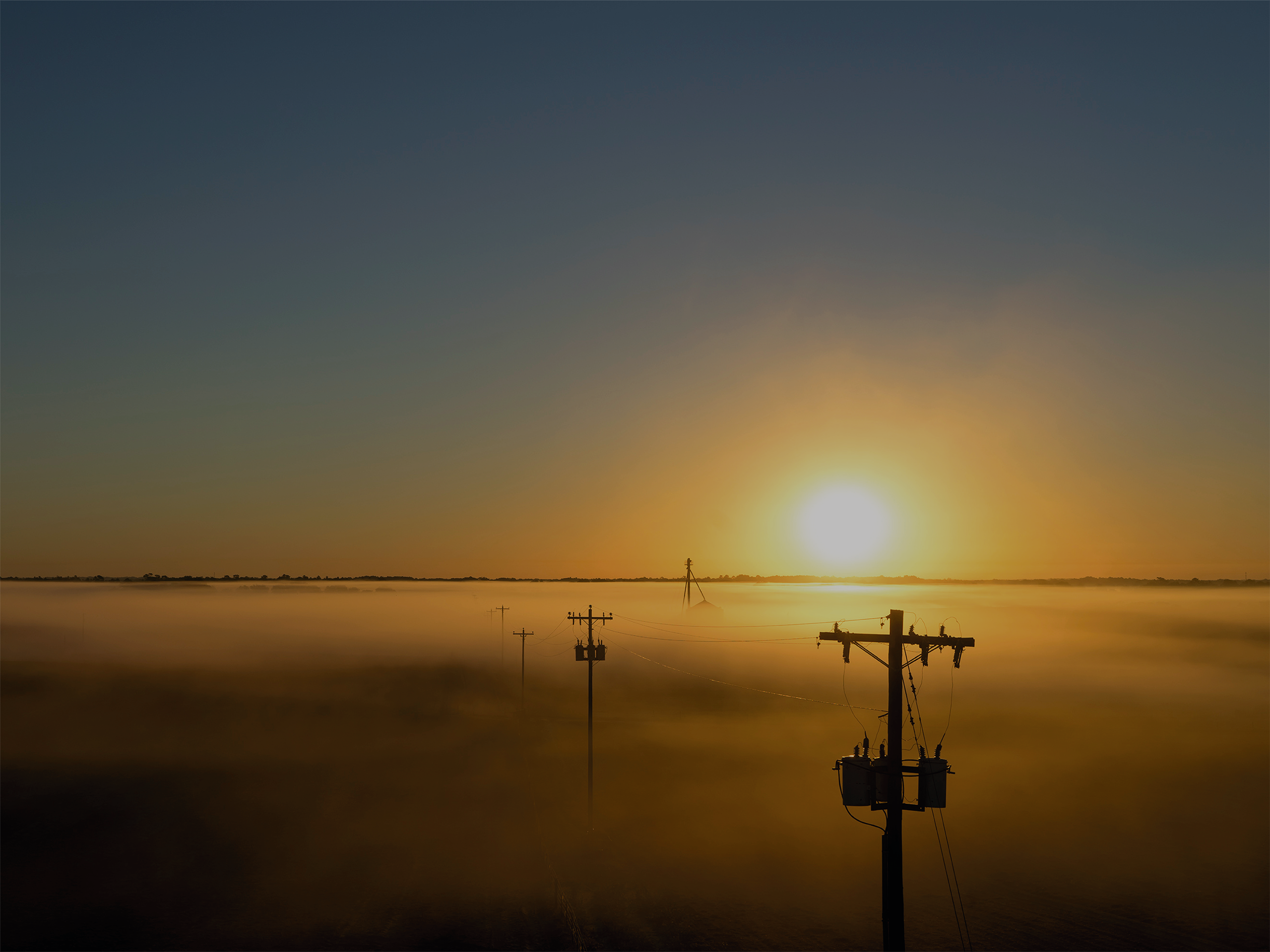 Mitigate Extreme Weather Impacts and Speed Outage Restoration with Ubicquia
Ubicquia Smart Grid solutions enable utilities to remotely manage, maintain and optimize field assets including poles and distribution transformers with cutting-edge technology, analytics, and AI.
Our utility solutions can support applicants in Topic Area 1 with grid resilience solutions such as pole and distribution transformer monitoring. We can support Topic Area 2 Smart Grid goals by enabling distribution grid communications and improving the visibility of grid edge devices.
What is the GRIP program?
The Grid Resilience and Innovation Partnerships (GRIP) programs focus on enhancing grid resilience and improving flexibility which is critical in the face of increasingly frequent extreme weather events. is part of the Bipartisan Infrastructure Law, passed in November 2021.
Why does GRIP matter?
The U.S. electric grid is aging and vulnerable plus extreme weather events are also increasing and more intense, making GRIP and the continued investments by the utility industry so important. Modernizing and hardening the U.S. grid will strengthening a vital critical infrastructure.
What is the first step to apply?
To apply for a GRIP grant, you need to submit a Concept Paper for each Topic Area. Concept Papers must state how the applicant would use community labor, ensure diversity, equity, inclusion, and access (DEIA) and demonstrate the applicant's qualifications and expertise.
When is the next funding round?
The next GRIP funding cycle is not until Q1 of FY24 but It is not too early to plan for it. Preparing a thoughtful Concept Paper requires time and planning. Concept Paper requirements include statements about eligibility, topic area, and how the money would be used.

Government Funding Submission Assistance Kit
Get our resources kit to assist in submitting applications for Bipartisan Infrastructure Law (BIL) State and tribal Grid Resilience, Infrastructure Investment and Jobs Act (IIJA) and other BIL opportunities.