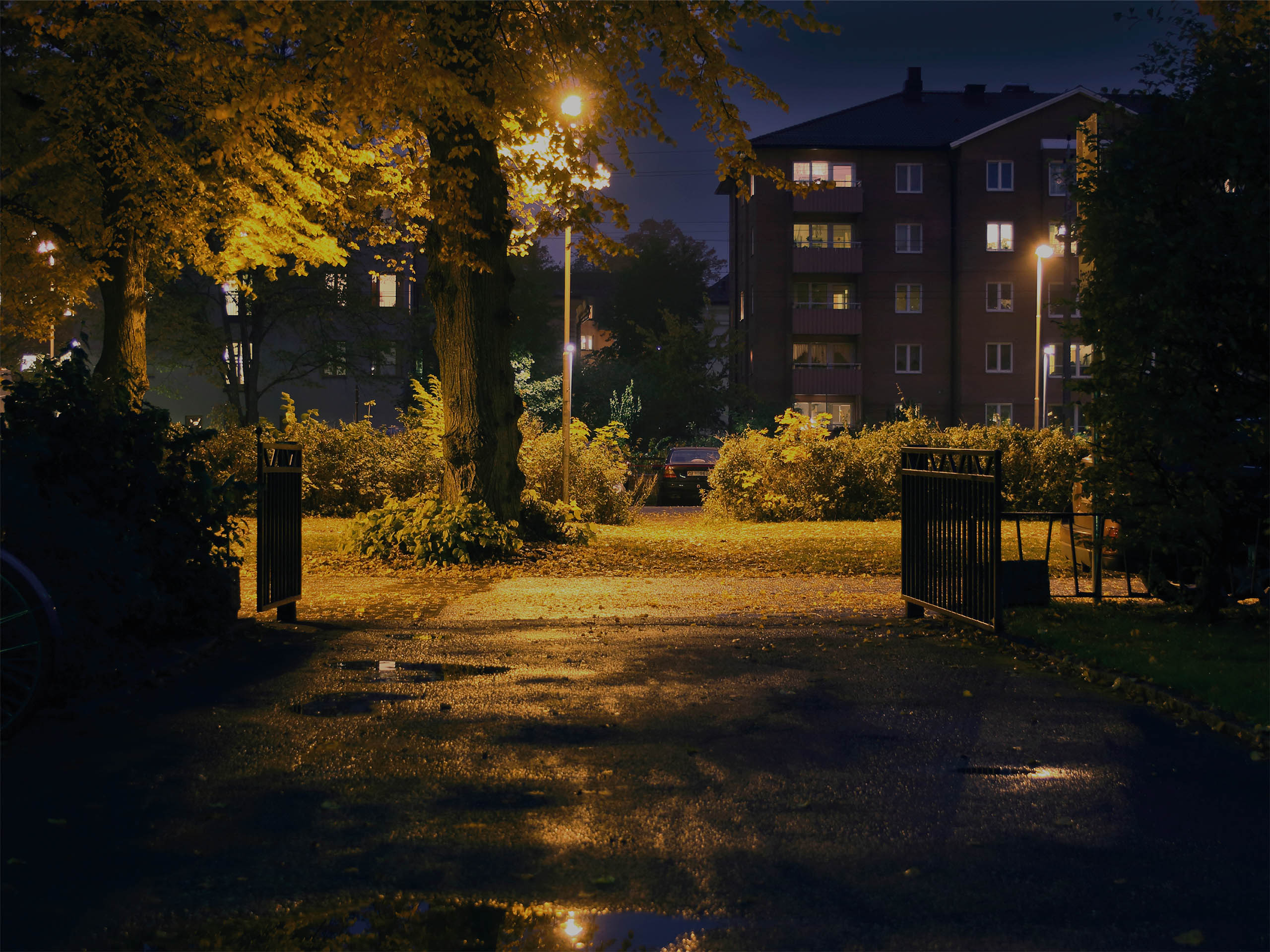 Illuminate the Way to Safe Streets for All
Leverage eligible SS4A grants to optimize your street for safety with the intelligent UbiCell streetlight controller.
Take Advantage of $5B in Funding
Over the next 5 years, the federal government will award $5 billion in funding in the form of SS4A grants to support planning, infrastructure, and operational initiatives that support safer streets with the goal of zero roadway deaths.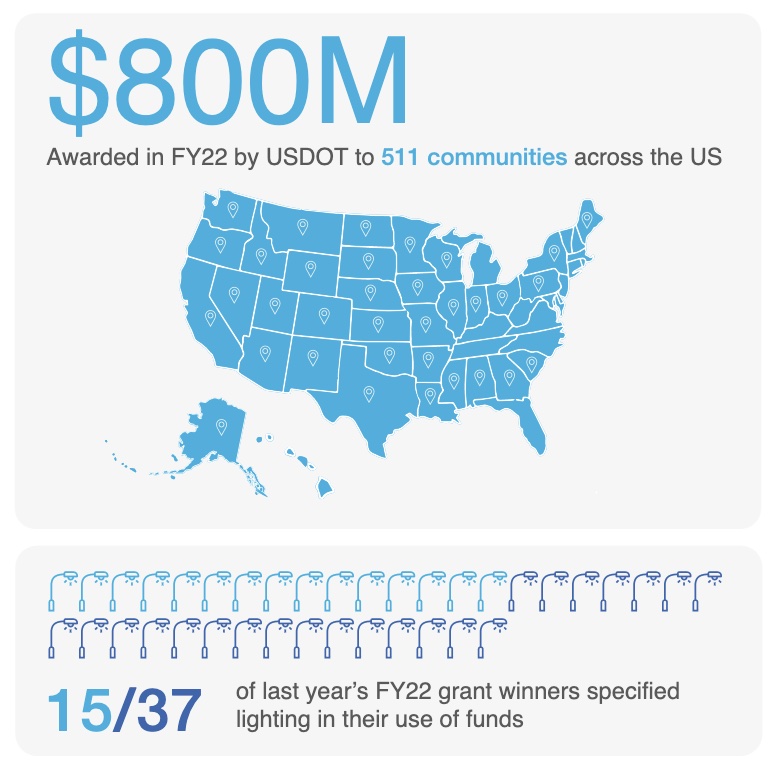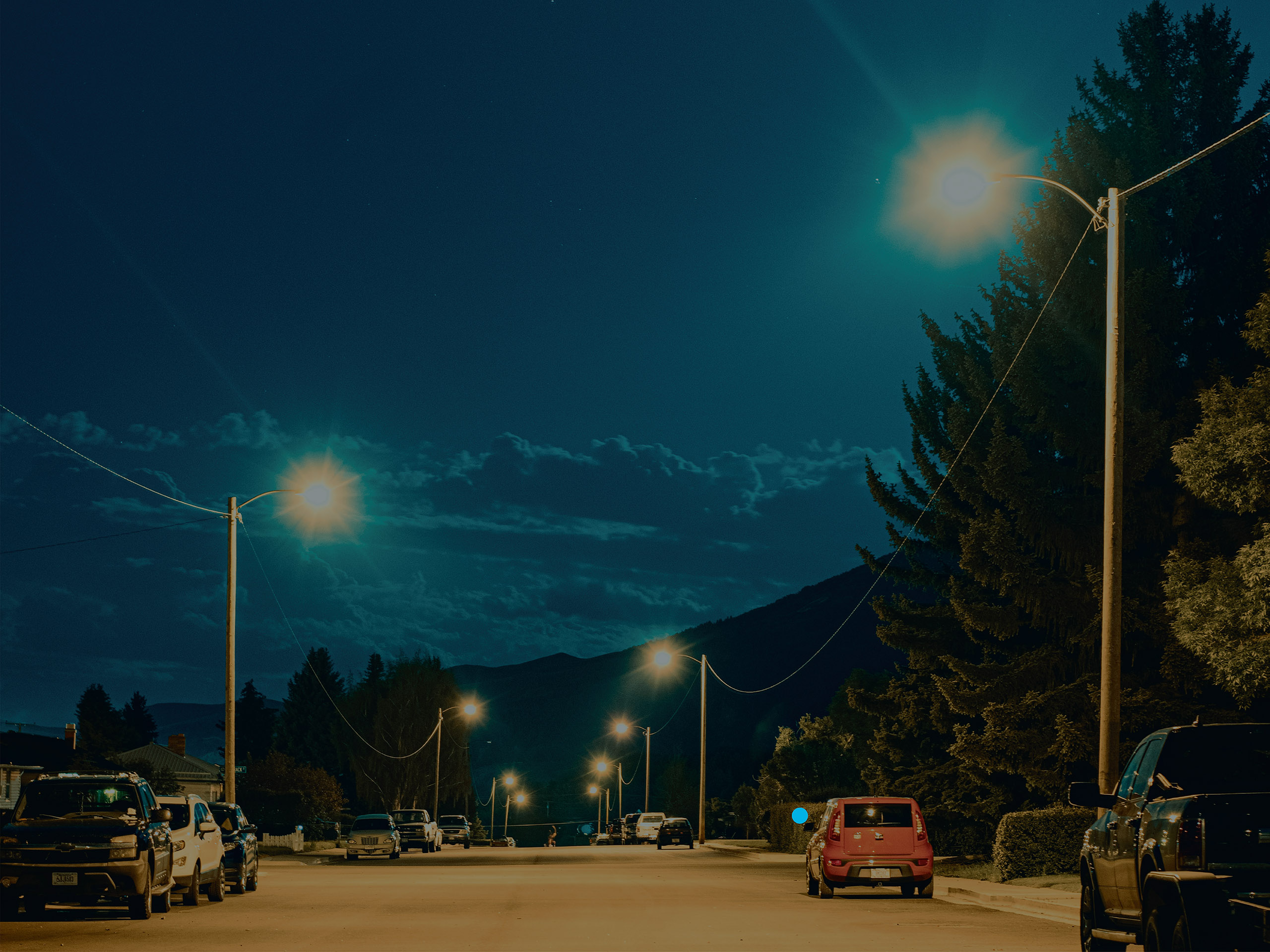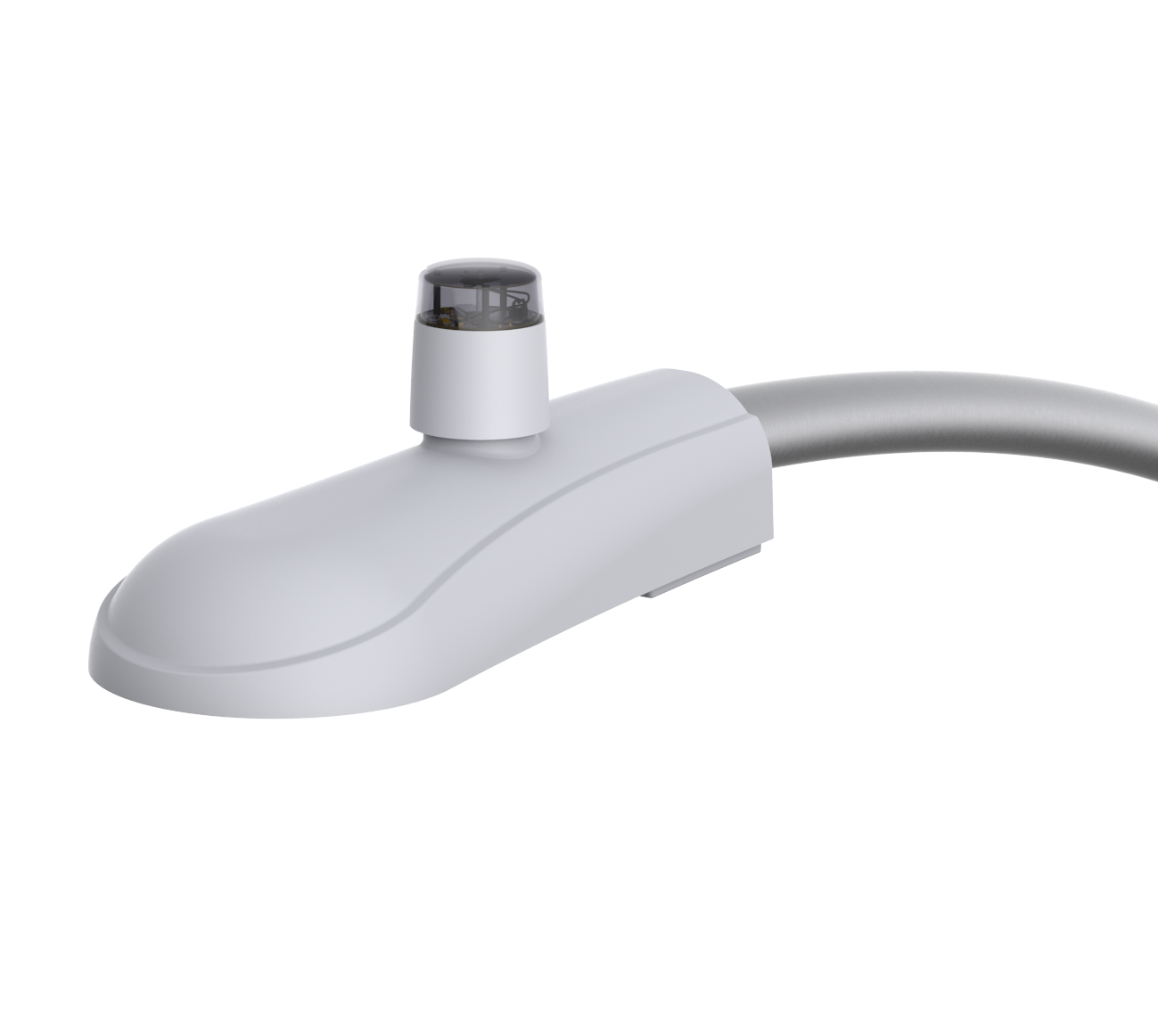 UbiCell Streetlight Controller Makes Streets Safer
As you plan your SS4A project, consider our UbiCell network streetlight controller. It quickly plugs into your existing streetlight photocell socket and automatically connects to an LTE network so you can optimize your lighting for safety.
Get alerts on lighting outages and downed or damaged poles
Dim and brighten lights for weather conditions
Detect and address power sag and swells
Adjust lighting to reduce glare, improve depth perception, and optimize visibility
What is Safe Streets for All (SS4A)?
Open for a limited time each year, this grant program is designed to support initiatives that enhance road safety and reduce the risk of accidents. Cities can take advantage of up to $250,000 in funding to invest in safety-oriented solutions such as smart streetlight controllers.
What is the Justice40 initiative?
The Justice40 Initiative is to ensure 40% of the overall benefits of investments like the SS4A grant flow to disadvantaged communities. Cities must calculate what portion of the community impacted by the grant is part of an Underserved Census Tract.
Who is eligible for this type of funding?
Metropolitan planning organizations (MPOs), political subdivisions of a State (e.g., cities, towns, counties, special districts, and similar units of local government), federally recognized Tribal governments, or a multijurisdictional group of these entities are eligible.
What is an Action Plan and what's included?
Action Plans are the foundation of the SS4A program and should include a well-defined strategy to prevent roadway fatalities and serious injuries. Funding will be awarded for the planning and demonstration of a comprehensive safety action plan or for its implementation.

Government Funding Submission Assistance Kit