U2030 Announces Women Who SPARK Awards, 2024 Program Winners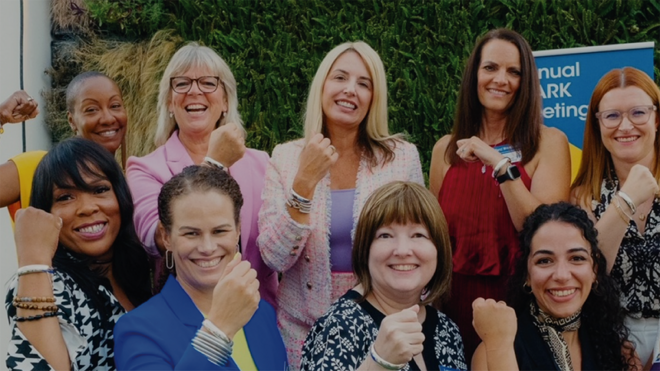 Los Angeles, California, August 28, 2023 – FOR IMMEDIATE DISTRIBUTION – The Utility 2030 Collaborative (U2030) is thrilled to unveil this year's impactful awardees of the U2030 Women Who SPARK Awards.
Marking its second consecutive year, this prestigious national initiative acknowledges exceptional women who have achieved remarkable strides in shaping the landscape of utility company transformation, mentoring other women, and exhibiting the potential to embrace even more responsibility in the future.
Presented in partnership with the program's sponsor, E Source, this year's awards recognize ten outstanding winners across three distinct categories: Individual Utility Executive Contributor, Transformation Leadership Team, and Individual CX Leadership Contributor. The honorees were celebrated during a thoughtfully orchestrated awards ceremony and dinner event held in Los Angeles, California on Sunday, August 27, 2023, in coordination with the U2030 Annual SPARK Meeting.