Forbes: Three Infrastructure Issues To Solve In 2023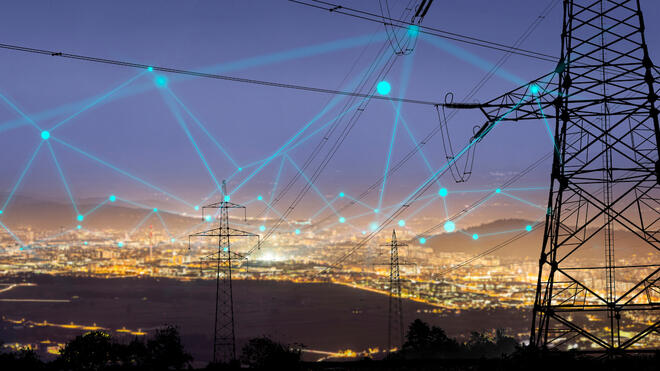 by Ian Aaron
Forbes Technology Council
---
With the passage of the Infrastructure Investment and Jobs Act and the Inflation Reduction Act of 2022, we have an incredible opportunity to modernize our country's infrastructure. There has never been a better time, as so many of these systems are distressed. The electric grids that power every American household are crumbling. Energy consumption and costs continue to skyrocket. Public safety remains on the top 10 list of mayoral concerns.
How do we harness these funds in 2023 to improve grid resilience, energy conservation and public safety? Taking a look at where we've been in the previous year can help guide us.
Read the full article on Forbes.