Dallas County Proposes a New Information Super Highway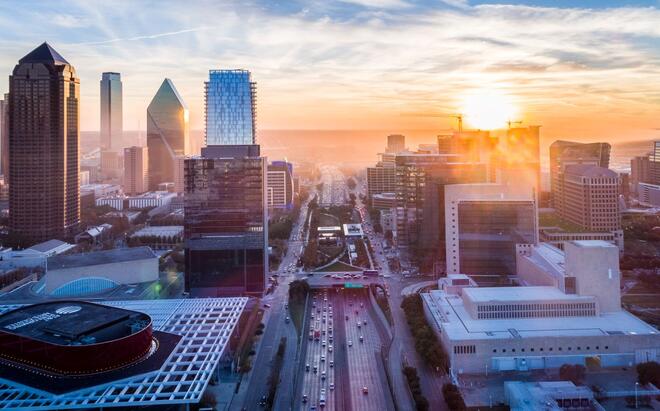 By Ken Kalthoff • Published May 3, 2023
NBC DFW
---
Dallas County Commissioners are seeking proposals to build an information superhighway for areas underserved on internet access.
The proposed fiber network would ring around the City of Dallas, which has been pursuing its own high-speed connections for dreams of becoming a "Smart City."
The Dallas County network would serve smaller cities and unincorporated areas around them.
Dallas is the headquarters for AT&T, one of America's largest data service providers. Companies compete for customers in Dallas County areas that they choose by market factors. But some places with plenty of people still lacked service for COVID-19 stay-at-home kids learning and parents working.
Read the full article to see what Dallas County Commissioner John Wiley Price said and more NBC DFW.