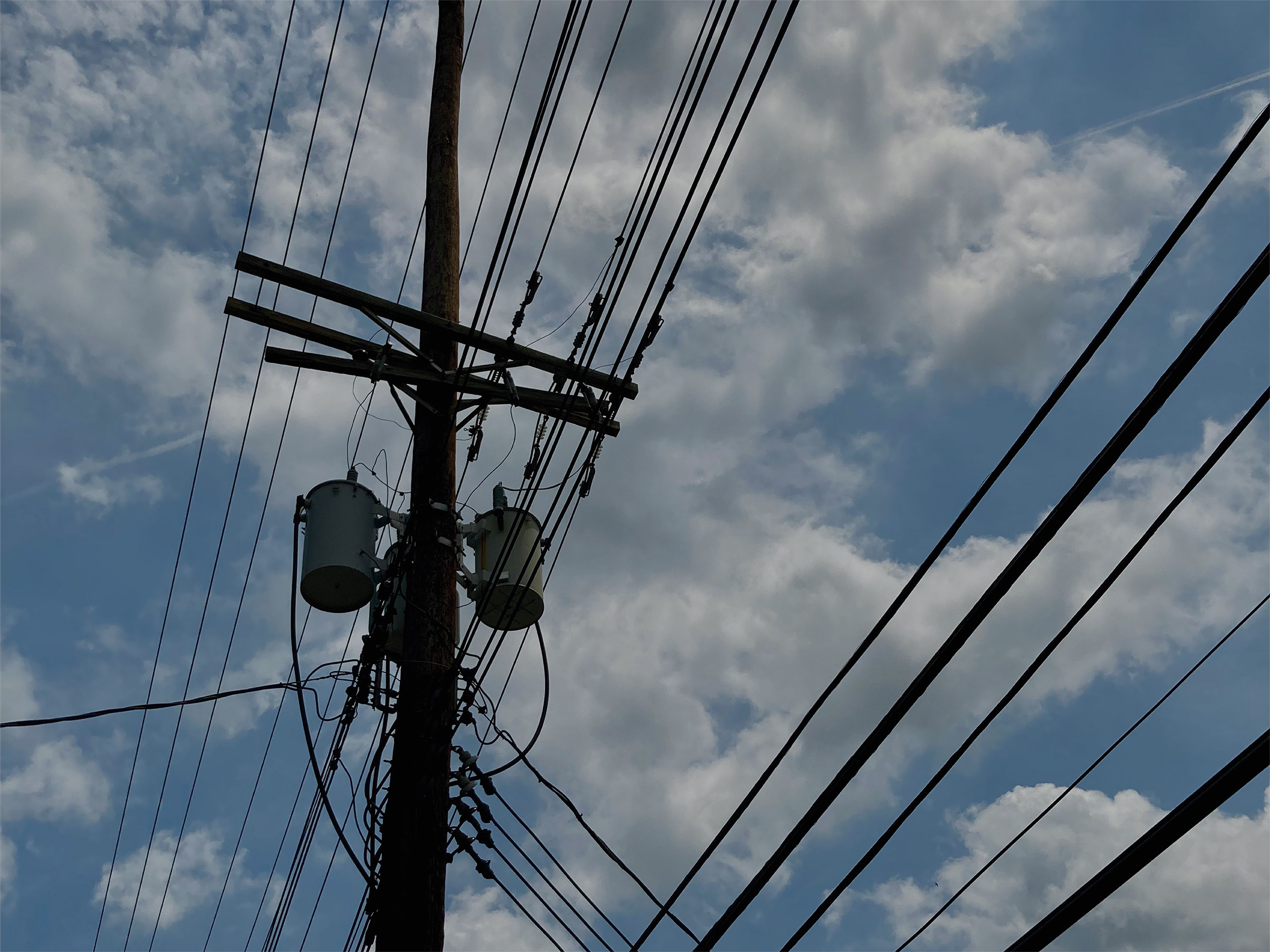 Distribution Transformer Monitoring Improves Reliability
Using transformer monitors to predict and reduce outages.
Faulty or aging transformers cause 70% of outages, downtime, and service costs.
Distribution grid visibility is essential to maintaining transformer health and preventing failures.
Read the solution sheet to learn how Ubicquia's UbiGrid DTM+ for pole and pad-mounted transformers (1-phase and 3-phase) gives you the situational awareness you need to spot anomalies, head off outages, reduce maintenance costs, and ensure grid reliability.