Ubicquia Helps You Change Your Technology Landscape Without Changing Your Landscape
We believe the next generation of technology isn't just going to be unbelievably powerful and fast, it is also going to be easy to deploy and invisible.
Making the World Smarter, Safer and More Connected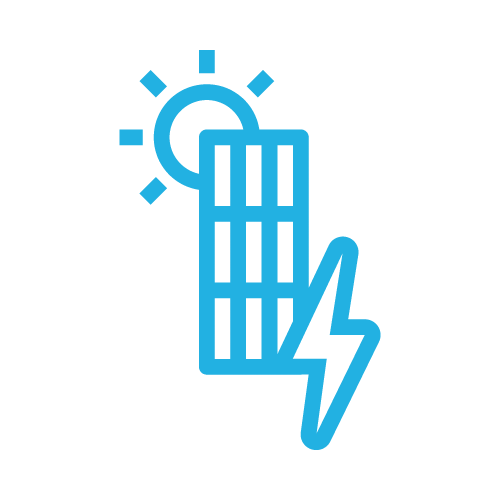 Smarter
We provide communities with the data and artificial intelligence they need to harden the grid, allocate resources better, and improve quality of life.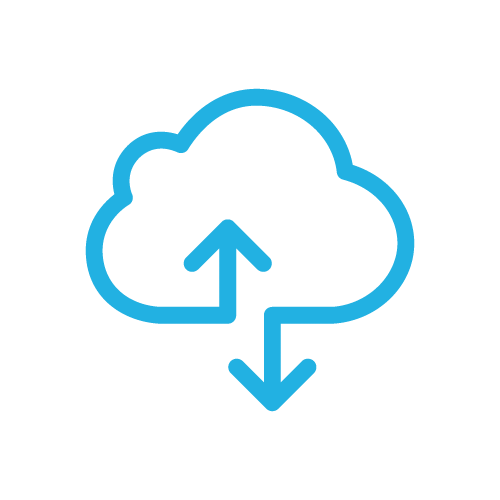 Safer
We look for safety concerns communities face — like rising crime, traffic accidents, extreme weather, air quality — and invest in solutions for them.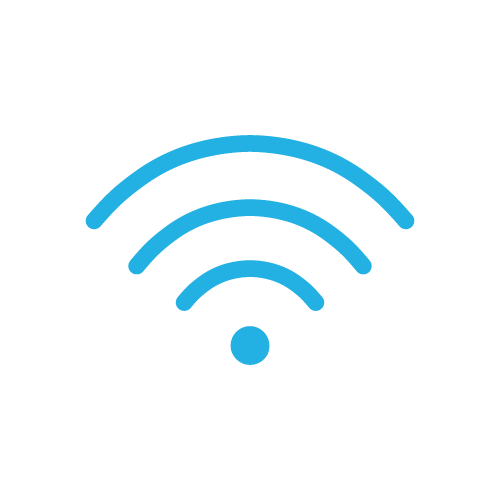 Connected
We make public broadband and 5G more accessible to everyone by making it easier to expand capacity and coverage in a simple and affordable way.
0
We change people's lives without changing their environments. Our platforms are packed with capabilities yet nearly invisible from the street.
0
We provide platforms that are simple to deploy at scale because we use your existing infrastructure. The bonus: they cost you up to 70% less.
0
Our team has collaborated with industry experts to understand what data matters and how to make it easy for you to use it to drive impact.
Ubicquia by the Numbers
Ubicquia was founded in 2016 with the idea that we could make existing infrastructure intelligent in a more simple, scalable and innovative way.
Ubicquia has more than 700 customers across the US, Canada, and Latin America. They include cities, utilities and communications service providers.
Ubicquia has more than 160 team members that are dedicated to helping our customers solve some of the big challenges they face deploying intelligent infrastructure.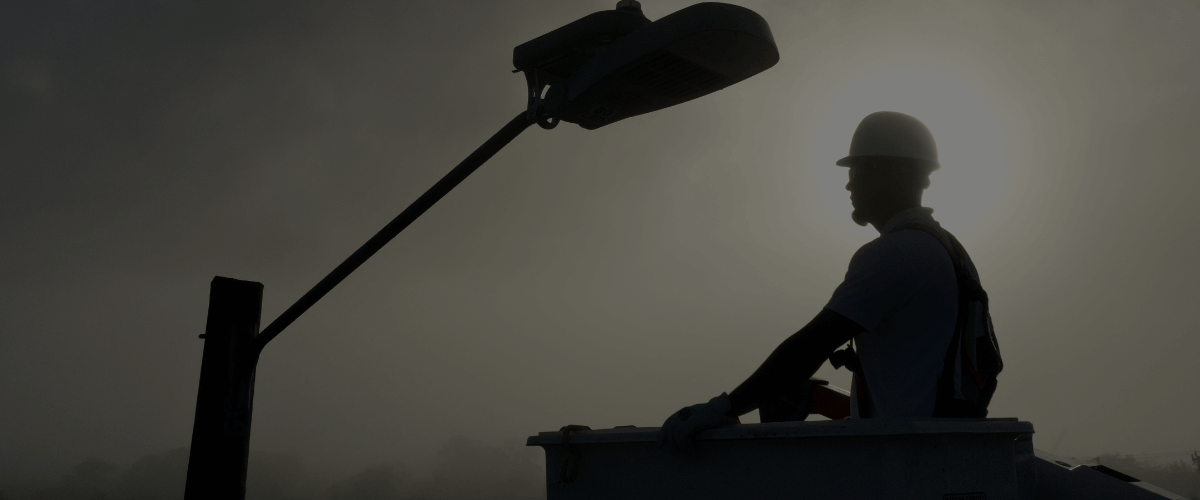 Our Sustainability Commitment
Every product in our portfolio supports a larger sustainability goal.
Reduce energy consumption and CO2 emissions
Monitor air and noise pollution
Reduce drive time through asset and traffic monitoring
Improve grid reliability
Produce products with stringent ESG criteria