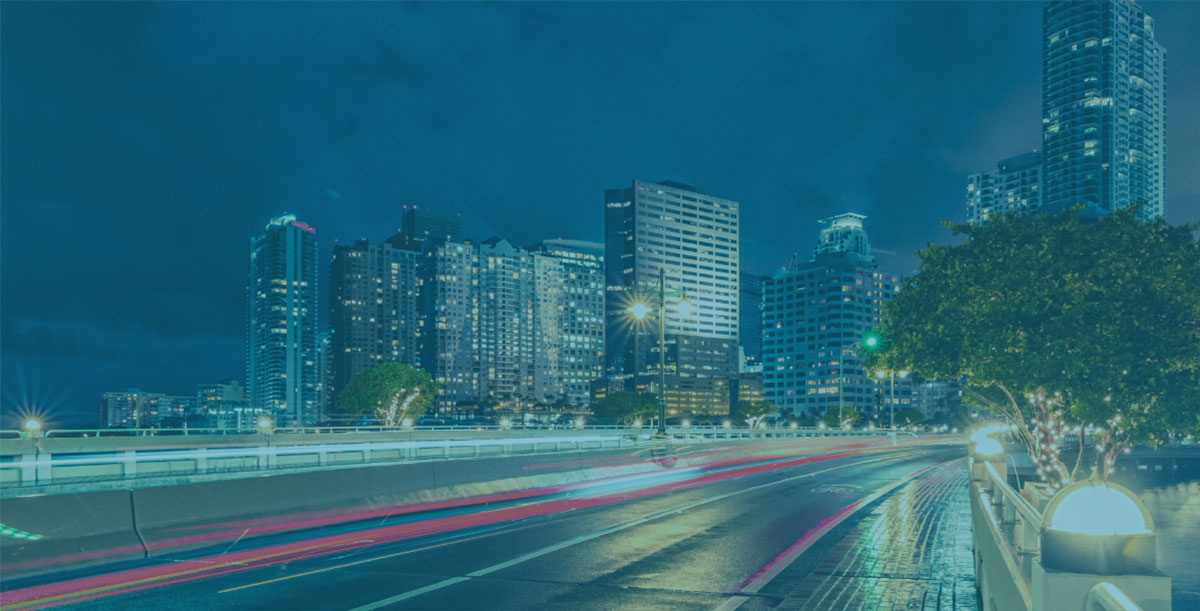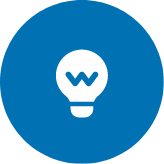 Advanced Lighting Controls
Smart City Savings
When LED streetlights are networked together using a central management system to become "smart" streetlights, savings of up to 85% are possible. Additional capabilities include: Automatic Dimming, Smart Parking, Video Monitoring, Public WiFi and Various Environmental Sensors.
Smart City Lighting Savings Is Just the Start
The cost savings enabled by smart street lighting mean that many cities will look to this as the first-stage to their Smart City project. Along with cost savings, Ubicquia's Ubicell advanced streetlight controls and Ubivu management console increase maintenance avoidance, inventory management and smart work order generation. The result is increased customer satisfaction and a lower numbers of 311 calls. Make your city smart overnight with Ubicquia's suite of products.
Smart Lighting

Streetlight photocell replacement that provides advanced light control, utility metering, tilt/vibration sensing, connections to smart city sensors, public WiFi and location based services.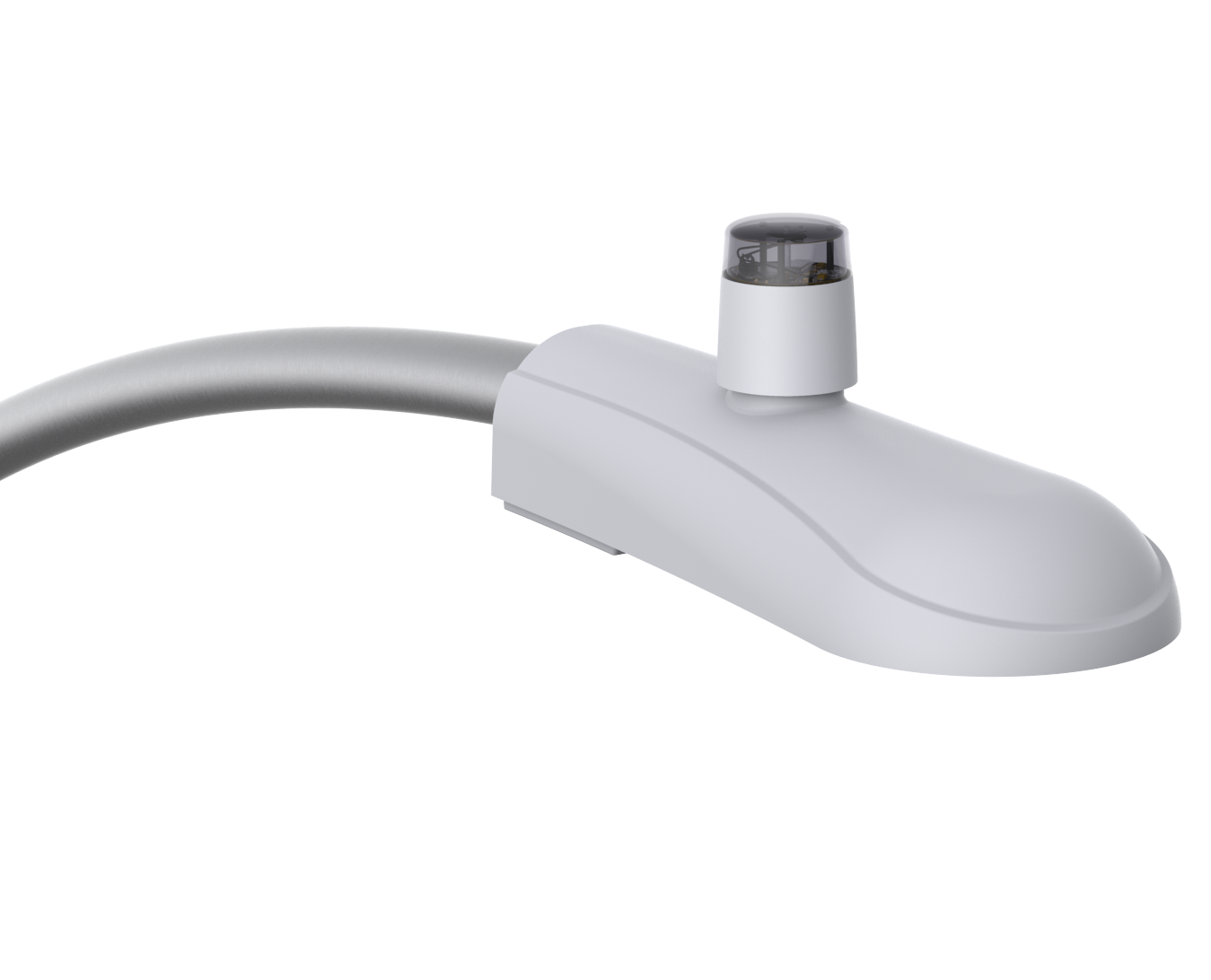 Make Your City Smart Overnight
We offer municipalities, utilities, corporate/college campuses and mobile operators, cost-effective and expandable network equipment for deploying Smart City, broadband and small cell services on their exisiting streetlight infrastructure.
Video/Audio Edge Processing
Have questions?
Connect with Ubi sales to
learn how our smart city,
smart grid and connectivity
platforms can make your
city smarter, safer and
more connected.