Simply Connected Simply Smart
Leverage more than 360M+ compatible streetlights globally to deploy Smart City, Broadband and Small Cell services.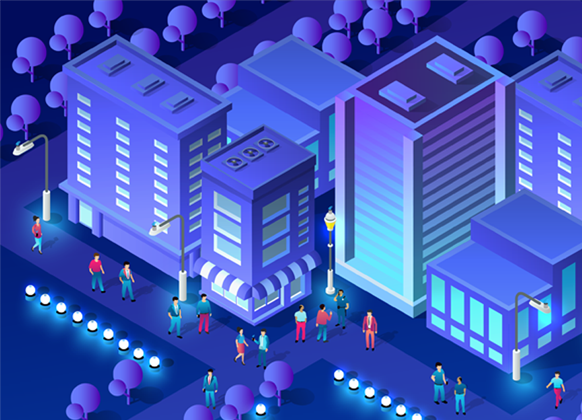 Make Your City Smart Overnight
We offer municipalities, utilities, corporate/college campuses and mobile operators, cost-effective and expandable network equipment for deploying Smart City, broadband and Small Cell services on their existing streetlight infrastructure.
Simply Deployed
Our products and services help cities work more simply and productively, solve problems creatively, and collaborate with a shared purpose. Plus they're all designed to work together simply. When cities have the power to build smart infrastructure with tools and products they love, they can simply change the future.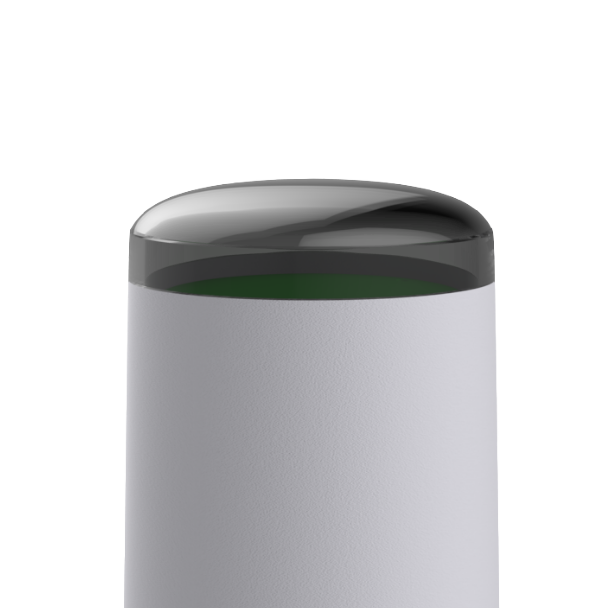 "We believe their Ubicell 2.0 will significantly improve our ability to deploy smart city sensors and services for our customers to monitor critical infrastructure. We've deployed mesh systems in the past that require gateways which increase installation time, complexity, and cost. Our experience with LTE connectivity has driven faster deployments with better coverage while decreasing our customer's operational, maintenance, and network costs."
"Smart lighting solutions provide cities with an opportunity to drive down energy usage and improve environmental conditions. Working with Las Vegas and Ubicquia, we're using IoT technology to measure and monitor air quality in the downtown area, while also reducing energy used during the daytime hours."
"Qualcomm Technologies is committed to using cutting-edge connectivity and edge computing to help cities grow smarter. We are excited to see the Ubicell utilizing our Qualcomm SDM845, and we look forward to continued collaboration with Ubicquia in the future."
Memberships
Ubicquia is a proud and active member in the following industry organizations to help lead and drive efforts to make global smart connectivity a reality.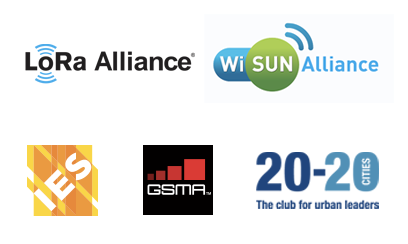 Connect With Us
Get help before purchasing or make a purchase: interact with Ubicquia sales team to match your needs with the right products and services.
Ready to learn more about our product suite or make a purchase? Interact with our Ubicquia sales team who will quickly match your needs with the right products and services.