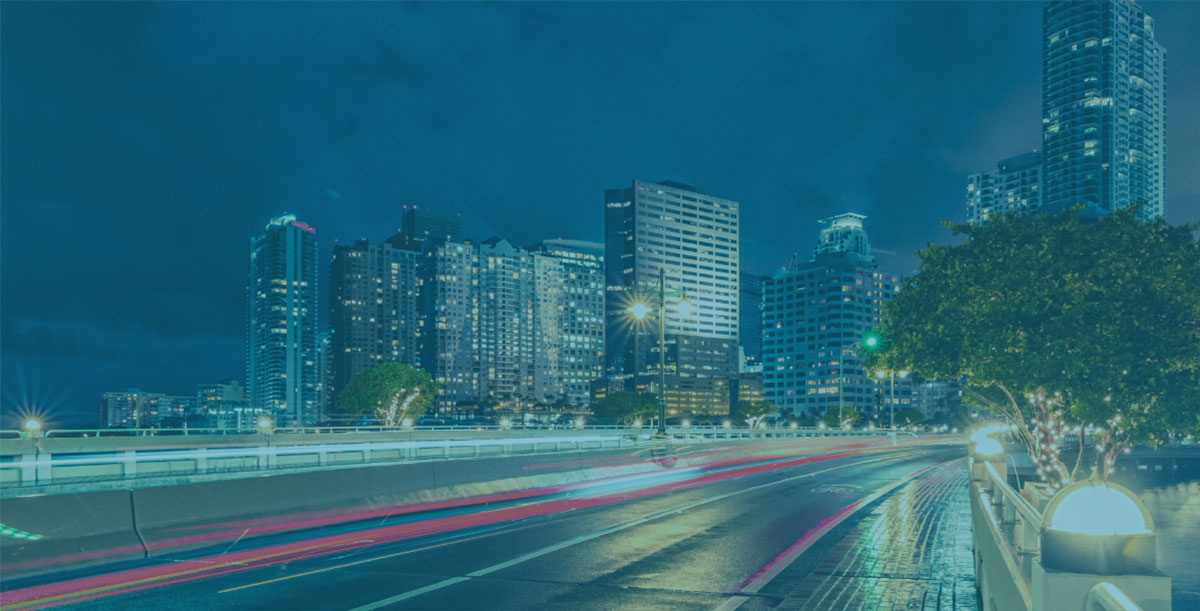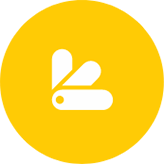 Data Defines a Smart City
Installing sensors throughout a city will create and reveal new data sources - Smart Cities will analyze this Big Data to monitor and predict the cities environment in many new ways. From saving on lighting costs, traffic analysis, smart security, air quality management, pedestrian movement and parking analysis all area unique areas where IoT sensors can make a difference.
Ubicquia's product suite offers plug & play sensor compatibility, but all that data is useless unless you can analyze and react to the analysis. Each Ubicquia deployment is built to allow the flow of this data either with our open API or via our web-based analysis and management tool Ubivu. Ubicquia and IoT sensors can make your city smart overnight.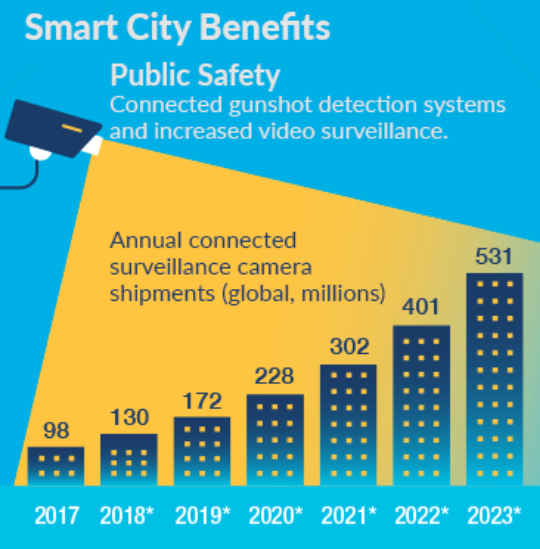 Simply Supported
Prepare your city for the future. Ubicquia's product suite features plug & play functionality for a ever growing list of servers and applications. By embracing the Internet of Things (IoT) your city can save money, create new revenue streams, and stay in the know. By connecting your city with a wide range of sensors you can gain real-time insights—improve citywide decision making, drive efficiency, empower your employees, and create ovderall better city experiences.
Whether you're looking to develop a new installation or add to an existing deployment connect with Ubicquia and find how sensors and Ubicquia's products can make your city smart overnight.
Smart Lighting

Streetlight photocell replacement that provides advanced light control, utility metering, tilt/vibration sensing, connections to Smart City sensors, public WiFi and location based services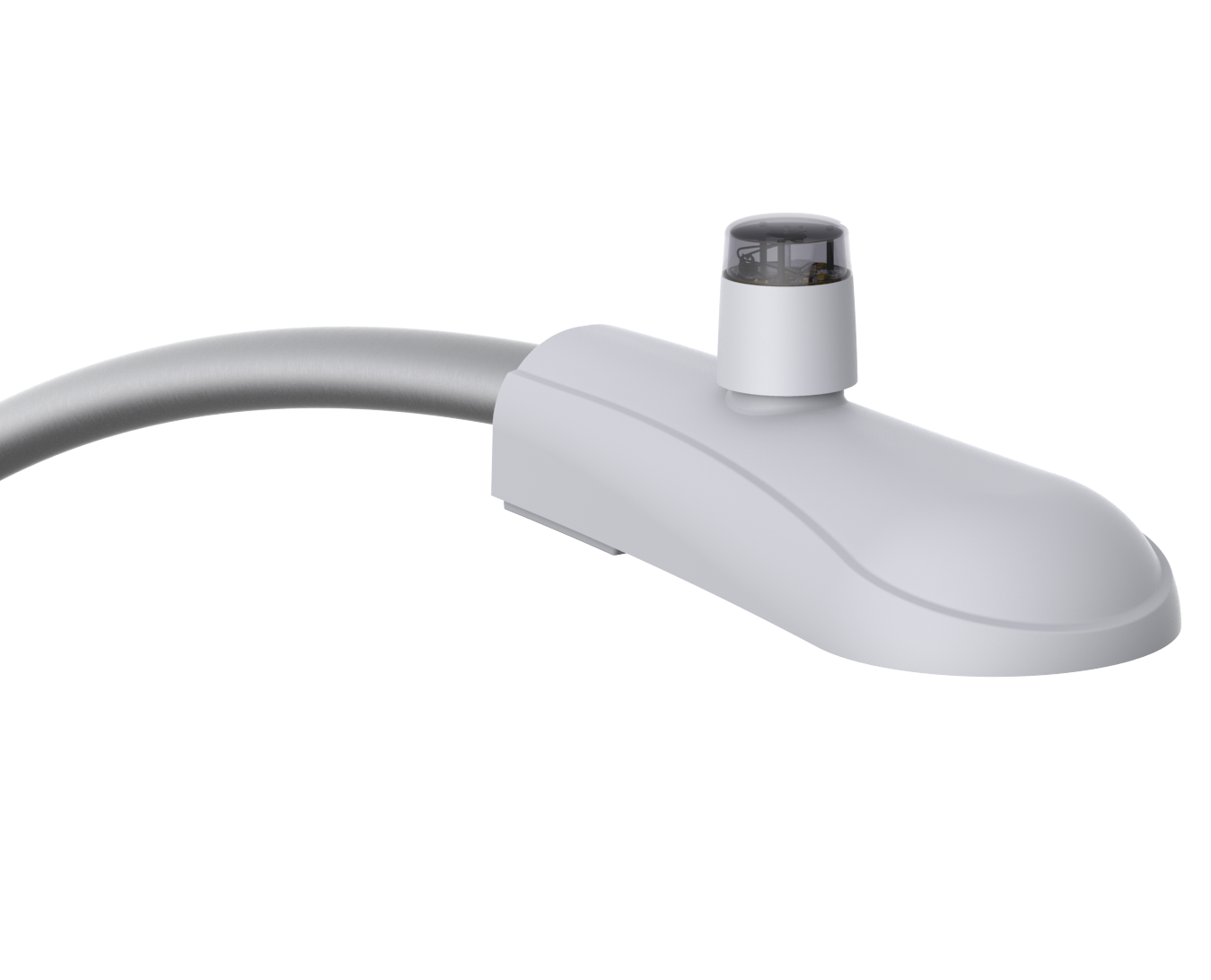 Monitoring your assets so you don't have to
Ubicquia's Smart Grid Platforms are designed to help utilities and cities identify, predict and prevent outages before they happen. These sensors monitor critical utility pole and distribution transformer assets while delivering valuable real-time data and reducing O&M costs. And no need to deploy another communications network, as these sensors leverage either public or private LTE networks already in place.
Make Your City Smart Overnight
We offer municipalities, utilities, corporate/college campuses and mobile operators, cost-effective and expandable network equipment for deploying smart city, broadband and small cell services on their exisiting streetlight infrastructure.
Video/Audio Edge Processing
Have questions?
Connect with Ubi sales to
learn how our smart city,
smart grid and connectivity
platforms can make your
city smarter, safer and
more connected.