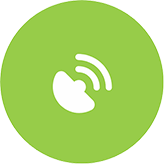 A Bright Opportunity for Connection
The massive volume of high speed data that will be in demand over the next decade requires the deployment of millions Wi-Fi hotspots and small cells. Hotspots and small cells must be plentiful and unobtrusive, making the 360 million streetlights perfect opportunities for helping cities get connected.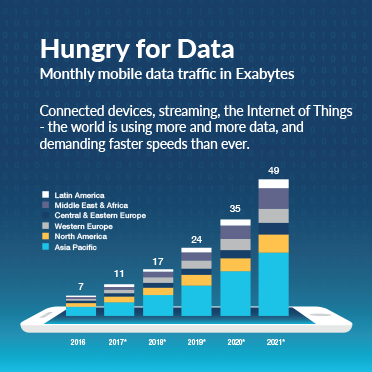 But will 5G be enough
In 2018, global mobile data traffic amounted to 19.01 exabytes per month. By 2022, mobile data traffic is expected to reach 77.5 exabytes per month worldwide at a compound annual growth rate of 46 percent.
Mobile accounts for approximately half of web traffic worldwide. In the first quarter of 2019, mobile devices (excluding tablets) generated 48.71 percent of global website traffic, consistently hovering around the 50 percent mark since the beginning of 2017. Some regions have wider mobile internet adoption than others. Many developing digital markets are mobile-first, having leapfrogged desktop PC internet due to cost and infrastructural restraints. Asia and Africa have a higher share of mobile web traffic than the global average and in March 2019, mobile devices accounted for over 73 percent of web traffic in Nigeria.
5G connectivity will drive record traffic volumes due to: ultra low latency (1 millisecond) high speed (5G is 10x faster than 4G) But by 2021, still only 1.5% of mobile traffic will be supported by 5G.
Smart Lighting

Streetlight photocell replacement that provides advanced light control, utility metering, tilt/vibration sensing, connections to smart city sensors, public WiFi and location based services.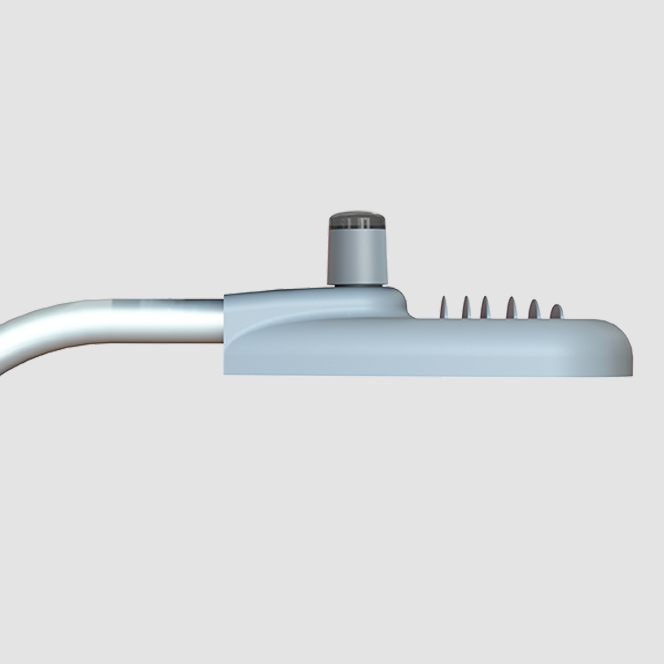 Big Connectivity

Enhanced plug-in small cell, harnessing the power of the NEMA socket on more than 360 million streetlights with a flexible mounting clamp. Ultra-compact small cells that simplifies densification of mobile networks with flexible backhaul options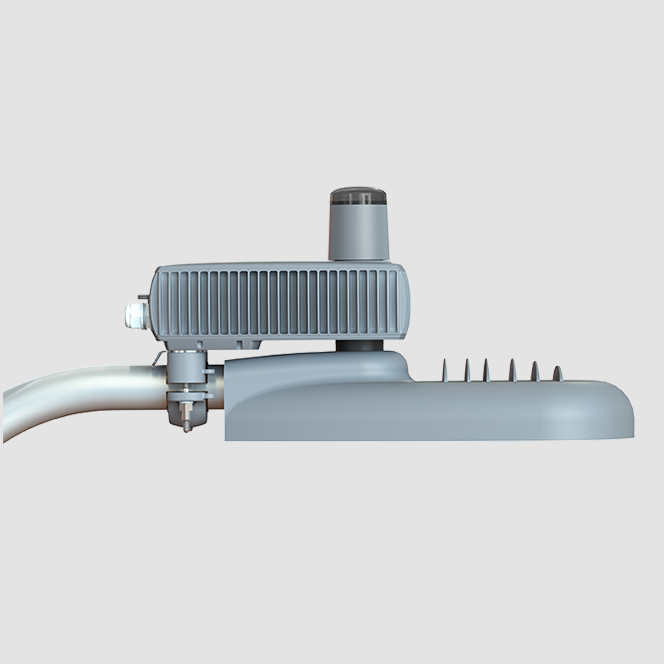 Simply Deployed

Fixture-agnostic, with flexible mounting capabilities, enabling ease of upgrades for infrastructures without utilizing NEMA sockets. Innovative architecture to suit a variety of use cases and backhaul options while solving location/zoning approval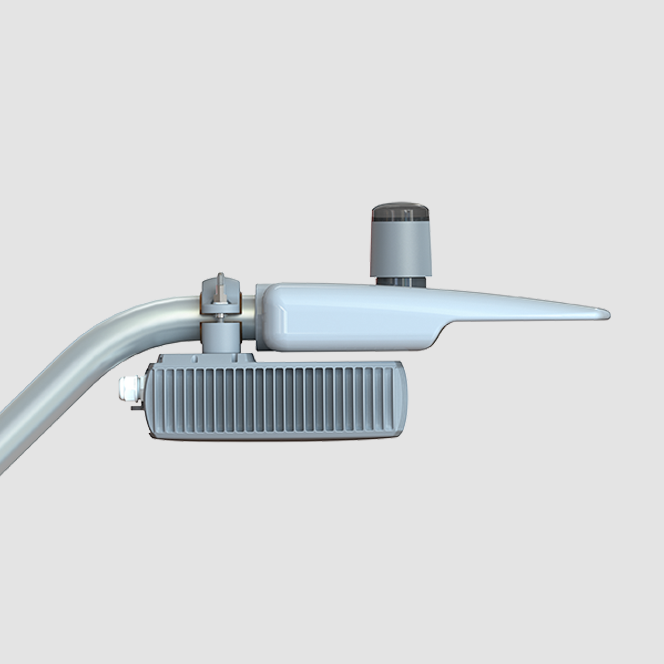 Simply Scaled

Integrates directly into the existing maintenance latch cover on a streetlight, instantly converting the light into a small cell. Promotes rapid-growth network densification for 4G & 5G with simple, rapid installation with no pole replacement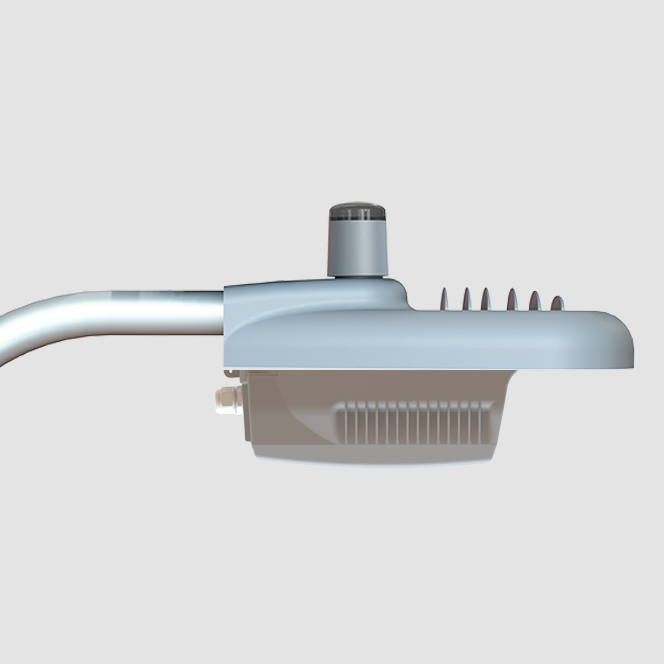 Make Your City Smart Overnight
We are rooted in innovation and inspired by the Smart City needs of our customers and the world around them.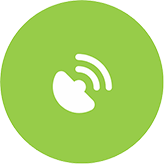 Connect With Us
Get help before purchasing or make a purchase: interact with Ubicquia sales team to match your needs with the right products and services.
Ready to learn more about our product suite or make a purchase? Interact with our Ubicquia sales team who will quickly match your needs with the right products and services.